New Developments in Madrid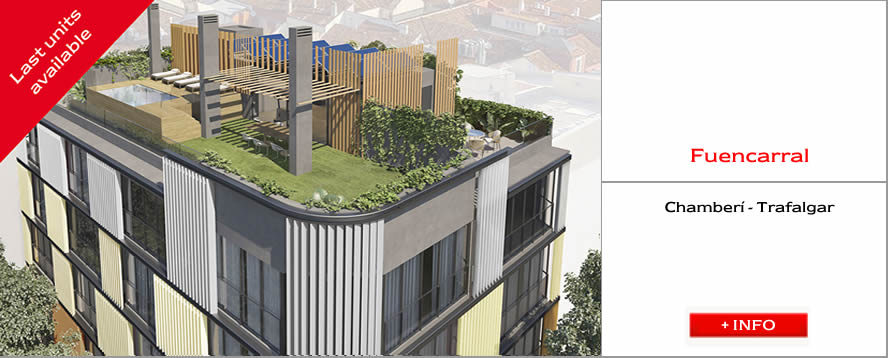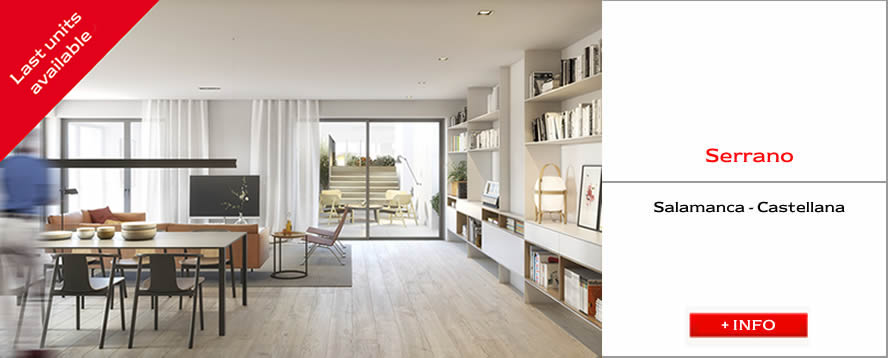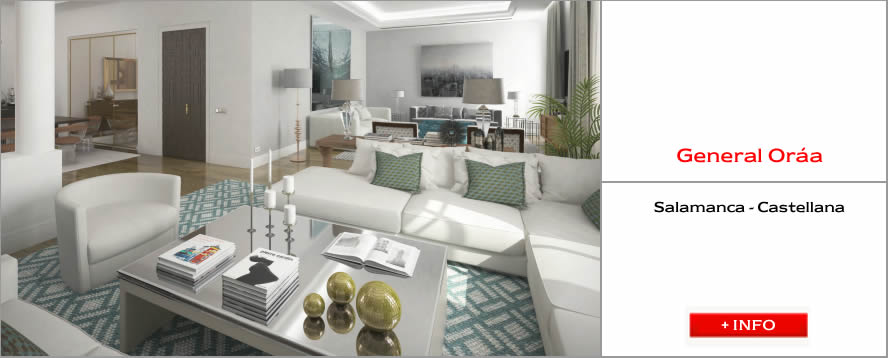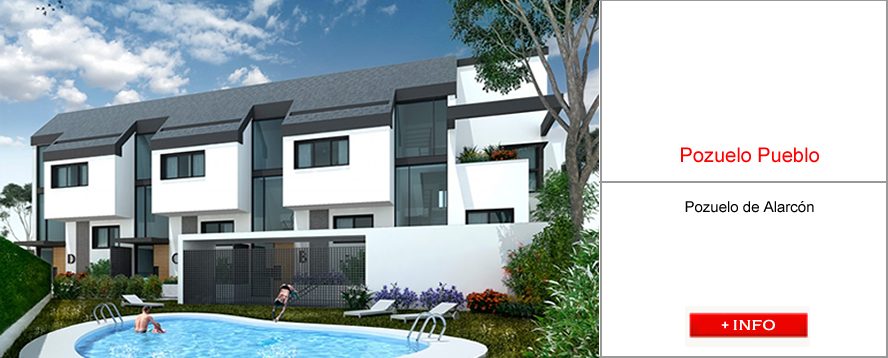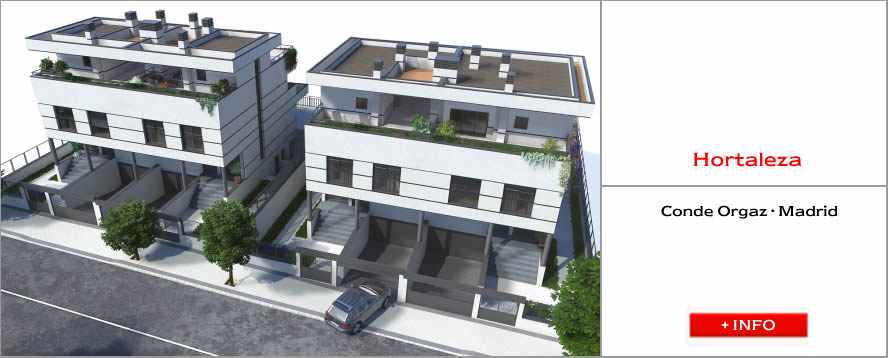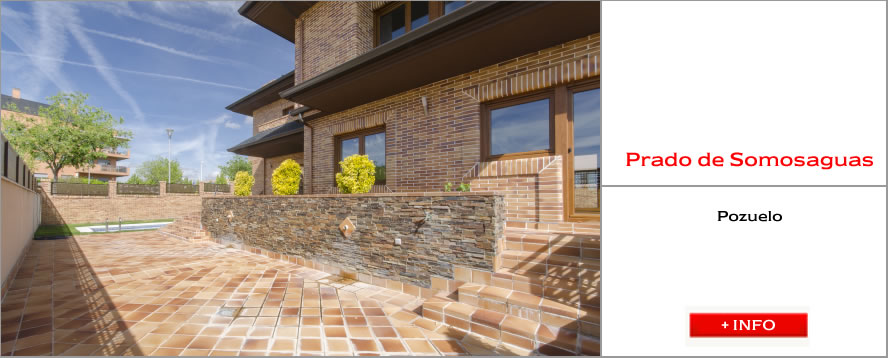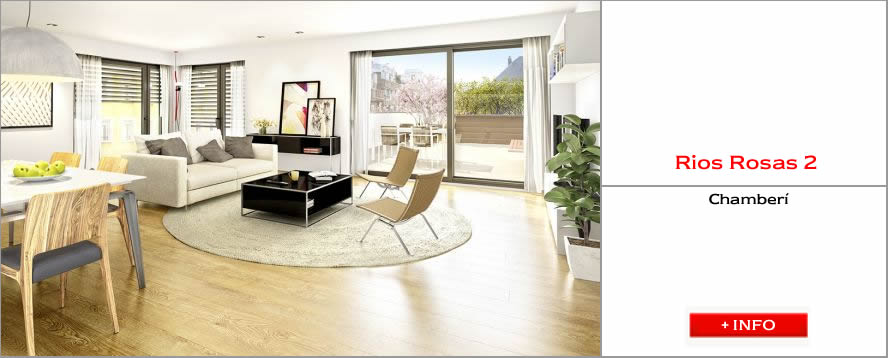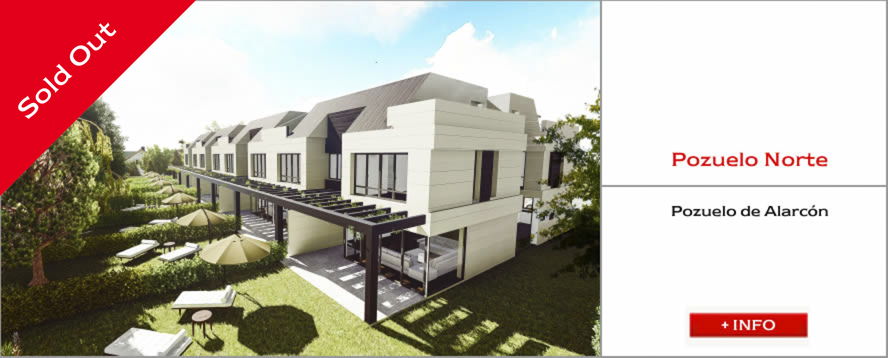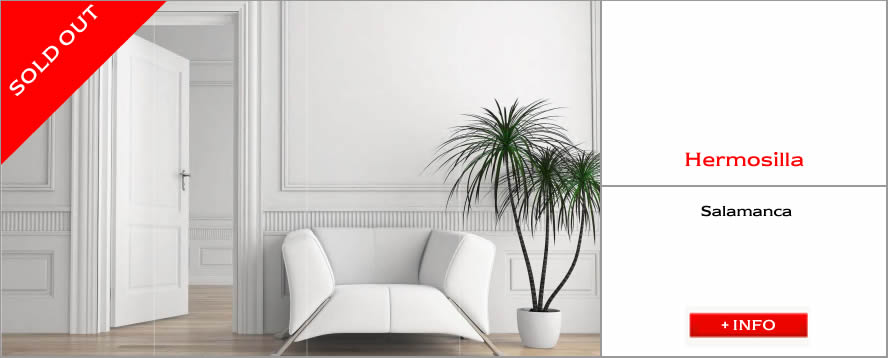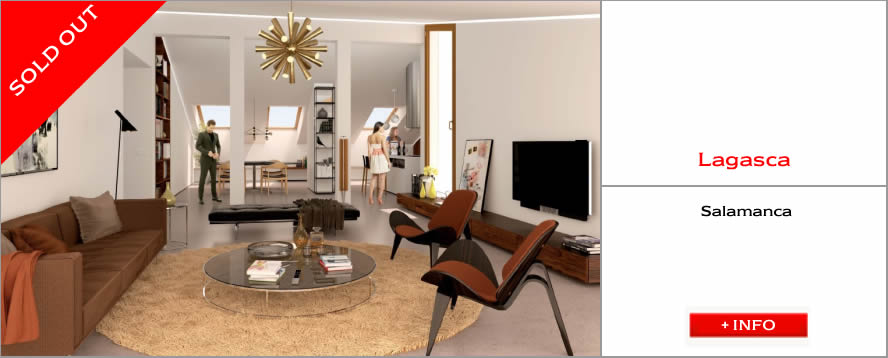 Properties for sale, flats and houses in Madrid

Buying a new home creates many emotions that are not felt when buying a second-hand property. Owning a brand new home is always a very special pleasure since it has never belonged to anyone before. The character of newly built homes is linked to the period in which they were constructed. It defines a style, materials and finishes that belong to the architectural and design trends of the moment. The buyer is in fact buying an avant-garde property that's modern and current.

Technological advances, both in telecommunication, installations and applications in building materials are especially noticeable in the construction of new builds. The optimisation of the construction systems and the constant improvements in the air conditioning, the reduction of CO2 emissions and energy consumption are aspects that favour the environment and people's well-being.

The current demands on construction and design as well as compliance with the regulations on evacuation, access, ventilation and natural lighting as well as the control of emissions and energy consumption contribute greatly to creating new homes that can not be compared with resales.

The constructions of new builds have elements that greatly improve the quality of its occupants' lives. These buildings generally offer parking space in the same building, storage room, lift, sensor lighting systems, alarm, personalised climate control, low consumption appliances, optimised materials and cutting-edge finishes.

Claiming a room as your own in a brand new home is a totally unique feeling.

Advantages of new build homes

Because new build homes have just been built and finished, they do not need any repair works to replace old and deteriorated rooms.

With regards to the above mentioned points, these types of houses, as a general rule, are ready to move into from the minute the contracts are signed and the keys are handed over.

With some exceptions, the vast majority of newly built homes are located somewhat away from the urban centres of the cities, which means a lower noise level, less difficulty in finding parking and lastly, greater tranquility and better quality of life.

Brand new homes have been built on the basis of new guidelines that set the laws on energy efficiency and are therefore able to take better advantage of natural resources. This means the new owners will save money on electricity, gas, etc.
Generally, new flats are usually built in the middle of urbanisations that usually have gardens, children's playgrounds, swimming pools, sports facilities and, in short, all the added extras that affect comfort and living standards.

Many localities, with the purpose of encouraging the new build real estate market, are offering discounts and subsidies related to various types of taxes. In fact, these types of homes are taxed by a special VAT of 10%, instead of 21% that's applicable to most other types of properties.
Nowadays, practically all the newly built homes have their own storage and garage, which means they have an advantage over second-hand properties.

Since the year 2008, the price of new build homes has fallen by around 50%, which has been generally favoured by the lowering of per square metre price and cheaper construction materials.

Brand new homes come with a building warranty from the construction company. This warranty is valid for a certain period of time.

Converting a property into a home for the first time is a really enjoyable experience and totally motivational.

If you are searching for a newly built home to live in alone or with yourfriends, you must know that at the real estate agency, Engel & Völkers Madrid, we have a large stock available right now.
Therefore, if you have any doubts or want to get some advice, do not hesitate to contact us. We will be happy to help you with anything you need.