All About Home
All About Home is an external company that offers its services exclusively to the clients of Engel & Völkers Marbella, following the same standards of quality and service of such a reputable company.


Our goal is to help you turn your dreams into reality. We know that buying a property is much more than just a transaction. Our homes are where we choose to live and where precious memories are made that will stay with us for a lifetime. That is why our priority is always to respond to the needs and aspirations of our customers, whether they are private individuals or institutions.

For over 40 years we have specialised in the brokerage of prime residential properties, commercial real estate, yachts and aircraft. We are a leading global service provider and currently operate in more than 900 locations, with a presence in over 30 countries on five continents. Consulting, sales and leasing are among the core competencies of the more than 14,000 people working under the Engel & Völkers brand worldwide who serve clients as qualified experts in their respective markets.
​

Our Services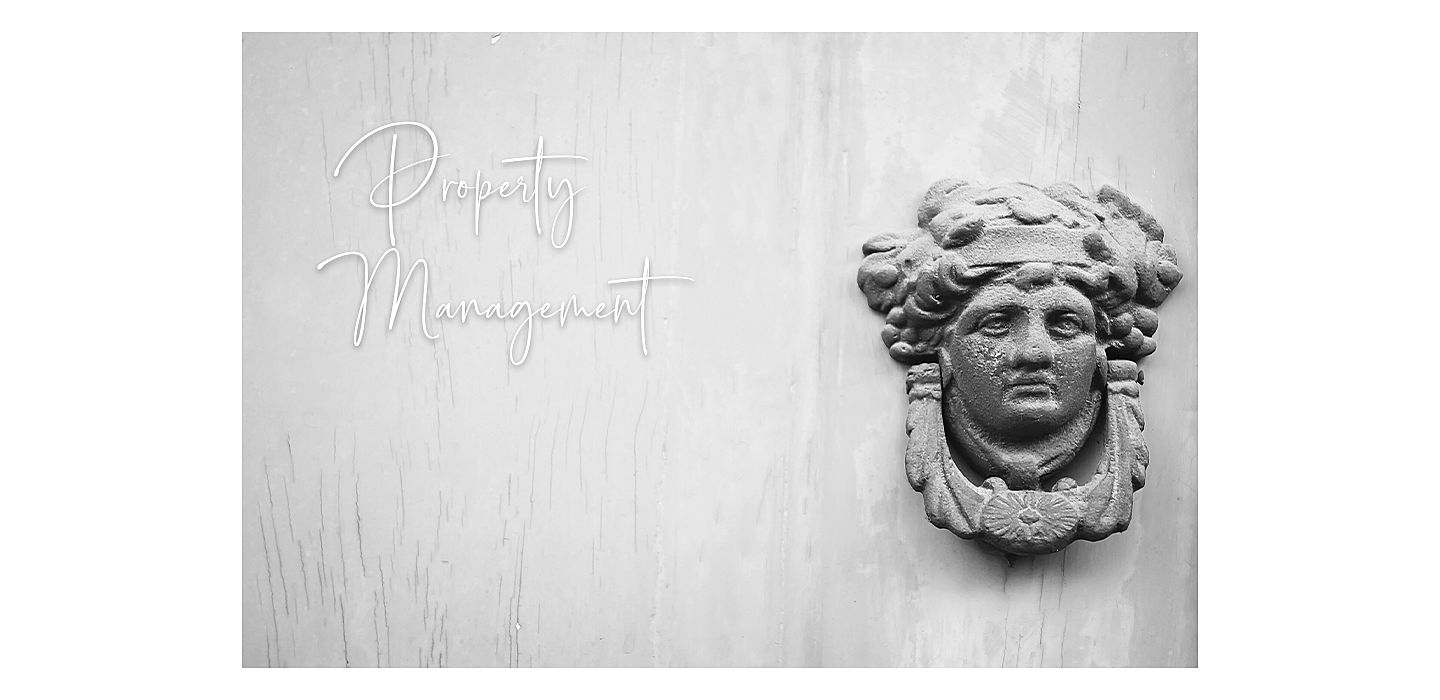 Project management involves the planning and organization of our client's resources to move a specific task, event, or duty towards completion.

It can involve a one-time project or an ongoing activity, and resources managed include personnel, finances, technology, and intellectual property. Our advisors will be at your disposal to help you in all aspects of the refurbishment of your property, assisting you with all the necessary steps and organising each and every one of the tasks required for the execution of the project.
Property Management Services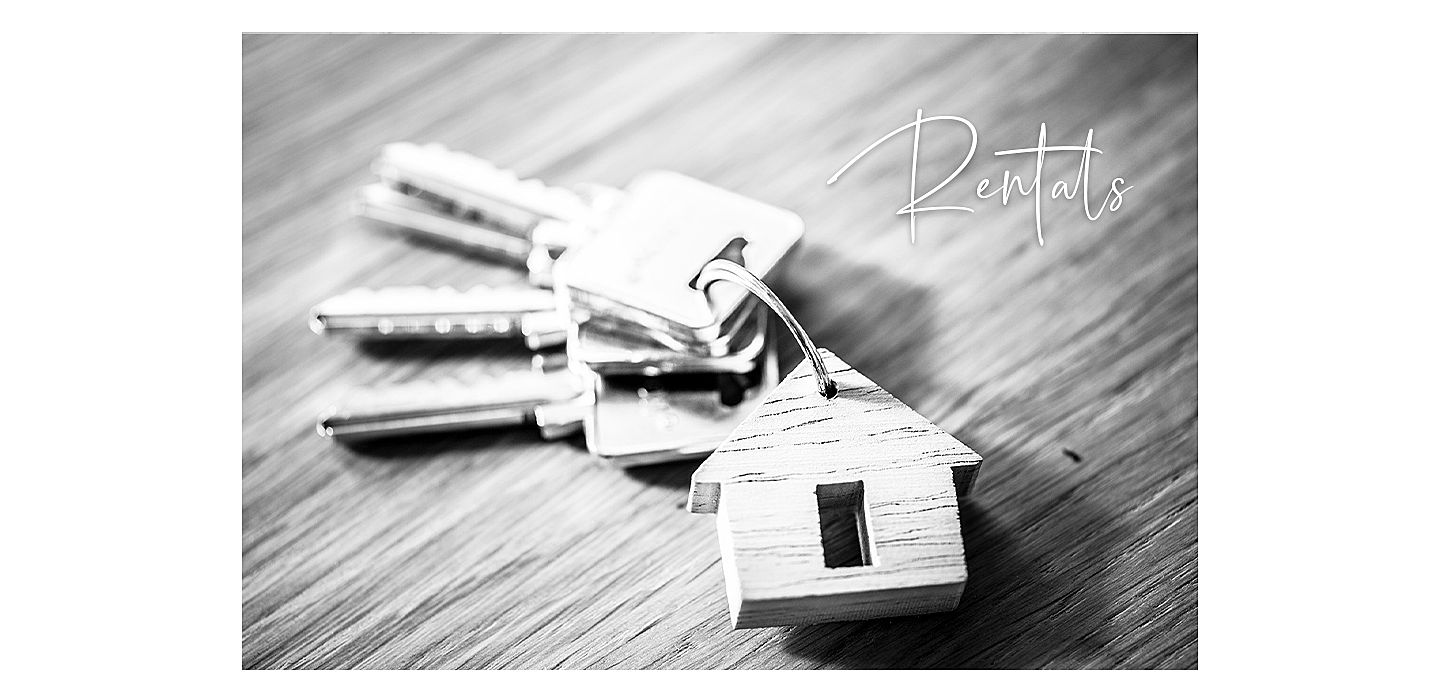 If you are looking to rent your property on a long or short term basis, we are here to assist you during the whole process.

We will help you to get the tourist licenses and get your property ready for renting. This includes rental packages and guides. We will manage your rates to get the highest income and schedule your calendar to get the best performance out of your property. For this purpose, we will promote your property through our different channels. We will meet and greet the guests and we take care of the police records and hold the deposits on your behalf.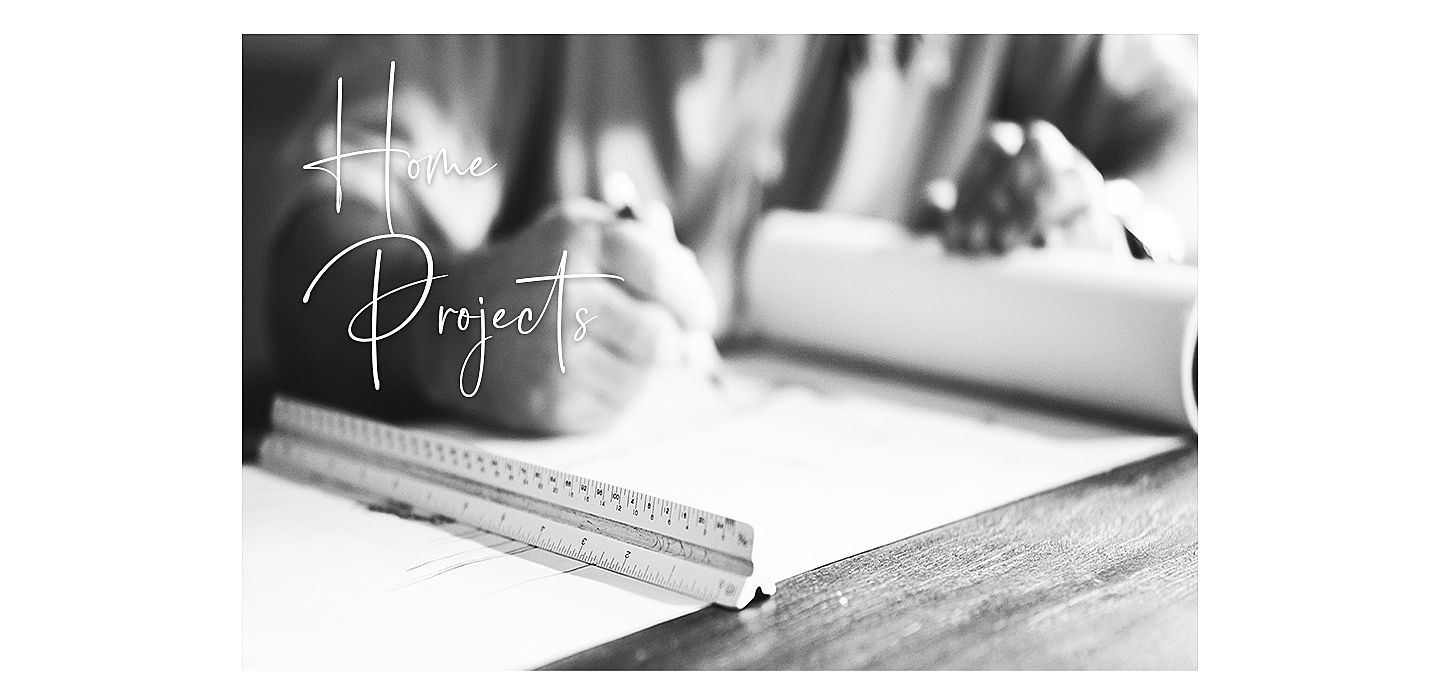 All About Home is your trusted company to start a project with the best renovation team in Costa del Sol.

We are with you every step of the way – from the design concept until the successful completion of the project. Our team helps you create a plan to reduce costly overages, delays, and unforeseen issues down the road. Our team will help you get the best service plan for your property in relation to your needs and preferences.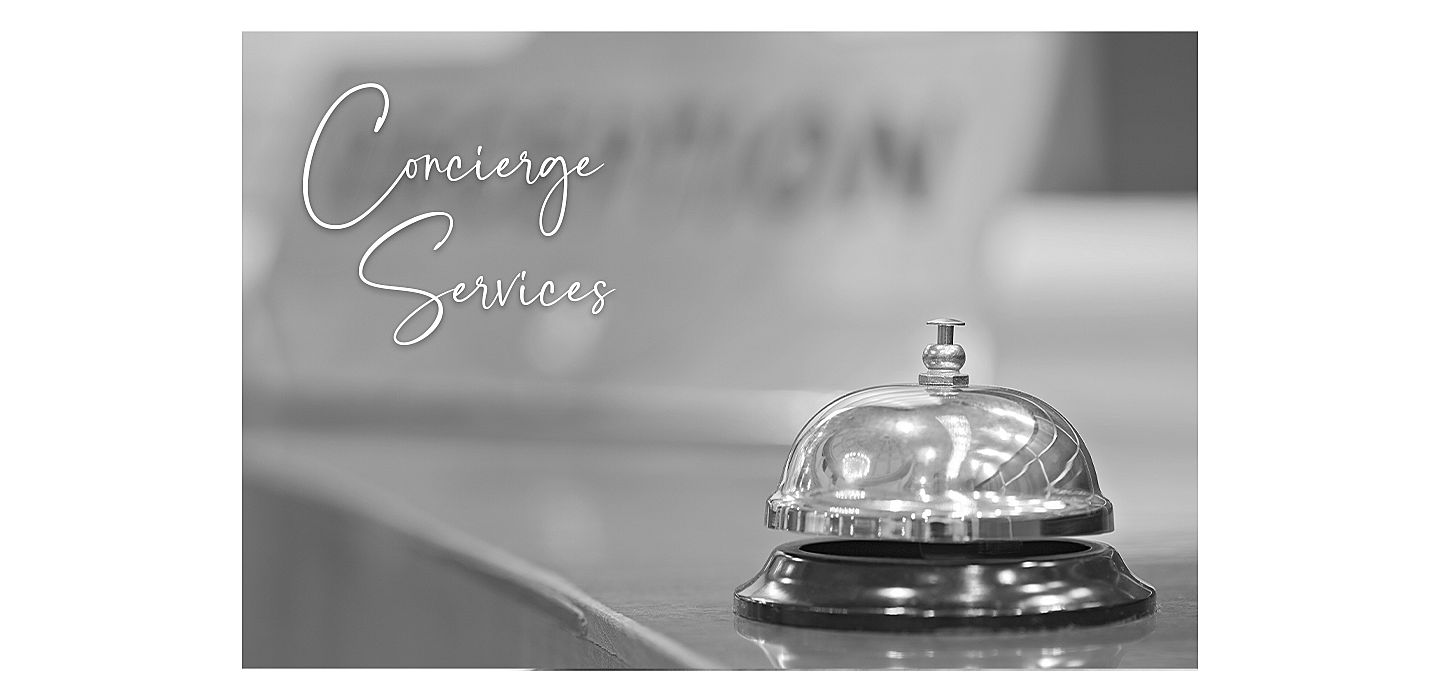 We have the best connections on the Costa del Sol to provide you with the best experiences during your visit.

At All About Home, we have the facility to meet the requirements of the most demanding clients. Our wide range of staff, lifestyle assistants, personal shoppers and concierge managers help our work to be carried out successfully and provide the highest quality service possible. From your arrival at the airport to luxury car rentals we can make your holiday a unique and unforgettable time. Private chefs, catering, bookings at the best restaurants in the area, child and pet care, reservations at the most exclusive hotels and plenty of other services. Let yourself go and live the Marbella lifestyle with All About Home.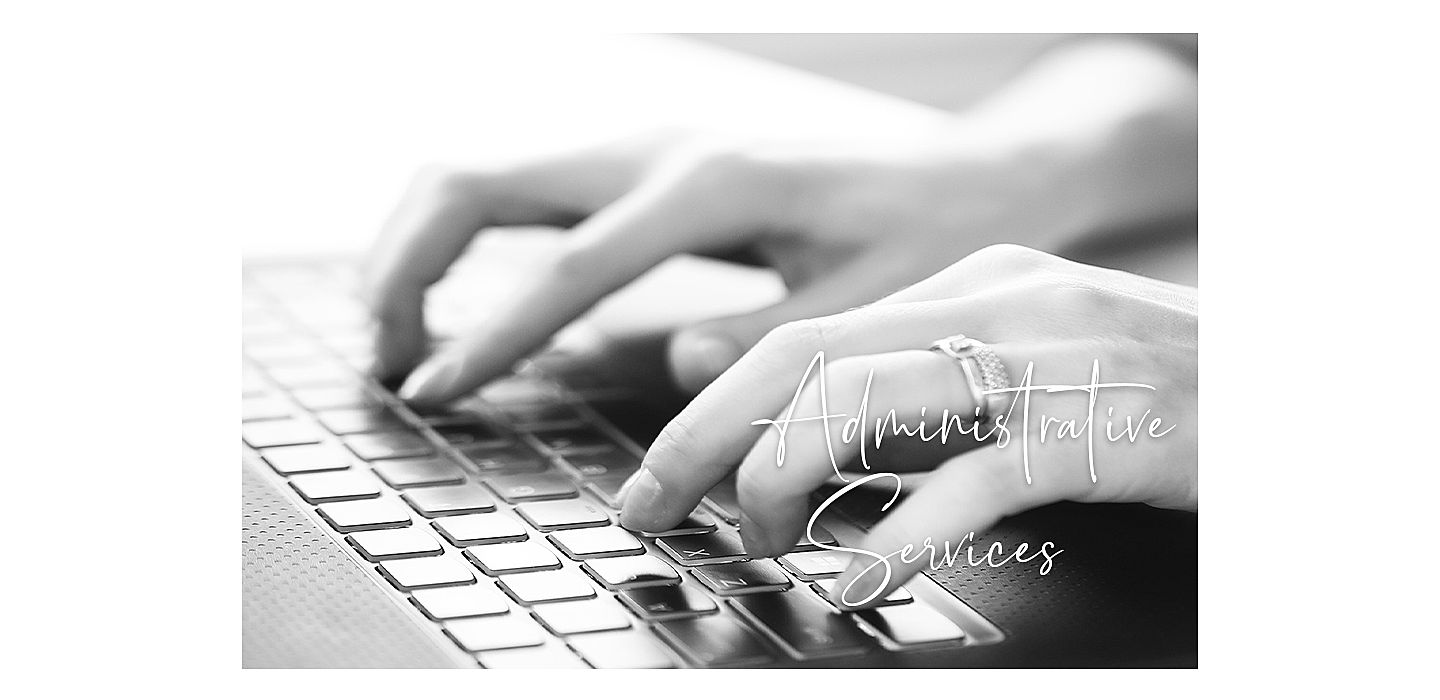 Our administrative services experts will plan, direct and coordinate the activities that support the client or organisation since the moment you decide to buy a property in Spain.

Specific responsibilities vary from client to client, but our managers will be responsible for Financial and Tax Management, Legal Advice, Local Banking and Currency exchange, Property and Health Insurances, and many others.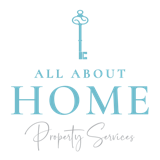 Property Services
Bldv. Alfonso de Hohenlohe Cjto. Comercial La Poveda, 5 29602 Marbella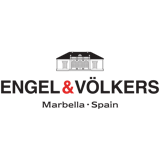 Exclusive Partner
Marbella's leading luxury real estate company
Contact us now
Engel & Völkers
Licence Partner Marbella
Blvd. Príncipe Alfonso de Hohenlohe CN 340 KM 178,2 - CC La Póveda, Local 5

Spain