El Rosario - A Real Paradise in Eastern Marbella
El Rosario is a compact area on the Costa del Sol, ten minutes away by car from Marbella's old town, or just five from the larger area of Elviria. Consisting of two zones, the beach side has modern apartments, penthouses and elegant villas, which offer stupendous views over the clear blue waters of the Mediterranean, and the convenience of being close to the seaside and all of its amenities. On the other side of the coast road and slightly further from the shoreline, many of the townhouses and luxury villas have sea views, with the advantage of good sports facilities close by. El Rosario is a good spot for families or couples to buy a home, combining the peace of the location with the liveliness of the nearby town, and with some superior dwellings having views over a tranquil section of the sandy coast.

Within El Rosario, there are several areas. Gated communities in Río Real provide security and privacy, and feature stunning panoramas over either the lush green of the long-established golf course, the mountains, or the sea in the direction of North Africa. Closer to the coast, residents can experience fine dining at El Trocadero Beach Club, while upmarket shopping and professional services are added attractions here.

Santa Clara's eighteen-hole golf course makes it a good investment for anyone looking for quality real estate, while the beach at Costabella will satisfy those who want soft golden sand and safe waters. There are properties to suit all pockets, so it's a good place to search for an apartment for sale.

Close to El Rosario, Los Monteros is a mature sub-area with no new plots, so it has become highly-desirable and very exclusive, with facilities such as schools and a hospital being added advantages. Beach villas in spacious private surroundings, gated complexes of penthouses and apartments, and the hillside properties of Los Altos de Los Monteros, are all much in demand, with Spanish and Hollywood star Antonio Banderas being one of the satisfied owners.

Bahía de Marbella is a good choice for those seeking elegance, with its villas in their landscaped grounds designed in the traditional Andalusian style, and set among the sand dunes of La Aldelfa beach. The mountain ranges dominate the town and ensure a mild sheltered climate, while all the amenities you need are available close at hand.

History and Key Facts

People were living in what is now El Rosario thousands of years before it became prime real estate, with archaeological evidence of Phoenician settlements found around Río Real. Much more recent activity began with the development of Los Monteros in the 1960s, when the five-star hotel and golf course were constructed five hundred metres from the beach.

The proximity of the resort to tennis and golf clubs, educational and medical facilities, shops, restaurants and services, together with a good selection of holiday homes, makes it an attractive proposition for investment, or for anyone who wants to buy a home in the sun. Its sub-tropical climate means that the temperature is comfortable all year round, and it's only forty-five kilometres from Málaga Airport.


Lifestyle

Sports enthusiasts are drawn to this area by the Marbella Golf and Country Club, as well as the courses at Santa Clara and Río Real. The clay courts of the El Casco tennis club beckon to tennis fans, while lovers of watersports head for the shore, where other attractions are the beach clubs such as La Ĉabane beach club (run by Los Monteros SPA Hotel) and the Trocadero Arena.

They won't go hungry, either, with a choice of restaurants and bars in the form of two excellent chiringuito eateries, a burger joint called Hippo's, and the more upmarket Los Canos that serves seafood and paella. Visitors are in the middle of a great region for touring, with Marbella just along the road, and further afield, other historic towns and nature reserves that are well worth exploring.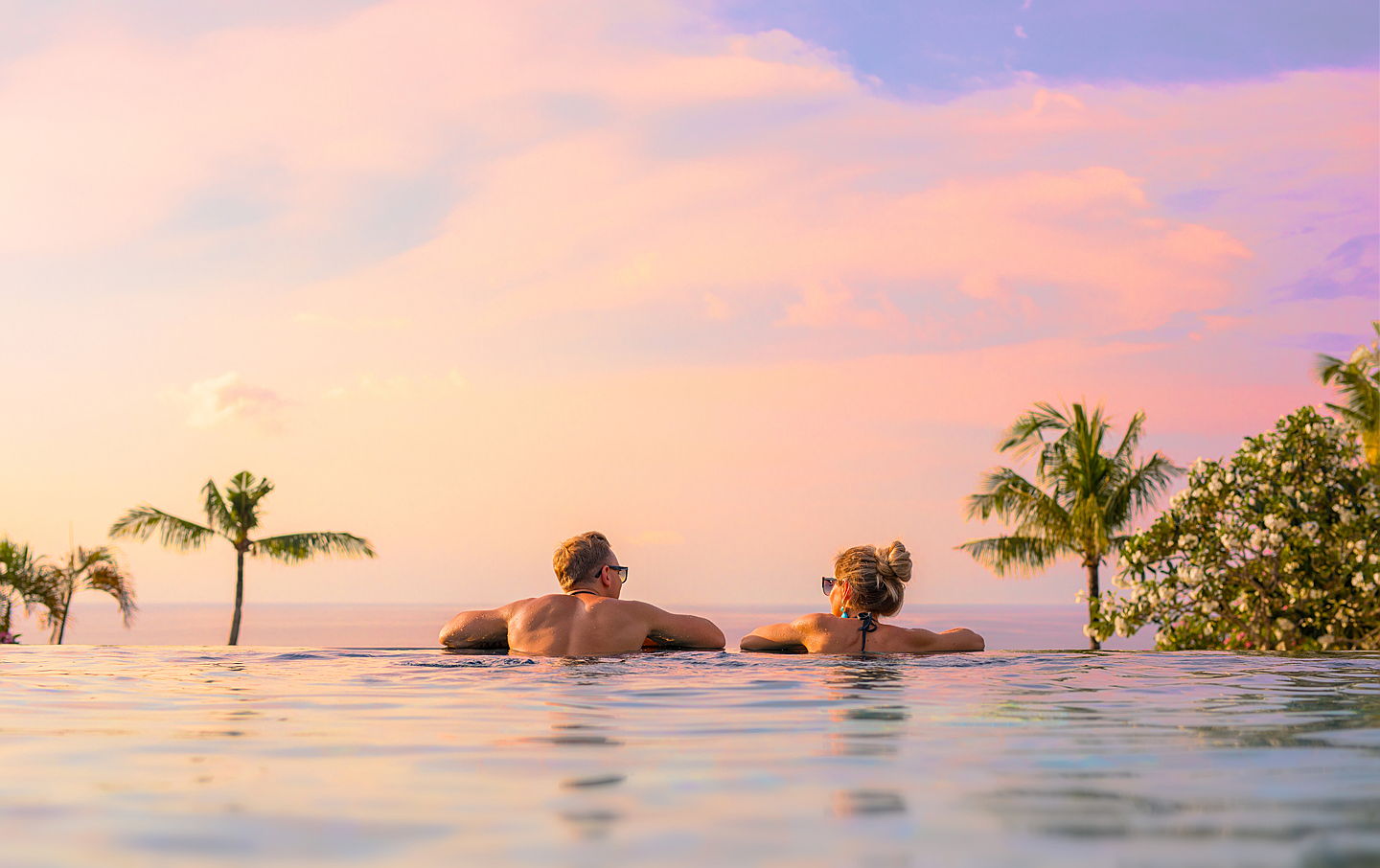 Properties

If you're an investor looking for that special villa for sale, or seek the chance to buy a home in the sun, the El Rosario office of Engel & Völkers has a comprehensive portfolio of luxury accommodation, either close to the superb beach with breath-taking sea views, or as frontline golf properties. Villas, apartments and penthouses have all facilities, with some being in gated areas, some within landscaped gardens, and many blending in with the local style of Southern Spanish architecture. Engel & Völkers can use its expertise and local knowledge of El Rosario to assist clients.



The Real Estate Market 

Many of the properties here don't feature on the open market that often, so they are always much in demand - in mature areas like Los Monteros, for example, a luxury villa for sale can fetch more than twenty million euros - so the help and advice of the experienced staff at Engel & Völkers' El Rosario shop could be crucial in procuring a holiday apartment for sale, a dream home or an investment.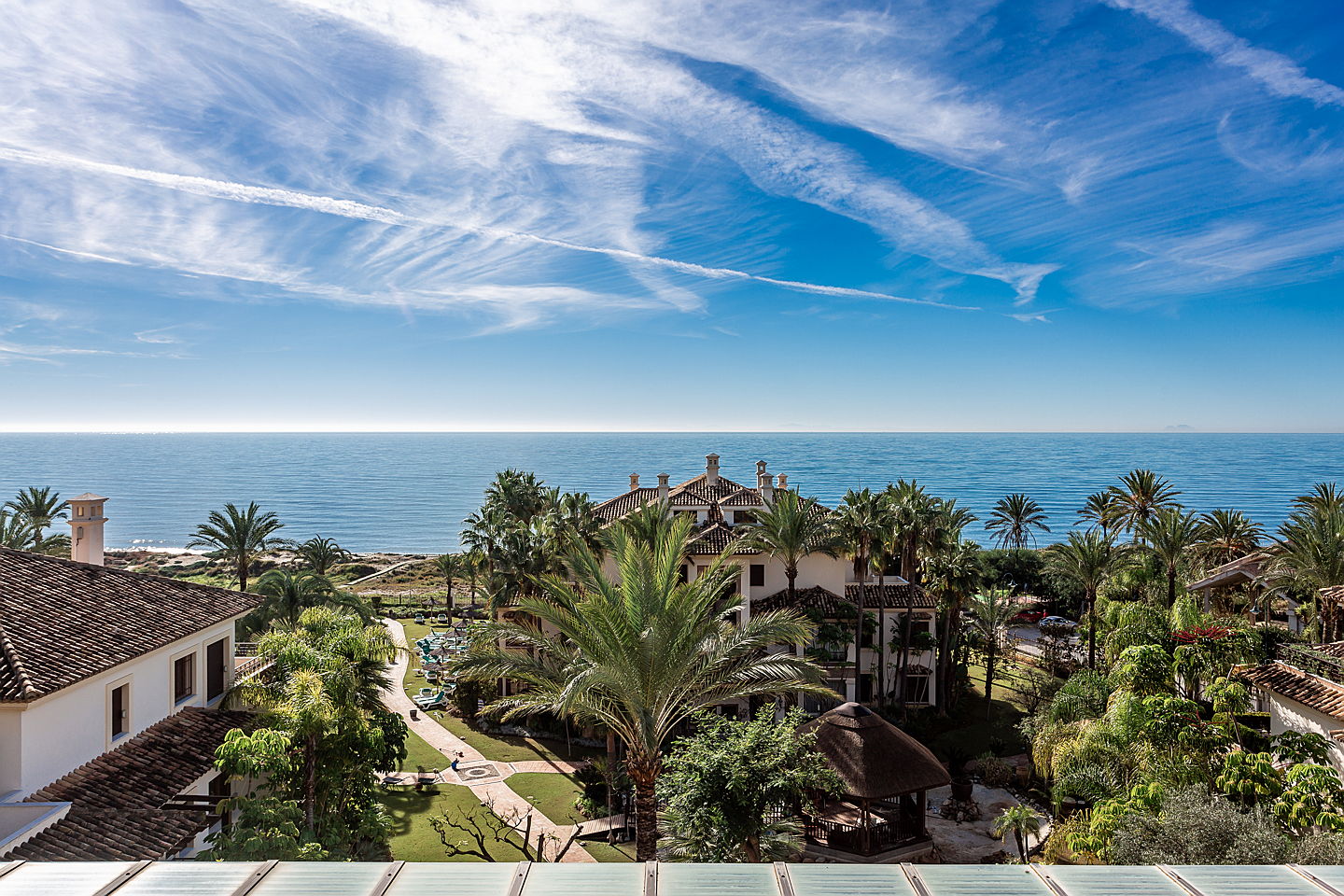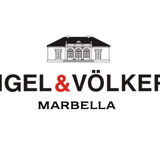 Engel & Völkers El Rosario
Centro Commercial El Rosario, Edificio Vidared Local 2, 29603 Marbella
Contact us now
Engel & Völkers
Licence Partner Marbella
Blvd. Príncipe Alfonso de Hohenlohe CN 340 KM 178,2 - CC La Póveda, Local 5

Spain