Poio
This article is divided into two parts:
A. Municipality of Poio
B. Residential area Poio
A. Municipality of Poio
Just to the West of Pontevedra City Centre and alongside the river Lérez is the municipality of Poio. It has growing tourism and a fast-expanding real estate market. The area offers a tranquil lifestyle with quick access to the centre.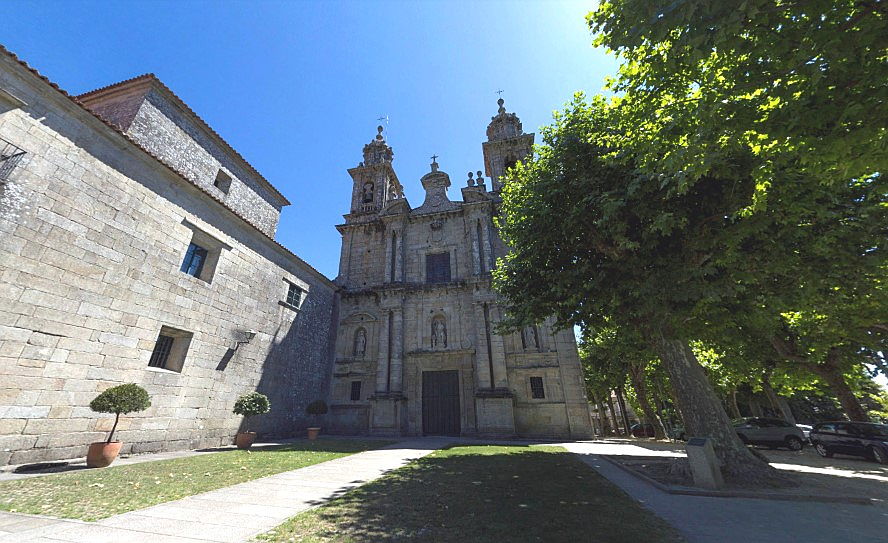 Places to Visit
Parque De Lourido is a quiet park near the coastline ideal for unwinding and bird watching. It has a playground for children, zipline and ponds with ducks. An interesting visit would be at Casa museo de Colón - Christopher Columbus House Museum located in Plaza Cristóbal which is supposedly the birthplace of Christopher Columbus.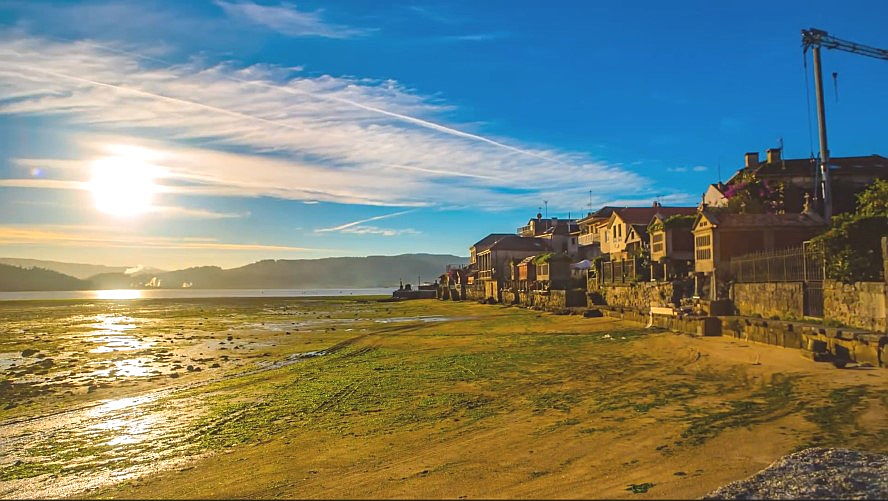 Restaurants
Parrillada Santi in Av. Peirao Besada serves original desserts and meat dishes that are well prepared. A cosy grill in Rúa as Rochas, Asador A Gata Meiga serves a variety of meats and seafood. Restaurante Hotel Los Tulipanes in Rúa Anafans serves Galician cuisine and has views of the estuary of Mino. Restaurante Porteliña in Av. Porteliña offers wine and well-prepared meats. Located in Av. Porteliña, Casa Ces offers big game meats and seafood.
Bars and Cafes
Bar Asturias in Av. A Barca is a meeting place for local and foreign artists. A place to drink with colleagues, Cafe Urban - Cerveceria located in Av. Andurique offers music, food, and a variety of drinks. Another bar in Av. Andurique with outdoor seating, Cafe Bar Arcana provides food, drinks, a venue to watch games with friends and family.
Café Bar Abilleira in Av. A Barca is a cosy place that has outdoor seating and serves food, coffee, and cocktails. Another cafe in Av. A Barca that provides a good atmosphere, Cafe Mundy serves skewers, coffee, and wine. Acuna in Av. Andurique has Alfresco seating and serves pastries, skewers, and coffee.
B. Residential area of Poio

Situated between Pontevedra City and Sanxenxo is Greater Poio. With a vast area covering landscapes and coastlines, it has alluring calm beaches and the highest peak of the region - Mount Castrove. The mountains and sea offer a privileged lifestyle of rustic serenity.




Several clear water beaches are found in Poio, among them is Praia Cabeceira with trees, a lifeguard tower, and public toilets. Another is Praia do Polvorin which is ideal for sunbathing, beach walks and watching sunsets. Praia Xiorto makes it ideal to bring along children in the summer. It has a lifeguard, showers, and access for the mobility challenged.
This dynamic municipality has sites of historical and artistic importance. Combarro's beautiful fishing village is declared a Heritage of Cultural Interest with many prehistoric rock engraving locations and its Hórreos by the sea.

One of the area's impressive buildings is Mosteiro de San Xoan de Poio, a church with a combination of Classicist and Baroque styles in San Juan de Poio's Mercedarian Monastery. It showcases an amazing 18th-century Churrigueresque retable and the much venerated St. Trahamunda tomb.
The 16th-century procession cloister is also exceptional with an original stairwell and a Baroque fountain. Together with the mosaic museum and the Centre for Summer University courses, and the library, it is a much-appreciated tourist site.

Local authentic Galician establishments offer a variety of spectacular cuisine. At Casa Solla, experience quality from the preparation of exquisite food until the presentation on the plate. Impeccable attention is given to matching the surprising flavours of each dish.
Bars and pubs most frequented in the area include Arcana. With excellent skewers and tapas, it is a good place to drink and watch football with friends. With coffee and matching churros, Café Bar Abilleira also provides skewers and good drinks.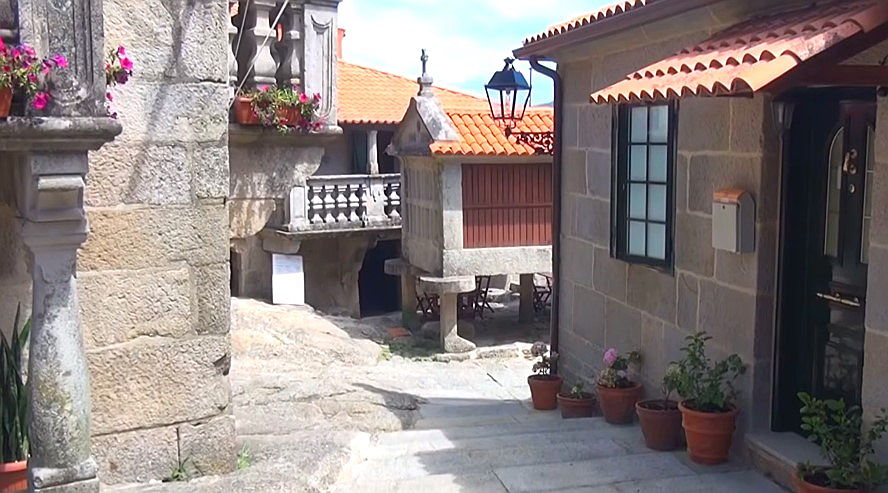 Due to close access to the city centre and growing tourism in the area, it has a fast-expanding real estate market. Housing options in Greater Poio include a variety of rustic houses, charming country homes, and modern houses.
The area offers a tranquil lifestyle with quick access to commercial, entertainment and activity centres.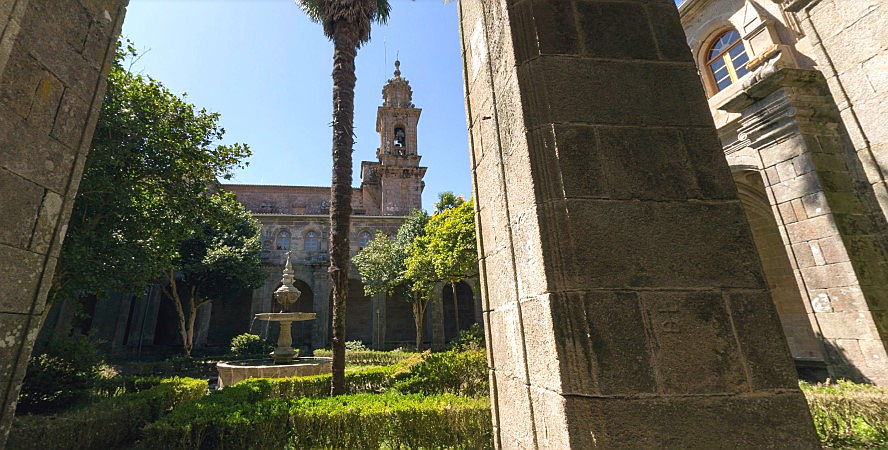 Contact us now
Engel & Völkers
Licence Partner Pontevedra and Sanxenxo
C/ Loureiro Crespo nº 3

E-mail: Pontevedra-Sanxenxo@engelvoelkers.com
Opening hours:
Monday to Friday: 10h - 14h y 16h - 20h
Saturday Closed