Back to school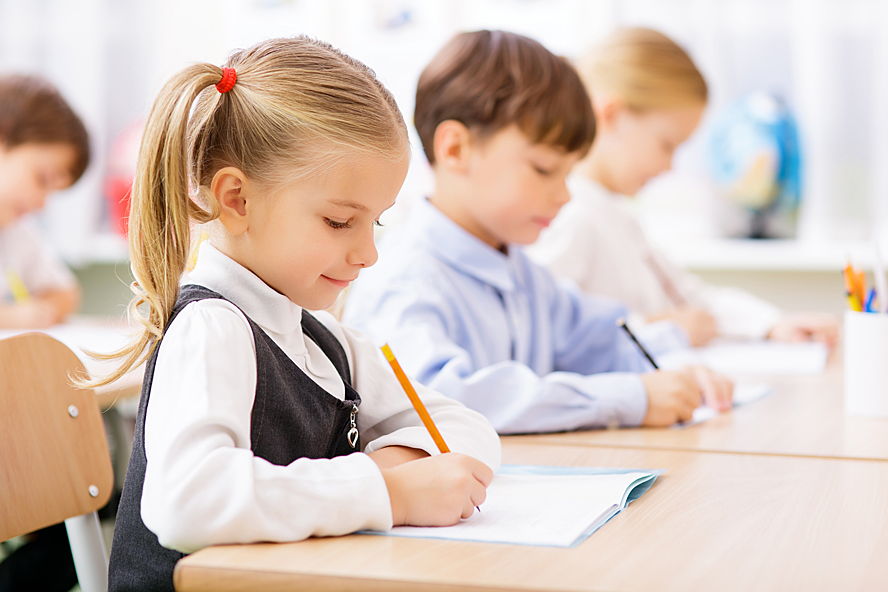 Located in "La Reserva" in Sotogrande, we find the Sotogrande International School. This school, is one of the best in the entire southern coast of Spain, it is ideal for all families who consider buying a new property in the area of ​​Sotogrande. Directly located a gated community, with a 24 hour security, it offers the opportunity to the residents of the independent and semi-detached villas that surround it, to study in one of the most competitive schools with the highest national and international educational level. Sotogrande is a very special place, with independent villas, golf courses and a great variety of nature, as well as an exclusive offer of restaurants.
Sotogrande focuses on style, calm and tranquility. "La Reserva" has wide avenues that extend from Almenara in the north and from the Marina by the sea. Sotogrande is one of the most international places in Europe, being a home to people from almost all over the world. The educational offer of Sotogrande International School is recognized around the world and focuses on the international perspectives of learning and teaching.
This school focuses on the individual, supporting the growth and development of its students providing them an integral learning to develop competencies for their life in different aspects necessary, both moral and academic values.
The mission of Sotogrande International School is to help its students find and follow their passions in the highest possible levels, to be citizens and global leaders.
Definitely this school is a great example of the exclusive and unique offer of Sotogrande and La Reserva, not only has Santa María Polo Sotogrande and golf courses as the mythical Valderrama and Almenara among others, but also cares about providing the best and most education excellence for the young people of the family and the future of the nation.
Engel & Völkers Sotogrande has a portfolio of properties for rent and sale that surround this school and which could be adapted to the needs of all members of the family to enjoy all the advantages of culture and leisure that has Sotogrande.