Costa Daurada
The Costa Daurada is the coastal area located in the southern part of Catalonia. The capital is Tarragona and along its coastline we find beach landscapes and beautiful coastal towns such as Cambrils, Altafulla or l'Ametlla de mar. Its privileged location allows it to have a very varied territory, which goes from the mountain to the coast, bathed by the Mediterranean Sea.

The name of Costa "Daurada" comes from the golden tone that acquires the sand of its beaches when the sun shines. The sand evokes gold in the eyes of those who see it. But not only the golden color is the predominant in this land.
It is a natural space of great beauty, interest and full of contrasts. We found a wide variety of beaches where you can enjoy a holiday of sun and sea. From small recondite and lonely beaches to long urban beaches. Some of them surrounded by nature and imposing cliffs.
To better know the area, places to visit, services or leisure you can visit the following links to the Tarragona and Cambrils tourism boar.

Do you know our tourism in Tarragona?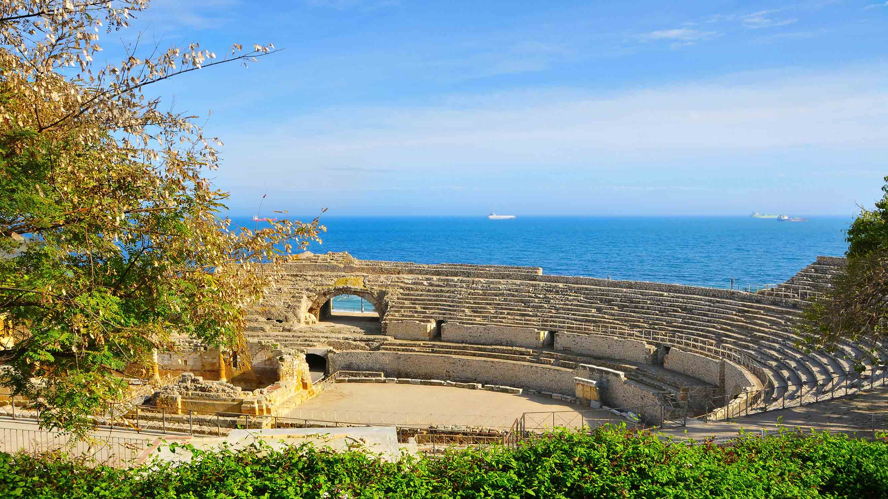 Do you know our tourism in Cambrils?