Long Term Rentals and Lets of apartments, villas and houses in Torrevieja Spain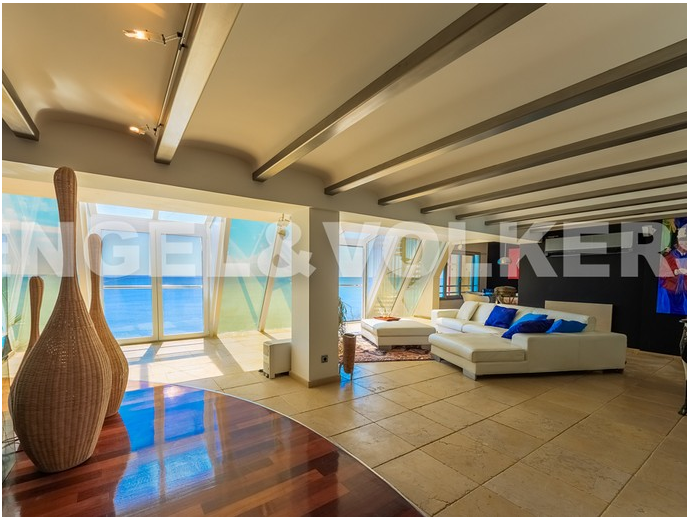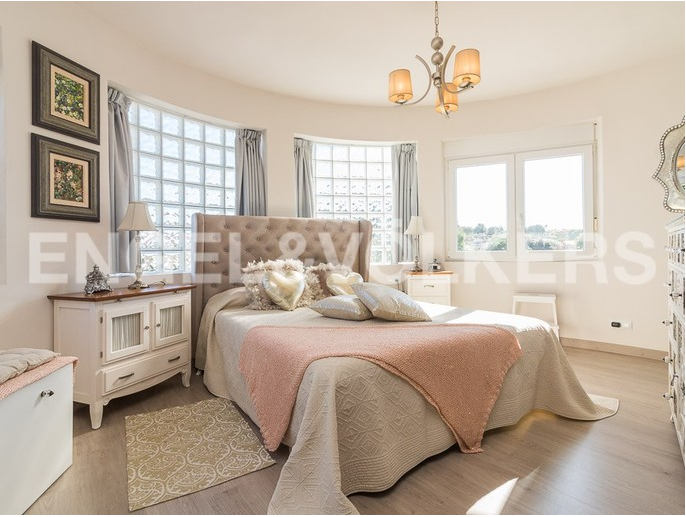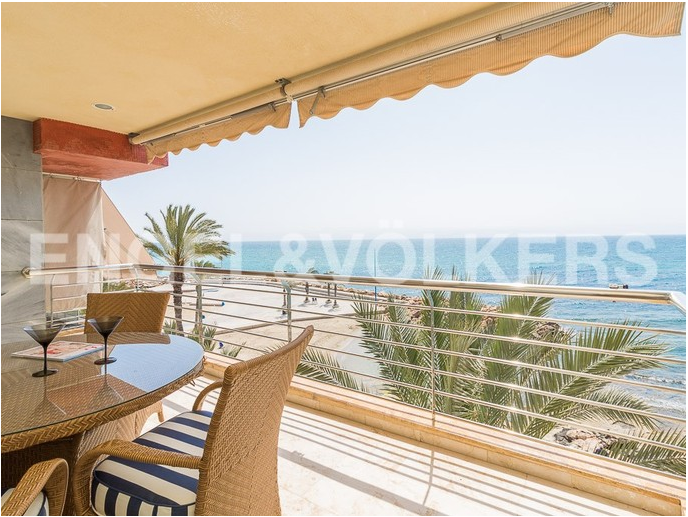 We have given prices per square metre per month. You can multiply that by the home's surface area to give you an industry standard monthly rental. This will help you determine whether the property that interests you is in the correct price range.
The information provided by the main property portals, like Idealista, Rightmove, Kyero, Fotocasa, and Habitaclia show that:

Long term rental apartments in Torrevieja have an average price per sqm of 7.50€ (per month).
(For example A 70 sqm home @ 7.50€ per sqm = 520€ per month standard industry average price.)

Penthouse apartments or flats with sea views average at around 9.00€ per sqm (per month).
Villas and houses for long-term rental are rare in this area. The average cost is 8€ per sqm per month, with the average size being 120sqm.

For more information about properties in the area and the helpful services that we offer you can visit our Torrevieja Real Estate homepage or contact us at:
Tel: 0034 965 704 583,
Address: Calle Ramón Gallud 11 Torrevieja