Villas for Sale in Torrevieja Spain by Engel & Voelkers estate agents.
For those looking to investigate average property prices in the area, then at the bottom of this page, you will find our property price comparison (per sqm) for villas situated within Torrevieja.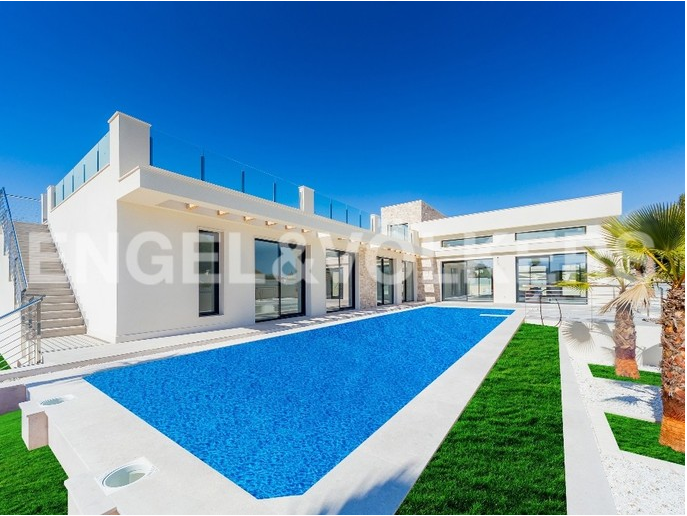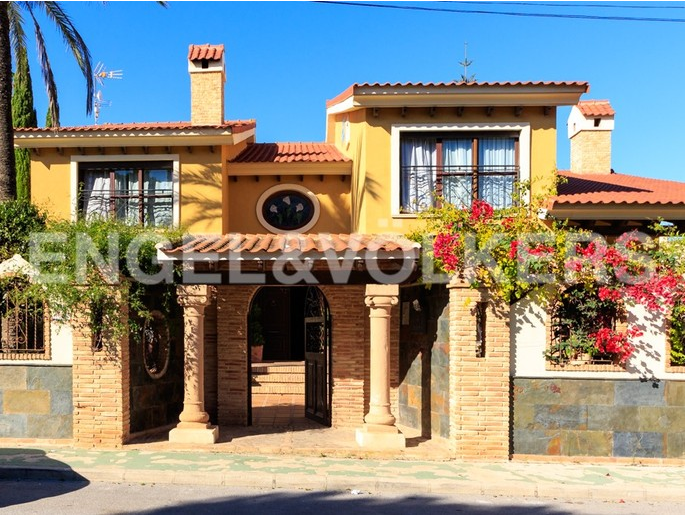 Note: We have used information from the largest property portals (according to online ranking they are Idealista, Prime location, Kyero, Fotocasa, and Habitaclia) to determine average property prices for the area:

Houses between the price of 200.000€ - 500.000€, have an average cost per square metre in Torrevieja of 2.000€.

In the price range between 500.000€ and 800.000€, the average price per square metre is 2.700€. For luxury property, in this price range, the average is 3.000€ per sqm.
Above 800.000€, the average price per square metre is 4.250€. For luxury properties (with excellent location and sea views) it rises to 4.900€ per sqm.

If you would like more information regarding property prices, projects that have received planning permission, or the property market you are very welcome to visit us at our offices or contact us:
Tel: 0034 965 704 583,
Address: Calle Ramón Gallud 11 Torrevieja
Or visit our Torrevieja property for sale homepage.