Apartments and houses in Valencia for sale and rent - Real Estate in Valencia
Valencia: Cosmopolitan and Modern
Not only does Valencia provide you with only the most modern of amenities, but you are able to live but a short distance away from the inviting waters of the warm sea. This Mediterranean city boasts a rich cultural and historical heritage. Valencia is the third-largest city in Spain and is the capital of the province of the same name. This district is urban, cosmopolitan and very much alive. Thanks to its proximity to the Mediterranean Sea, Valencia enjoys an amenable climate throughout the year.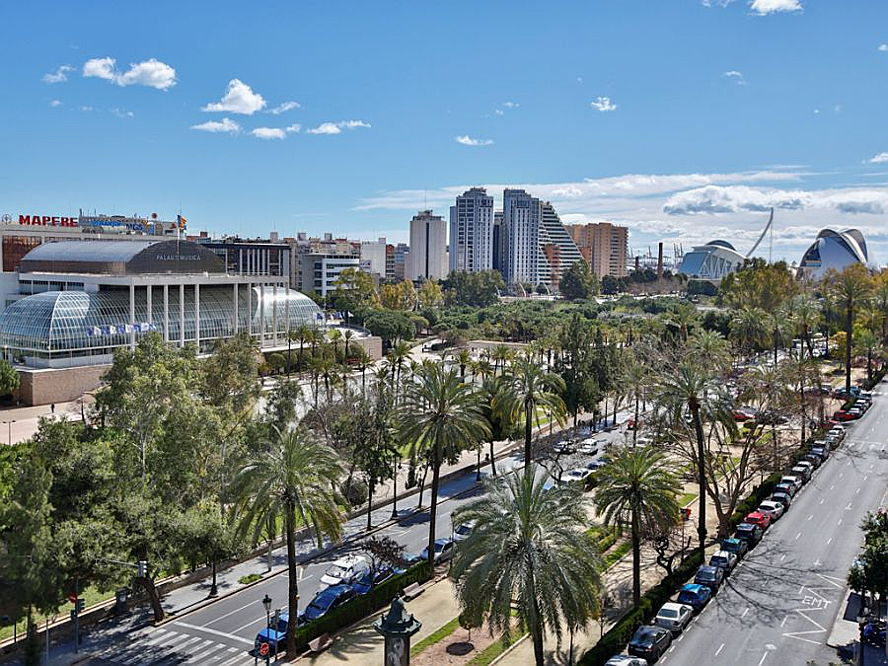 Valencia City Centre

The most notable districts within the centre of Valencia include the areas of Eixample, Ciutat Vella, Pla del Real and Extramurs. In the distinct smaller neighbourhoods, there is a melange of history and modernity that cannot be found in other portions of the city. Museums, monuments and stunning landmarks abound. These include the Plaza de la Reina, the Cathedral, the town hall square, the Silk Exchange, the Central Market and the Museum of Modern Art. There is also a wide spectrum of cuisine and entertainment to experience. [+INFO]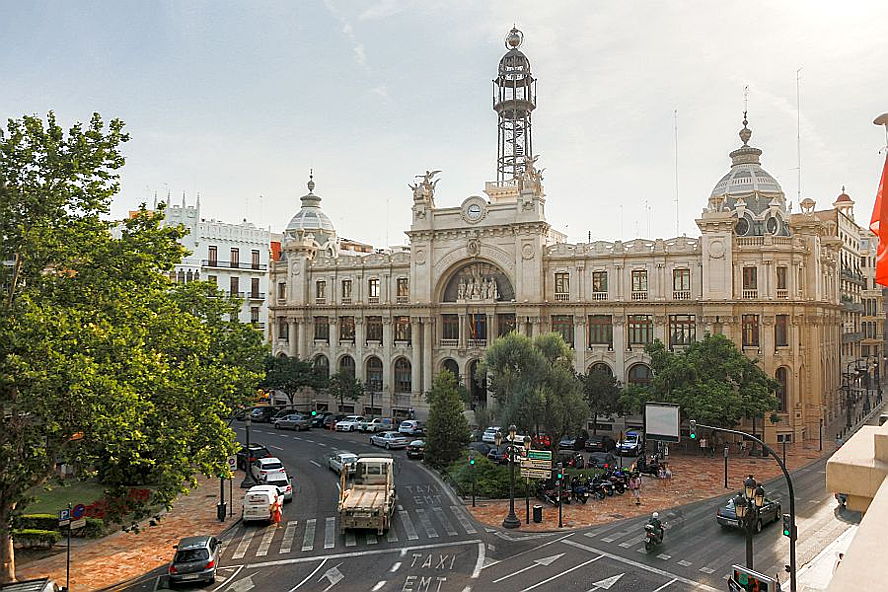 Valencia Beach

The pristine beaches of Valencia are found conveniently close to the city centre. These locations straddle the long coastline of the capital and there are many unique stretches of sand to enjoy. Some of these include (but are not limited to) Malvarrosa, La Patacona and southern locations such as Cullera, El Perellonet, El Perelló and Mareny Blau. Northern venues offer such beaches as Pobla de Farnals, Port Saplaya and Horta Nord. The quaint villages of Museros and Albalat dels Sorells can be likewise visited here as well. [+INFO]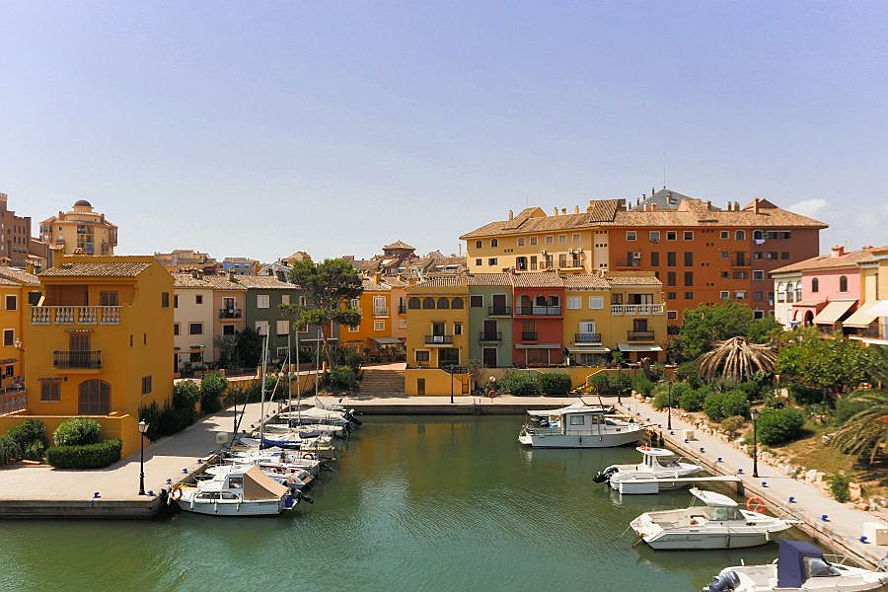 Nearby Valencia
Engel & Völkers Valencia offers other properties within a close proximity to Valencia. Some areas here include: Náquera, Bétera, Mas Camarena, Torre en Conill, Cumbres de San Antonio, El Bosque, Mislata, Manises, L'Horta, Campanar, Godella and Campolivar, El Vedat and Santa Apolonia. [+INFO]

Employment in Valencia

We are extremely proud of our employees. Our management team has created an open, warm and respectful corporate culture. We are pleased to embrace the core values of professionalism, exclusivity and passion. We are extremely happy to be part of the larger Engel & Völkers family.

Would you like to join our team? If so, click here or on the image below to see the current job offers in Valencia.

About Valencia

With 786,424 residents (as of the 2014 census) and a total regional population of 1,550,885 inhabitants throughout the surrounding areas, Valencia is the third-most populous city behind Madrid and Barcelona.

Districts and neighborhoods
Valencia is divided into districts and these districts are then subdivided into individual neighbourhoods. Seven districts are present in total.:


Ciutat Vella: La Seu - La Xerea - El Carme - El Pilar - El Mercat and Sant Francesc
Ensanche: Ruzafa, El Pla del Remei and Gran Vía

Extramurs: El Botànic, La Roqueta, La Petxina and Arrancapins

Campanar: Campanar, Les Tendetes, El Calvari and Sant Pau
La Zaidía: Marxalenes, Morvedre, Trinitat, Tormos and Sant Antoni
El Pla del Real: Exposició, Mestalla, Jaume Roig and Ciutat Universitària
L'Olivereta: Nou Moles, Soternes, Tres Forques, La Fuensanta and La Llum
Patraix: Patraix, Sant Isidre, Vara de Quart, Safranar y Favara
Jesús: La Raiosa, L'Hort de Senabre, La Creu Coberta, San Marcelino y Camí Real
Quatre Carreres: Monteolivete, En Corts, Malilla, Fuente de San Luis, Na Rovella, La Punta y Ciudad de las Artes y las Ciencias
Poblados Marítimos: El Grao, Cabañal-Cañamelar, Malvarrosa, Beteró y Nazaret
Camins al Grau: Ayora, Albors, La Creu del Grau, Camí Fondo y Penya-Roja
Algirós: L'Illa Perduda, Ciutat Jardí, L'Amistat, La Bega Baixa y La Carrasca
Benimaclet: Benimaclet y Camí de Vera
Rascaña: Els Orriols, Torrefiel y Sant Llorenç
Benicalap: Benicalap y Ciutat Fallera
Poblados del Norte: Benifaraig, Pueblo Nuevo, Carpesa, Casas de Barcena, Mahuella, Masarrochos y Borbotó
Poblados del Oeste: Benimámet y Beniferri
Poblados del Sur: Horno de Alcedo, Castellar-Oliveral, Pinedo, El Saler, El Palmar, El Perellonet, La Torre y Faitanar

Discover this truly unique city with the use of our time-lapse video technology!