Energy Efficiency Certificate
Did you know that according to Royal Decree 235/2013, it is mandatory to have the Energy Efficiency Certificate in order to sell or rent out your home?

This simple procedure applies to all new buildings which are rented to newtenants or sold.

There are many reasons to leave the sale of your property in the hands of professionals. With the help of the reputable real estate agency, Engel &Völkers, you will not only benefit from an assessment based on the market value of your property, but you can also receive personalised advice from us.
We are now able to carry out an inspection of your property and process the Energy Efficiency Certificate for you.


If you decide to sell or rent out your property through us by September 30th, we will offer you this certificate free of charge:


Expert appraisal of the property

Professional photography service

Floor plans of your home

Official Energy Efficiency certificate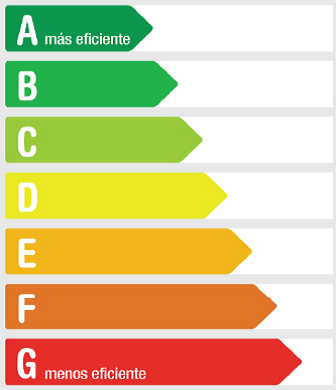 What is the Energy Efficiency Certificate?

The Energy Efficiency Certificate provides a report on the energy consumption of a home. In Spain, it is mandatory to have this certificate as of June 1st, 2013 in order for you to be able to sell or rent out your property. This certificate is summarised in an energy label which marks a scale from A (the most efficient) to G (the least efficient), consumption of the property.

Why do you need the Energy Certificate?

As provided in the Royal Decree 235/2013 on April 5th, all homes that are for sale or rent must have a Certificate of Energy Efficiency. In addition, the energy label is required before putting the property on the market.


Who is responsible for obtaining the Certificate?

The responsibility lies with the owner of the house, who must appoint anauthorised and certified technician. The owner of the property is free todecide which company to proceed with for producing the certificate.

What is the validity of this certificate?

It has a validity of 10 years and the owner is responsible for its renewal.
For more information, do not hesitate to contact us.