E&V Brescia: NEW EXCLUSIVE PROPERTY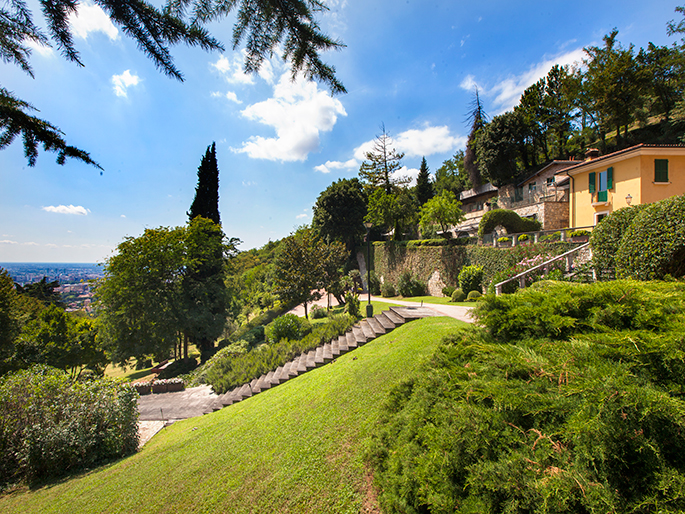 The prestigious villa rises in the "Amba d'Oro" area, protected by the impressive property wall, which guarantees maximum privacy and security.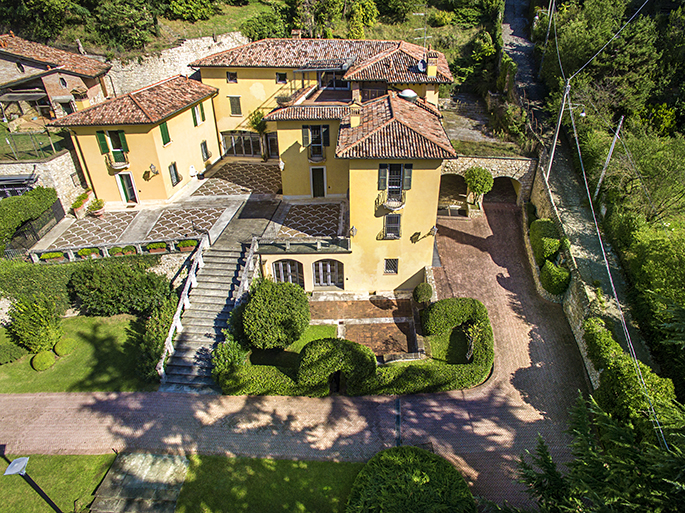 An imposing staircase leads to the house and accentuates the elegance of the property, which integrates harmoniously into the natural amphitheater in which it is located. The residence, involved in the greenery and quiet, enjoys an exceptional view of the city, and its favorable position guarantees sunshine from morning to evening.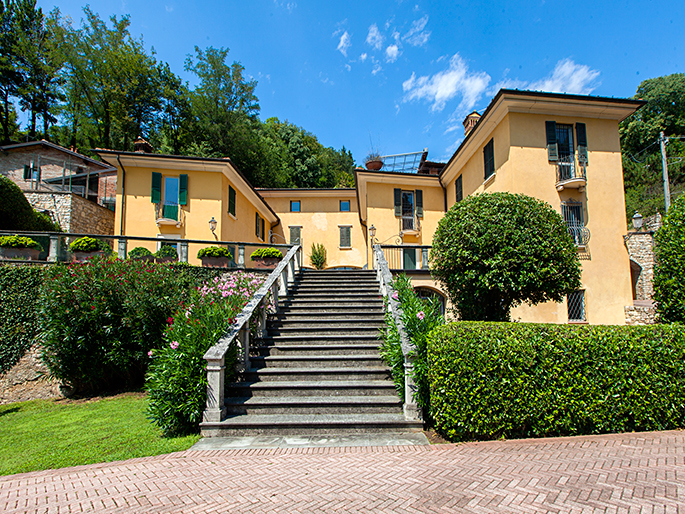 The distinctive dry walls, perfectly preserved, have made it possible to create striking green terraces on which you can create a large pool or increase the already generous parking spaces.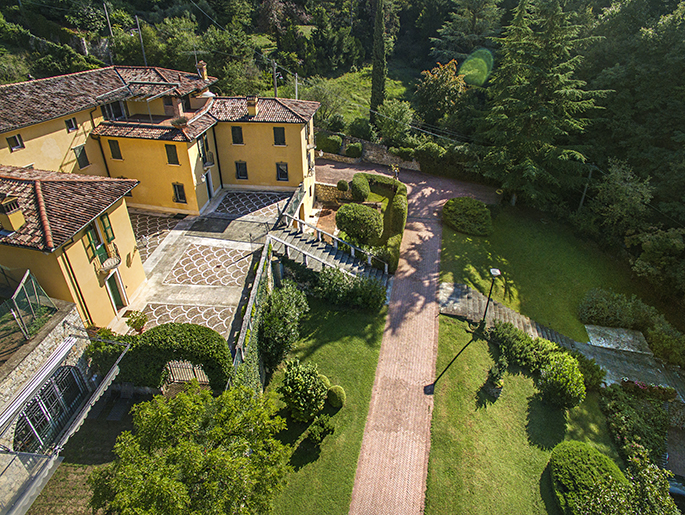 The building is currently divided into five distinct units on four levels, which can easily be joined or divided according to needs, and can therefore be re-converted to a wide range of uses: wellness center, aesthetic clinic, catering etc. in any case marked by great exclusivity.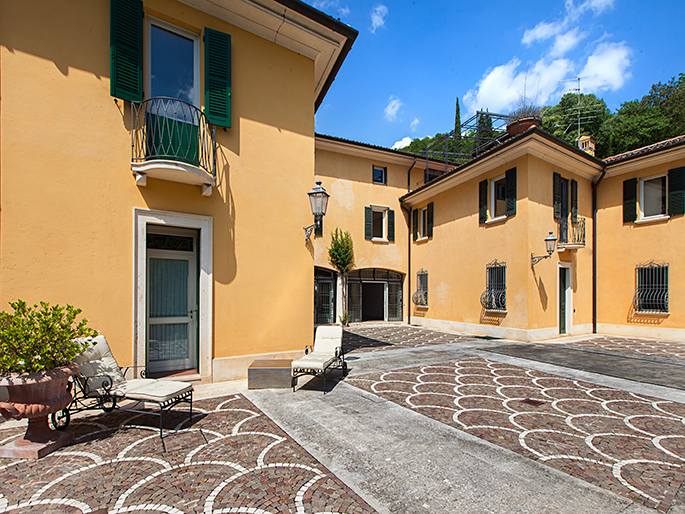 The top floor apartment, with independent entrance, stands out for the exceptional panoramic terrace as well as for the private green spaces arranged upstream.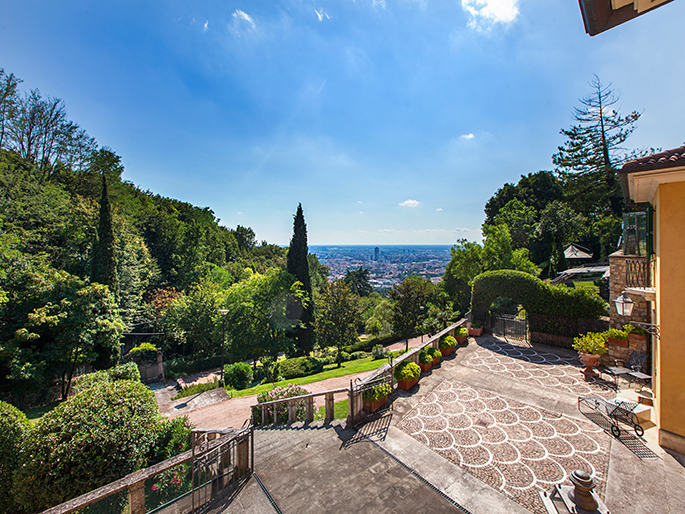 This evocative property, surrounded by approx. 1,2 ha. of park, gives the feeling of immense greatness.
ENGEL & VÖLKERS • Brescia
Euroconsult 2000 S.r.l.
Licence Partner Engel & Völkers Italia S.r.l.

Via Crocifissa di Rosa, 90
25128 Brescia
Phone: +39-030 38 10 56
Fax: +39-030 200 82 26
Internet: www.engelvoelkers.com/brescia
Mailto: Brescia@engelvoelkers.com