How to provide to your holiday home from distance? Follow our tips

Anyone in love for travelling and for Italy, knows that owning a holiday home on Lake Iseo is the last relaxing piece to finally find a place in the sun.

In this article we wold like to give you few tips on a flexible management of your house The house of your dreams will be ready to welcome you whenever you want without stress.

• Choose a property with reduced maintenance costs
Each holiday home is different from the other. Some properties remain intact for months, while others are request some more efforts to appear always perfect . So, when you are looking for a second home, it is better to opt for something more modern and less problematic, or maybe for a property inside a residence complex. If you have fallen in love with a period house, do a carefull analysis before buying and seek advice from your Engel&Völkers consultant in helping you solving the maintenance problems that you might find.

• Prevention is better than cure
Choosing a home without excessive maintenance costs is a great start, but even a few preventative measures can be just as useful to better protect your holiday home. Regularly checking appliances such as the boiler, for example, avoids the trouble of finding a solution from a distance.

• Contact local management companies
Entrusting your home to a local management company is always a good strategy. No matter how modern or well-maintained your holiday home is, it will need improvement and maintenance from time to time. Businesses dealing with real estate management can take care of all the activities, from cleaning the house to take care of the garden to clean the swimming pool. Ask your Engel&Völkers consultant to help you, we have a good and smart service and we're in touch with local companies that can help you without stress.

• Keep your holiday home always under control
Modern surveillance technologies allow owners to keep their holiday home under control even at a distance of kilometer. From CCTV cameras to video intercoms, there are many devices that can help you. Once again, however, prevention remains the most effective tool to reduce the need for constant control and maintenance. Alternatively, you can always think of hiring a servant to help you keep an eye on your personal items.



Therefore, with the right approach and the right contacts, distance will no longer be a problem for the maintenance of your holiday home.
Contact us for more informations, we'll be happy to help you find your perfect holiday home on Lake Iseo and to help you with the maintenance!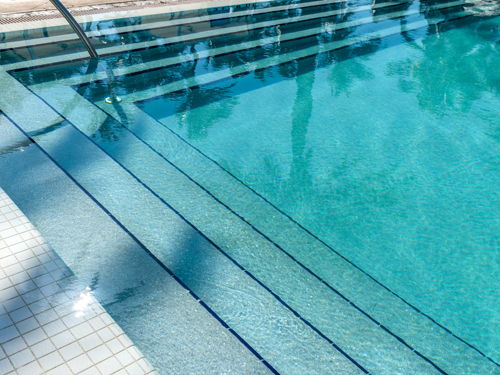 Holiday homes on Lake Iseo