An autumn with golden perspectives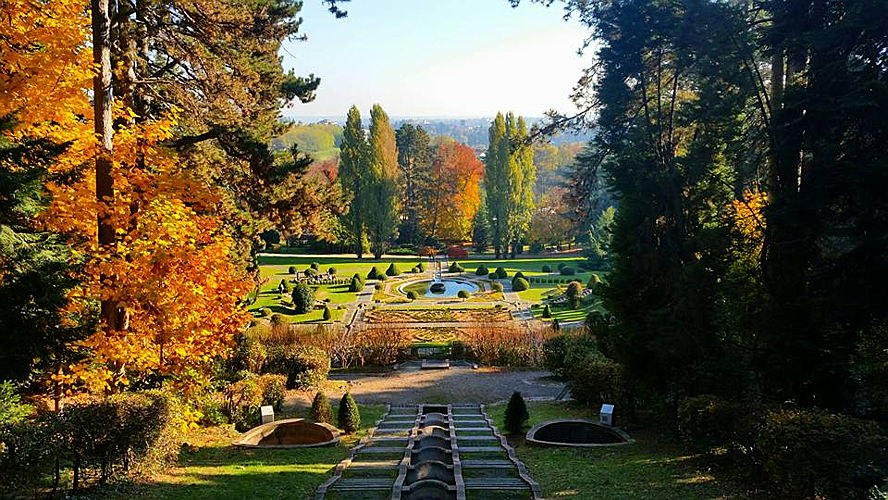 "Autumn is a Golden Residence"
J. Chessex
An autumn with golden perspectives
The leaves begin to shine with bright colors and the mild temperature invite going out for a walk in the parks and taste autumn flavors. In this golden autumn, E&V Milan brings you to discover the jewels in the surrounding area of Milan: Como Lake, Varese, Monza, Brescia and Monticello Golf Club. Do you wish to live in the sourrandings of Milan sourranded by the green? Contact us to discover the Real Estate solutions we have in these areas.
Save the date: October 29, 2017
Open House in Cascina Buonasera: On the occasion of the historic Moncalvo truffle fair, the Asti Monferrato License Partners open the doors of one of their precious properties: Cascina Buonasera Estate. On this occasion will be offered a light luch based on truffle of the area. Resevation neede- RSVP.
For more information or to book the Monferrato event, contact us at 02 9443 3331 or visit us at our shop for private advice and dedicated to your needs.
Enjoy the autumn colors from a privileged location, with the help of E&V Milano.
The Engel & Völkers Team of Milan