Murder Mystery, the most watched movie in the history of Netflix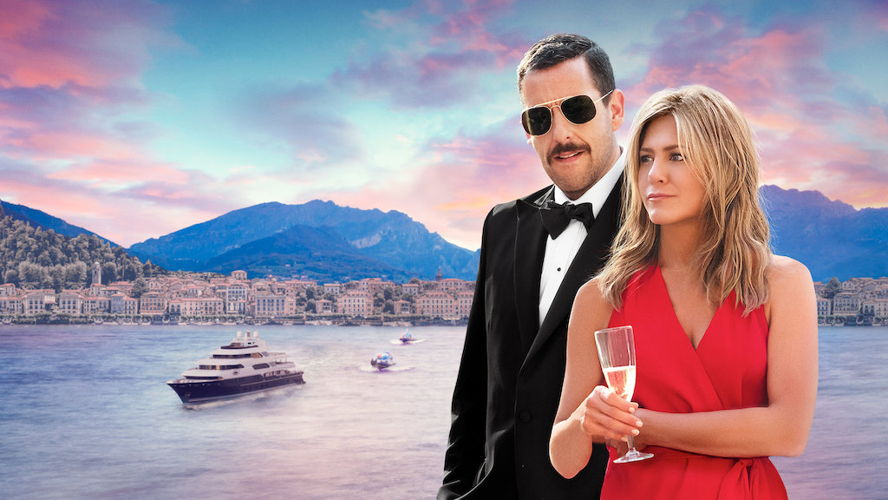 Record of views for Murder Mystery, the latest Netflix film shot in Santa Margherita Ligure.
The film starring Adam Sandler and Jennifer Aniston broke the record of visualizations in the first three days from the launch on the streaming platform. According to the data, Murder Mystery was in fact seen by almost 30.9 million users, an unprecedented staggering figure.
Directed by the director Kyle Newacheck is a genre halfway between thriller and comedy, set in France and Italy, which tells the story of a New York policeman (Adam Sandler) who decides to bring his wife (Jennifer Aniston ) to a journey to discover Europe. On the outward flight the couple meet a man (Luke Evans), who invites them to attend a meeting on the yacht of a billionaire, who is killed during the evening: Sandler and Aniston thus become the two main suspects in his murder.
Santa Margherita Ligure, with its stupendous landscapes, could not have been a better backdrop for this exciting plot, not to be missed!