We are hiring new real estate agents in Venice, Venice Lido and Treviso!
Engel & Völkers, a service company specialized in the brokerage of luxury real estate, is seeking REAL ESTATE AGENTS for the Shop in Venice: you can find everything you need to start your career as a real estate consultant. In addition to our well-known brand and our extensive worldwide network, you can access the exclusive Engel & Völkers platform and numerous revenue opportunities, rewarding personal success and offering excellent opportunities within a highly professional consultancy network active on a national and international scale.
Engel & Völkers Venice provides its real estate agents in Venice everything to boost their career. Next to the strong brand and the global network you will be amazed by the unique platform and the rewarding provisions. Become one of our real estate agents and experience the open, pleasant, warm and respectful corporate culture. Would you like to join us too?

You wish to apply or get more information? Complete the form below and we will contact you shortly!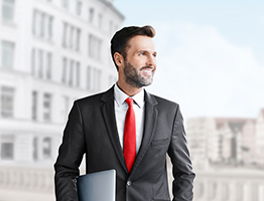 Team Leader TREVISO
Begin your career within a network of real estate advisors who share the same values and ambitious goals, and take advantage of our innovative platform and attractive growth and income prospects. We are looking for TREVISO candidates who are interested in starting their professional activity as TEAM LEADER.



Real Estate Agent VENICE, LIDO and TREVISO
As a Sales Advisor at Engel & Völkers Venice you have an affinity for exclusive properties and a clear service-driven mentality. You have an intuitive feel for the acquisition and sale of prestigious real estate. You are particularly responsive here to the wishes of your clients and have the ability to impress and inspire them. Then join Engel & Völkers and start benefiting from our strong brand and access to an exclusive clientele!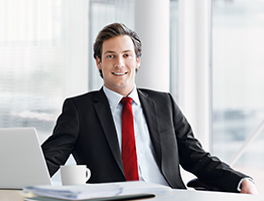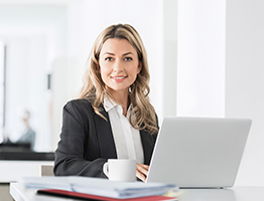 Part-Time Assistant VENICE
You are keen to gain an insight into the exciting world of real estate and the Engel & Völkers brand? As a professional service company operating in the premium sector of the real estate market, we are specialised in the sale and leasehold of high-end residential property. With immediate effect we are looking to employ a Team Assistant (m/f)