Engel & Völkers reports another record turnover for 2018 and highlights its strong growth in Luxembourg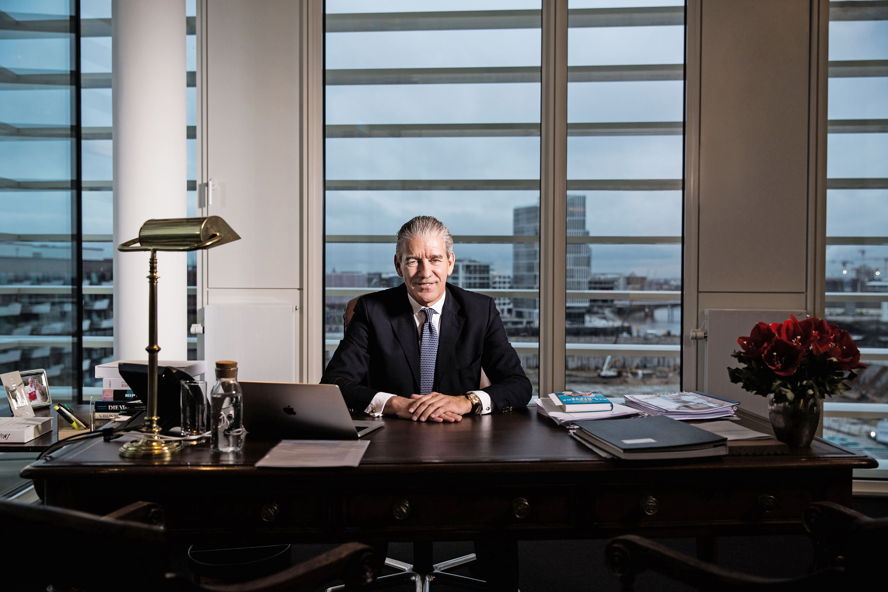 Group commission revenues exceed 700 million euros for the first time !
The Engel & Völkers Group increased its overall commission revenues by 9 percent in 2018 to 728 million euros (2017: 667.8 million euros). This represents yet another growth in turnover for the globally operational real estate company in the past financial year. "This record turnover of more than 700 million euros reflects the success of our global expansion strategy," said Christian Völkers, Founder and CEO of Engel & Völkers AG.
Residential division: strongest growth in Luxembourg, Italy and North America
The Market Center Luxembourg, directly managed by Engel & Völkers AG, generated the strongest growth in the group's Residential Real Estate division with an increase in turnover of nearly 80% between 2017 and 2018. This concept allows the brand to implement and launch its new expansion concept aimed at achieving a strong growth by being active all over the Grand Duchy of Luxembourg. With 22%, Italy recorded a significant development closely linked to the opening of numerous new locations in the country. Engel & Völkers also continued its expansion course in North America, increasing turnover by more than 20%. In the DACH region, the company grew its commission revenues by approx. 10% over the previous year. BeNeLux, (25 real estate agencies), contributed €13 million to the Engel & Völkers Group's overall turnover.
Outlook 2019: opening of a shop in Luxembourg City
and recruitment of around twenty agents
Engel & Völkers is continuing its expansion in desirable real estate markets. This year again, the group intends to strengthen its Market Centre activities, as it is the case in Luxembourg. In 2018, the number of Engel & Völkers agents working in the Grand Duchy has doubled, and the group forecasts a growth of the same scale for 2019.
In the coming months, Engel & Völkers Luxembourg will also open its new shop which will follow the model of other Markets Centers offering agents an ideal working environment and allowing customers to live a tailor-made experience, in line with the brand's excellent service standards. Markets Centers have already proven their success in the world's metropoles such as Paris, Hamburg, Barcelona, Rome, Milan, Dubai, New York, Hong Kong etc....
Engel & Völkers is now operational through more than 800 branches on four continents and collaborates with more than 11,000 people under the name of the brand. In addition to these key business areas, we will continue to invest in digitisation and new segments," said Christian Völkers.