Luxembourg is among the 10 most attractive European cities in terms of real estate investment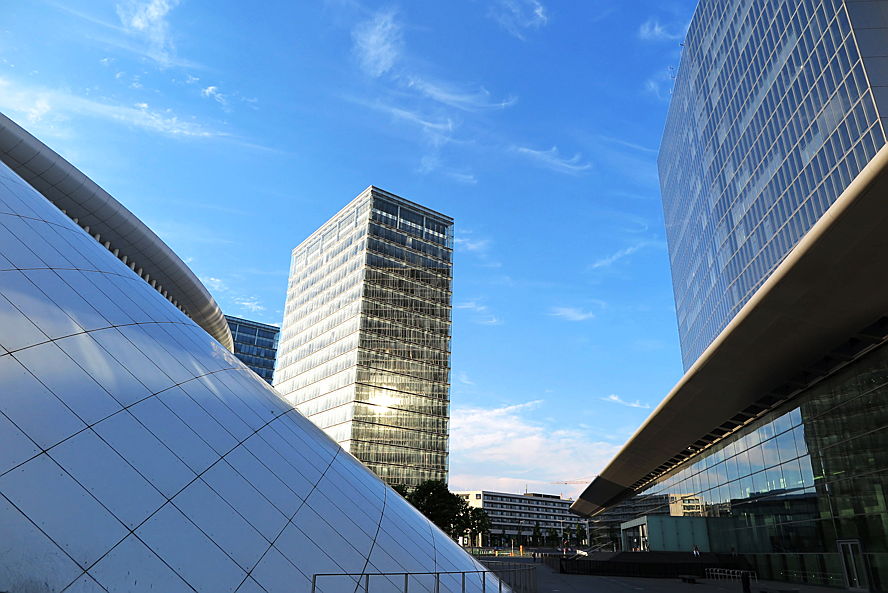 Every year, the annual report Emerging Trends in Real Estate® - published by the Urban Land Institute & PwC – ranks the real estate markets of the big European cities according to their global investment and development prospects. Through this article, Engel & Völkers gives you an overview of this track record.
The major German cities at the top of the ranking
Once again this year, German cities keep the first positions of the ranking. Berlin is leading followed by Frankfurt. Munich, the capital of Bavaria, ranks fourth. Finally, Hamburg, the cradle of Engel & Völkers, takes the sixth place and remains a very attractive market for real estate developers.
Luxembourg : 9th most attractive European city
Luxembourg city is for the first-time part of the record Emerging Trends Europe and takes brilliantly the ninth place. Indeed, from the Brexit, Luxembourg appears as a good alternative for London in terms of real estate investments.
According to more than 800 real estate professionals from Europe who made this report, the success of Luxembourg is based on several indicators.
First, the GDP growth which amount to 4%
Second, its stable economy for many years
Then, its particularly open market towards Europe
Finally, its strong financial pole
These favourable characteristics give to Luxembourg a definite attractivity. Therefore, more and more international companies are willing to invest in the Grand-Duchy.
Eventually, this small country located at the borders of France, Belgium and Germany is extraordinarily rich. At Engel & Völkers, we are convinced of all these strengths and we are very proud to work with passion within this flourishing market.