Real estate in Luxembourg: a gold mine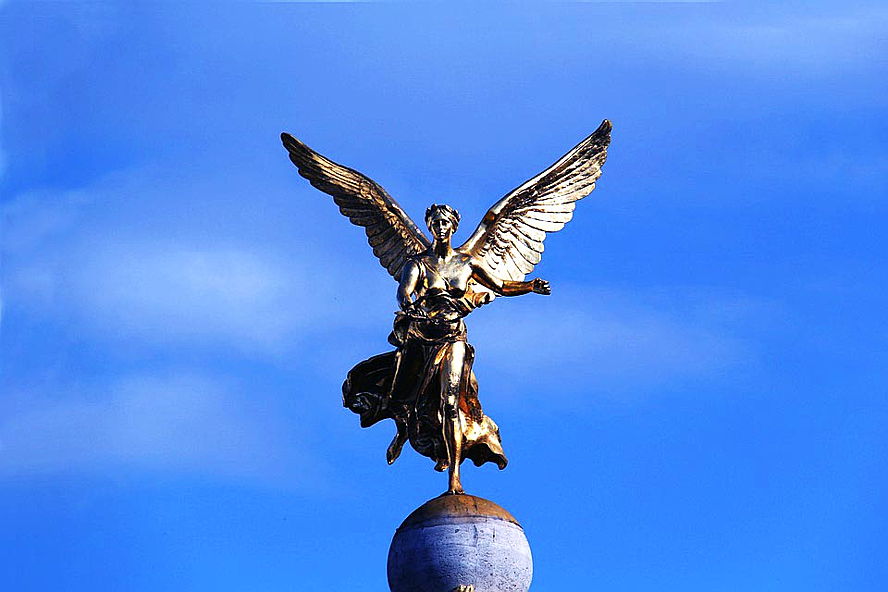 The last report from the Statec came out: The Grand Duchy is still a gold mine which encloses real gems coveted by worldwide investors.
Once again, this year, the price of real estate has increased by 5%.
In the Grand Duchy, what is the price by square metre?
On average, a square metre costs 5.002€. However, when it comes to calculate a property value, several factors must be taken into account.
Through this article, Engel & Völkers give an overview of the different parameters that are useful to know when investing in the real estate industry in Luxembourg.
Existing or new projects
New projects are worth 25 to 30% more than existing properties. For a property under construction, the price per square meter goes up to 6.316€!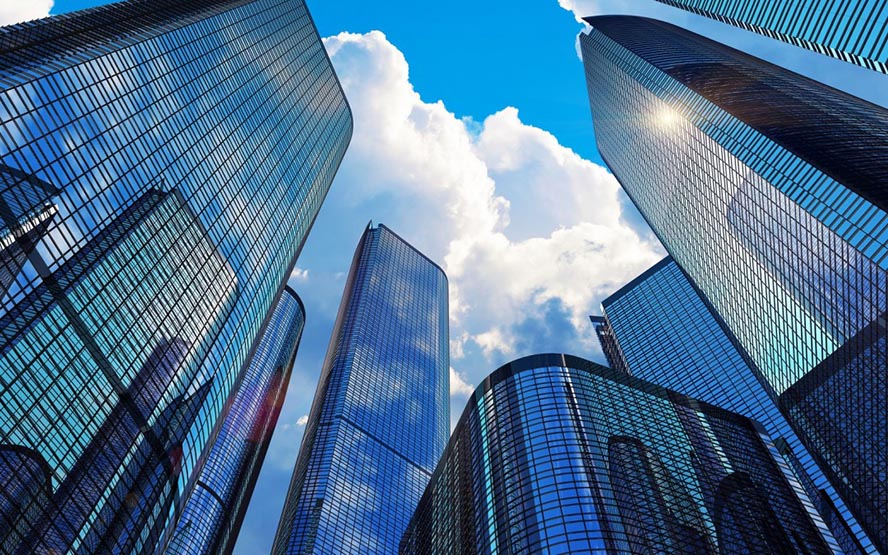 Location
Then, the distance between a realty and the city centre clearly affects a property's value. If in the North a square meter is sold for 3.930€, it raises up to 6.563€ in Luxembourg district. Similarly, a house in the city centre is worth the double of the same house located in the North of the country.
If you are still unsure whether an investment in the real estate industry is right, the myth of Luxembourg gold mine probably convinced you.
All along your investment journey, Engel & Völkers helps you with expertise and passion to show you the path of success.