Tax credit on notarial acts in Luxembourg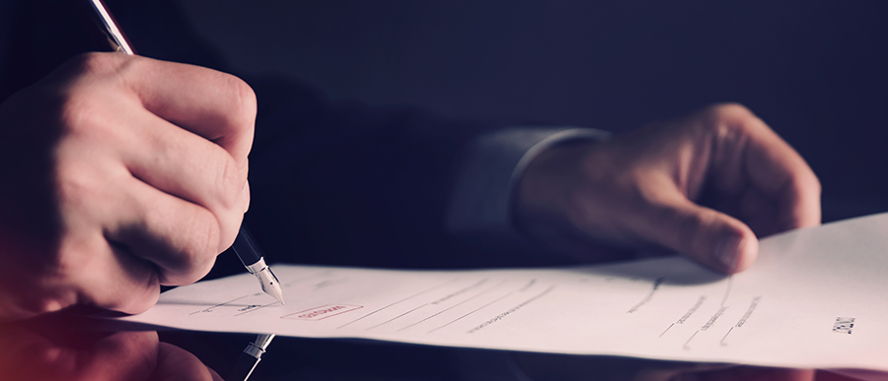 The residential market in Luxembourg remains particularly attractive. Indeed, tax regulations have a significant advantage for investors: tax credit on notarial acts.
In Luxembourg, the acquisition of a real estate (house, apartment or building plot) goes hand in hand with the payment of registration fees and transcription fees. Overall, these fees account for 7%, which include 6% for registration fees and 1% for transcription fees.
The government introduced a deduction called tax credit on registration fees and transcription fees for all people who want to acquire a real estate for personal use. The existing law limits this tax credit to 20.000 euros and 40.000 euros for a pair. This envelope can be used on one or several real estates.
Conditions
Tax credit is subject to several conditions as follows:
The buyer has to live in the property within two years and for a period of two years.
During these two years, he can't rent his property. After two years of occupancy, the acquirer can benefit from his accommodation at his own convenience.
When signing the notarial act, the buyer must reside in Luxembourg.
If the buyer is not leaving in Luxembourg yet, he must commit himself to have his permanent residence in Luxembourg before the deadline.
Therefore, secondary residences, weekend homes and real estates for rental and commercial use are not coveted by the tax credit.