The Luxembourg Pavilion - Expo 2020 Dubaï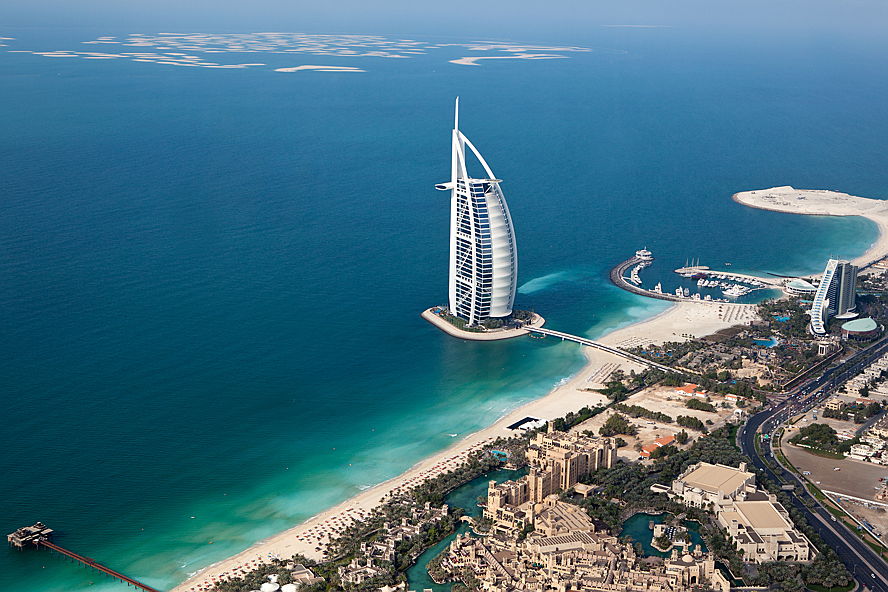 Luxembourg is the first nation to start the large-scale building project of the Pavilion for the universal exhibition which will take place in Dubaï in 2020. The spiral-shaped project will gather a permanent exhibition space, a polyvalent space, a restaurant as well as administrative and technical management facilities. During this great gathering, 200 countries and organizations will expose their vision of the theme: "Connect spirits and build the future".
A project centered around the theme « Resourceful Luxembourg »
The Pavilion will aim at representing and promoting Luxembourg, a nation marked by innovation and sustainable development. The theme "Resourceful Luxembourg" reflects the intelligence of the Luxembourg nation who anticipated the need to look outwards and to ally human, natural, technical, industrial and financial resources essential to build a sustainable future.
A futuristic architecture
This is the architecture studio METAFORM which was selected to represent the Grand-Duchy during this great exhibition. Like real estate new project in Luxembourg, the spiral-shaped pavilion promises a futuristic design. Its curves describe the circular economy and the way architecture can work in a perfect symbiosis with the exhibition. Towards this project, METAFORM wanted to illustrate Luxembourg ambition: promoting the county's ability to reinvent itself as well as its commitment for sustainable development.
Luxembourg will have a special position in Dubaï in 2020. Indeed, half of the population of the country comes from the four corners of the world, and 160 nationalities coexist and live in harmony. More than 25 millions of visitors are expected for Expo 2020 Dubaï. At Engel & Völkers Luxembourg, we are proud to be represented by such a beautiful project. We look forward to seeing the first brick out of the ground!