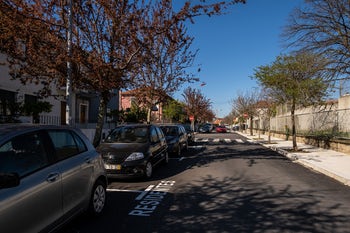 Vilarinha / António Aroso
An important place in the city is undoubtedly the City Park. Here you can go jogging, hiking or picnicking. It comprises the Soundwich Bar, which features light meals designed by chefs. There is also a Biological Fair- Rural Center where, on Saturdays, there are fairs of biological products. The water pavilion, which is part of the park, is the ideal space for children to perform educational activities on the water.


For basketball fans, António Aroso Academic Union is an excellent training club, because it is one of the oldest in the city.