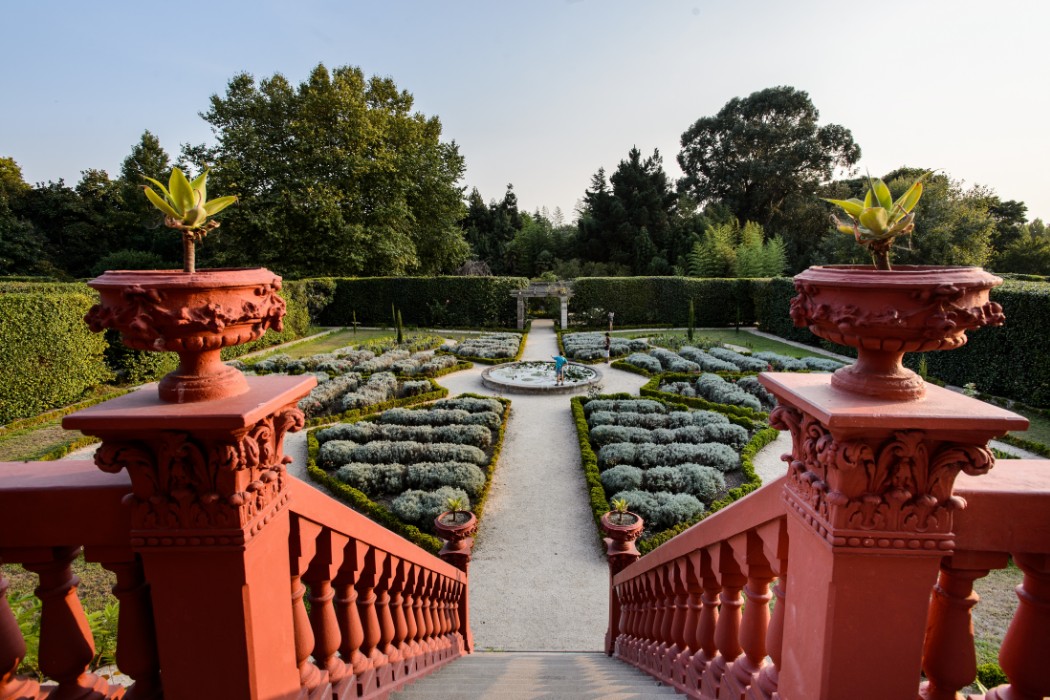 Bairro Marechal / Cristo Rei
If you appreciate nature and the tranquility associated with it, you should wander the Porto Botanical Garden, taking advantage of the workshops and exhibitions it offers.
Continuing to explore, in this case in the 1940s, you can visit the Home of Marechal restaurant. It has an Art-Deco-style with some details of it in its rich interior.

If you are looking for a school for your children in this area, Oporto French High School welcomes pre-school students up to the 12th grade.