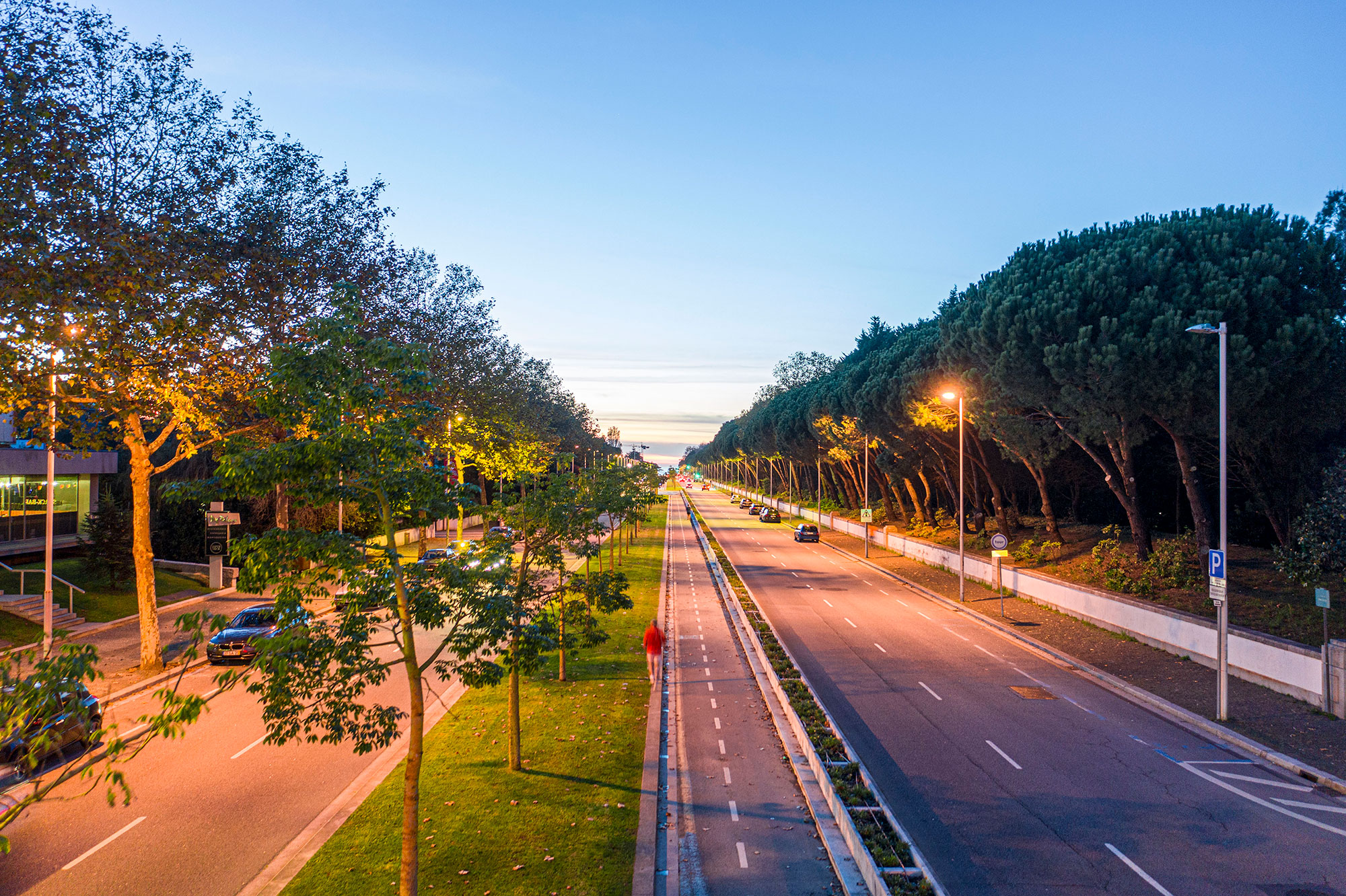 Boavista Avenue
It is the largest avenue in the city, so we don't want you to get lost. 
In this avenue is one of the icons of Oporto that always deserves a visit, the Music House. It has constant concerts of different musical genres, as well as a sophisticated restaurant at the top and a coffee on the ground floor. 
For the realization of educational and cultural activities also the Dr. António Cupertino de Miranda Foundation is an option. 
After these activities, you can not miss the traditional recipes of Arcadia-Boavista. Known for chocolates, cat tongues and dragee, it assumes itself as a craft confectionery factory.