Suggestion of the main educational establishments.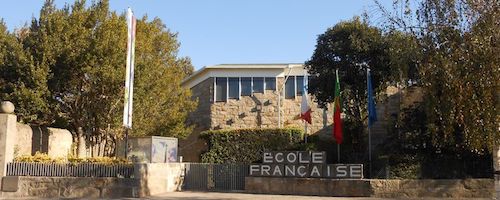 This is a French international school in Porto. It welcomes over 900 elementary and secondary students from preschool to 12th grade.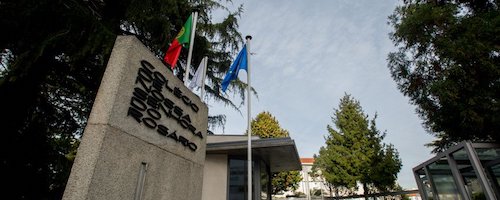 It is a Catholic school with all levels of education: preschool, elementary and secondary. Its goal is to provide all students with a solid academic path that aims at excellence, allowing the construction of true life projects. Thereby, it presents various development proposals in various areas and projects that promote critical awareness.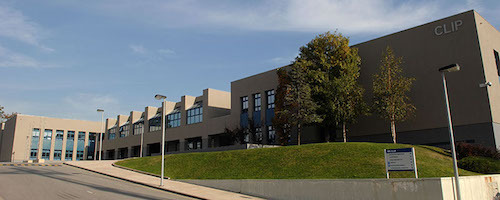 The Luso-International College of Porto is located in the parish of Aldoar, Foz do Douro and Nevogilde. Its mission is to be a center for excellence in teaching and learning, forming brilliant minds for the future through innovation, internationalism, academic excellence and intellectual resilience and active, respectful and responsible citizenship.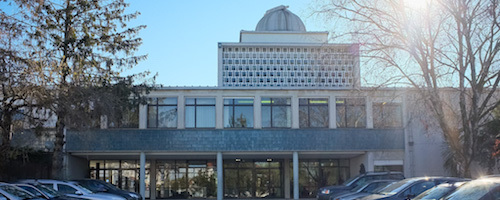 The German College is an intercultural meeting college which is part of a network of 140 German schools abroad. It provides students with a complete education, allowing them to pursue their studies in Germany, Portugal or any other country. The concept of interculturality is essential for the proper functioning of the establishment.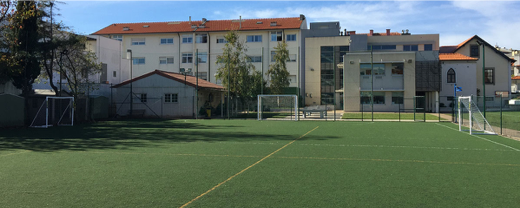 Oporto British School is a British school founded in 1894 in Foz do Douro, Oporto. It is the oldest British school in continental Europe. It is a private school for children, ages 3 to 18 years.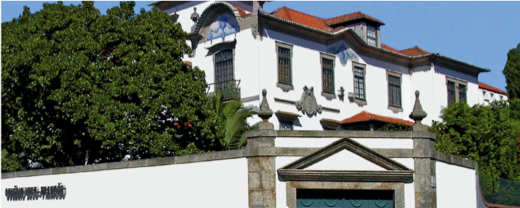 It is a Catholic School recognized for the excellence of its teaching, which combines the tradition of an educational vision and mission consolidated for decades, with an educational project that meets the requirements of each area of ​​formation. Includes preschool, elementary and secondary education.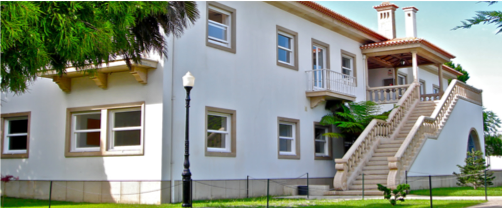 INED is a private and cooperative primary and secondary school. Training provision is based on the development of specific competences that relate to each subject, as well as on the pedagogical and social foundations necessary for the quality of personal life of all citizens.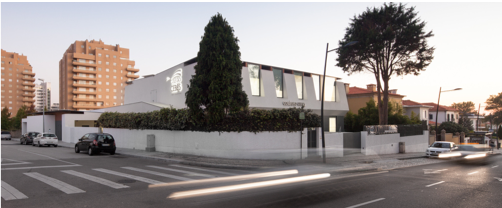 Currently this college has two poles, one for basic education and another for secondary education, a few meters from each other. Both are located on Avenida Marechal Gomes da Costa, in the prime area of ​​Oporto, with beautiful villas and gardens, linking Boavista Avenue, Empire Square and the sea.