We present to you our new agro division
We created the Engel & Völkers Agro division in an effort to provide them with the specialized and solid attention that characterizes us in the commercialization of fertile fields and lands throughout Uruguayan territory. We offer professional advice from the most experienced technicians in the area with the aim of providing the best service to our clients, relying on avant-garde and innovative techniques. A space especially dedicated to those interested in the agricultural sector, both for buyers and for owners or investors seeking to invest in the agricultural sector.


Why invest in Uruguay?

Uruguay, thanks to its stability and legal security that provides an ideal framework for investments, has established in recent decades a strong productive and agricultural structure. With the potential capacity to produce food for 50 million people, 82% of its territory dedicated to agriculture, and the main river entrance to South America, it is a preferred destination for investors. Among the main agricultural activities, we highlight the cultivation of soybeans, wheat, rice, barley and citrus, the afforestation of pines and eucalyptus, and livestock. Uruguay stands out for being the only country with 100% traceability in its meat products, and counts with a detailed analysis of soil productivity throughout the national territory. Considering the estimated growth projection of 4% of GDP in 2021, strong tax incentives for investment, an upward trend in commodity prices, and important investments such as UPM 2, Uruguay has an even more promising future ahead. Therefore, Engel & Völkers Agro will be at the forefront of intermediation and advice on productive fields and lands, providing a comprehensive and professional service to its extensive network of clients locally and globally. Contact us.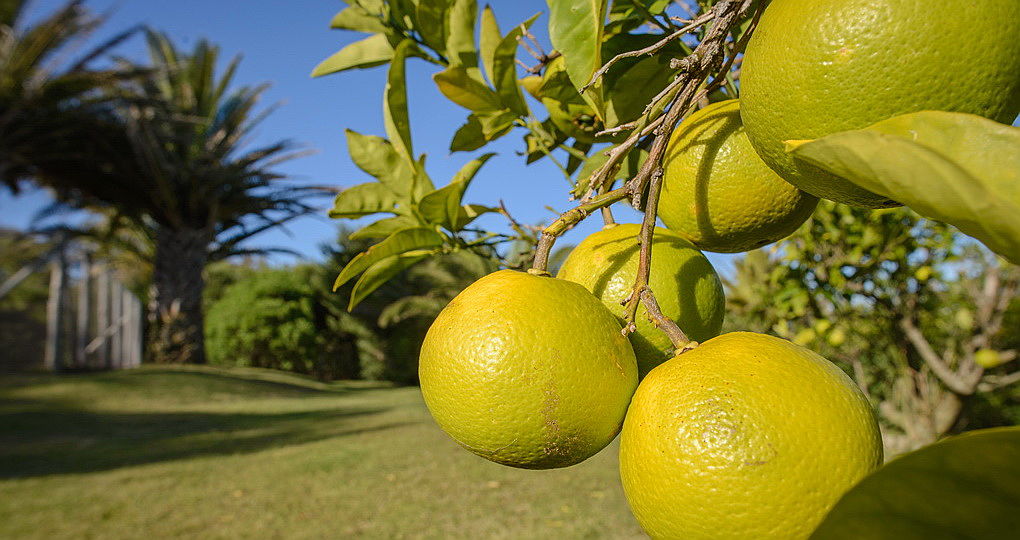 Contact us now
Engel & Völkers
Punta del Este
Ruta 10 Km. 161 esq. Las Brisas

Uruguay
Monday to Saturday
from 10 am to 18 pm