Our GG magazine presents the fantastic property "Dama de la Noche" en La Barra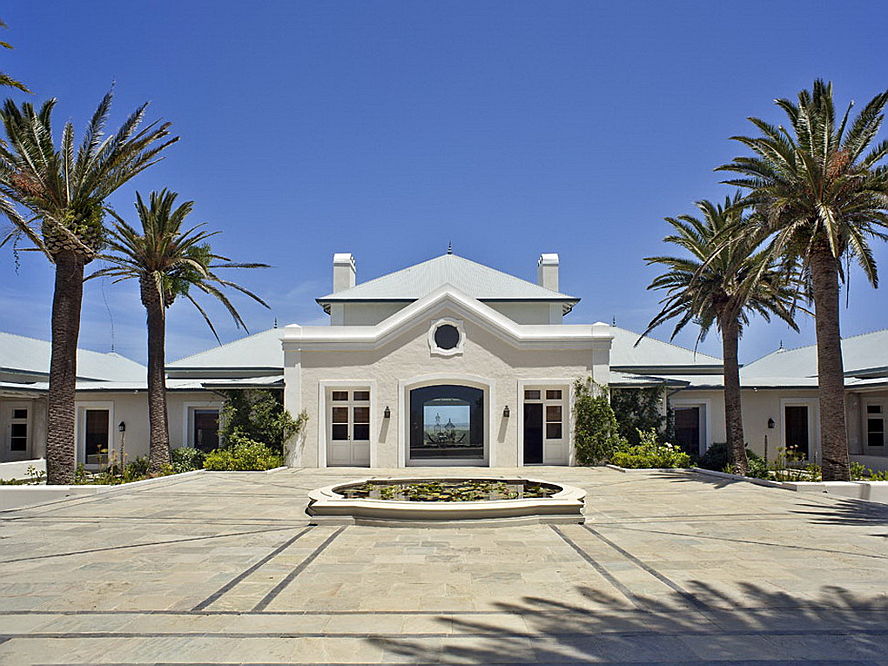 Discover the fantastic property "Dama de la Noche" through its owner Ms. Paola Marzotto, interviewed by the GG magazine. Located steps from the Barra and minutes from José Ignacio, in the exclusive area of La Barra Golf, this property stands out for its impeccable design, refined decoration and careful design by Italian landscape designer Stefano Baccari. Here a fragment of the editorial:
"Dama de la Noche' is a belvedere – a house that is envisioned entirely around "enjoying the beautiful views and surrounding natural scenery," Paola Marzotto enthuses. The Italian lady's country residence is located in Punta del Este. This peninsula in Uruguay is one of the most beloved seaside resorts in the whole of South America and especially popular with Europeans, Argentinians and Brazilians. The resort is located at the end of the mouth of the 'Río de la Plata'. It has two different coastlines: the river and the Atlantic coast in the east. Motor yachts, sailing boats and surfers all find ideal water sports conditions here. Almost 20,000 people live here in the resort all year round.

Paola Marzotto acquired the property back in 2003. Her family owns the long-established Marzotto Group, which is specialised as an Italian textile manufacturer and at times has included the fashion labels Hugo Boss and Valentino. The house is located some three kilometres from the coast amid "hinterland" scenery and is diverse in terrain. There are no neighbouring houses anywhere to be seen, and being here feels like residing in one vast park – with extensive lawns, palm trees, fruit trees, flowers and a vegetable garden. The mansion has been designed to welcome a host of friends and accommodate a large family. Like Paola's daughter Beatrice Borromeo, for example, who is married to Pierre Casiraghi. "I like the peace and quiet here," she says. "At the same time, this is a very social house. I often have visits from my children and grandchildren, or friends from New York, Holland and, of course, Italy. But it's never formal here, everything is relaxed. And I love to organise and throw parties in these surroundings – you don't ever bother anyone."

Click here to read the complete editorial.