The renowned Lonely Planet recommends Uruguay as a top ten holiday destination for 2020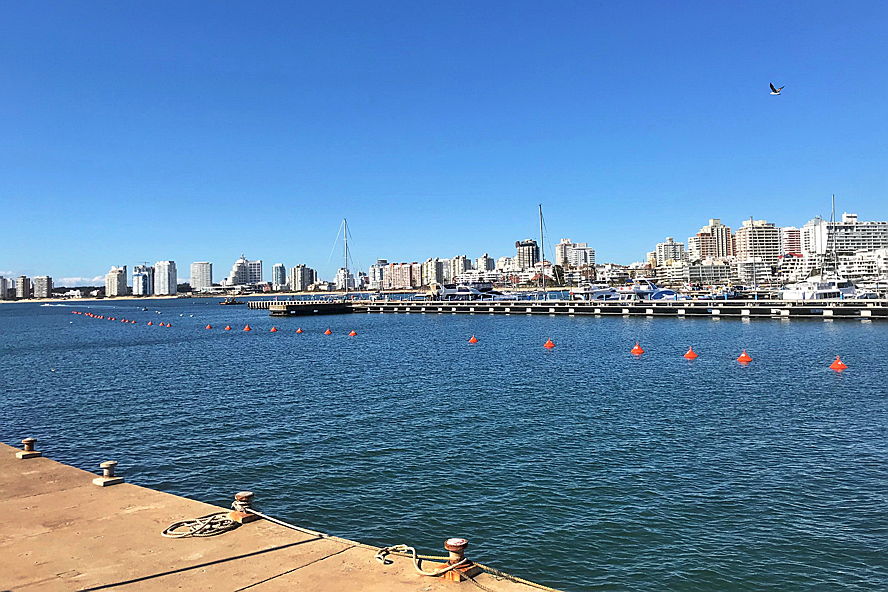 The website Lonely Planet recommends Uruguay amongst the top ten countries with the most to offer visitors in 2020. Uruguay stands out for remaining an oasis of calm and stability amidst turbulence in other parts of the continent and is described as "a developed and modern country which has promoted a progressive social agenda in recent years, from the legalisation of marijuana to the acceptance of LGTBI rights."
From a political point of view, it mentions that "Uruguay is often praised as being the only 'total democracy' in South America and leader of sustainable tourism and respect for the environment. But what travellers to Uruguay remember most are the simple laid back people along with the subtle yet profound beauty of the landscapes, from the extensive and dominant Atlantic coast to the immensity of the meadows."
In the Spanish version of the article written for the newspaper El País, it recommends "strolling through Montevideo, the cosmopolitan capital, visiting Colonia del Sacramento (in the photo) and its colonial streets and enjoying the beach glamour in Punta del Este. One must make the most of the opportunity to live authentic and natural experiences such as dolphin and whale watching, discovering about life on a farm, horse riding and sharing mate and chatting by the fire or navegating along the rugged coast of Rocha to the secluded Punta del Diablo".