Lekwena Full Moon Charity Walk 2 March 2018 - Event Report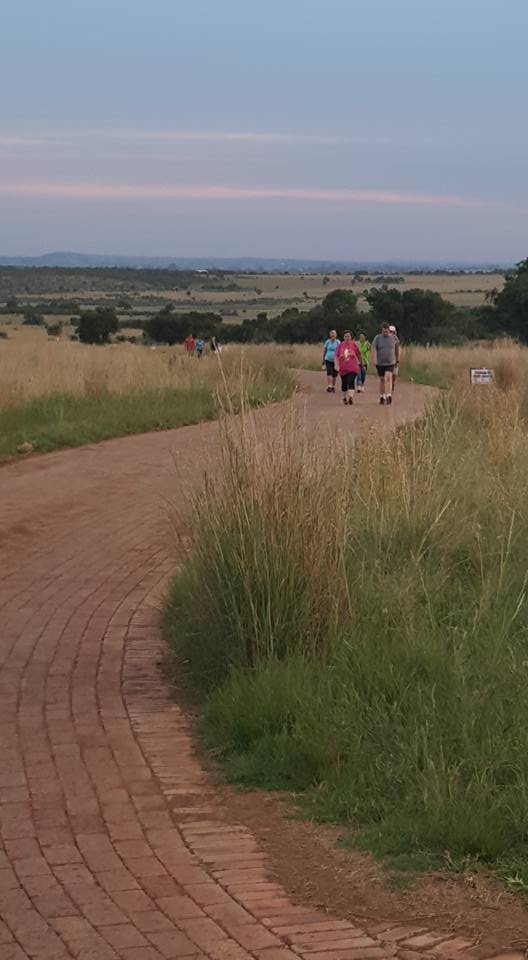 The 3rd Lekwena Full Moon Charity Walk held on 2 March 2018 proved to be a beautiful evening with a magnificent full moon, family, friends and nature.
Entrants enjoyed the fresh air, a beautiful sunset and the sounds of nature at night.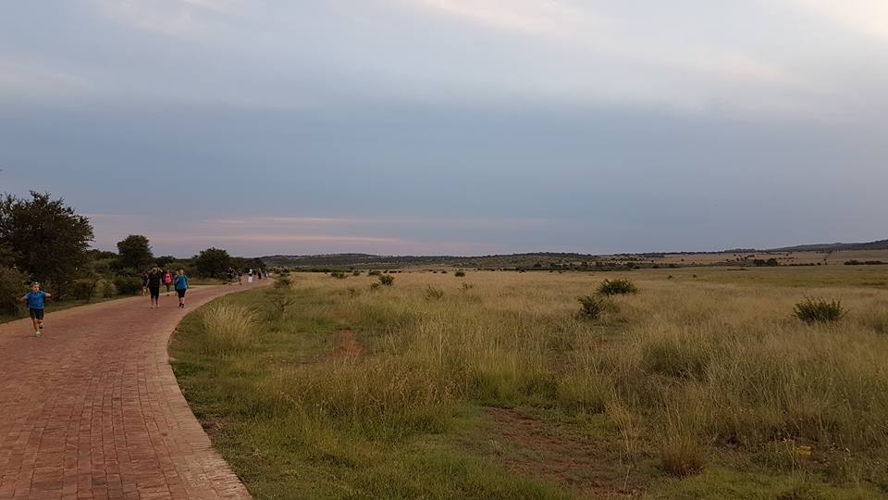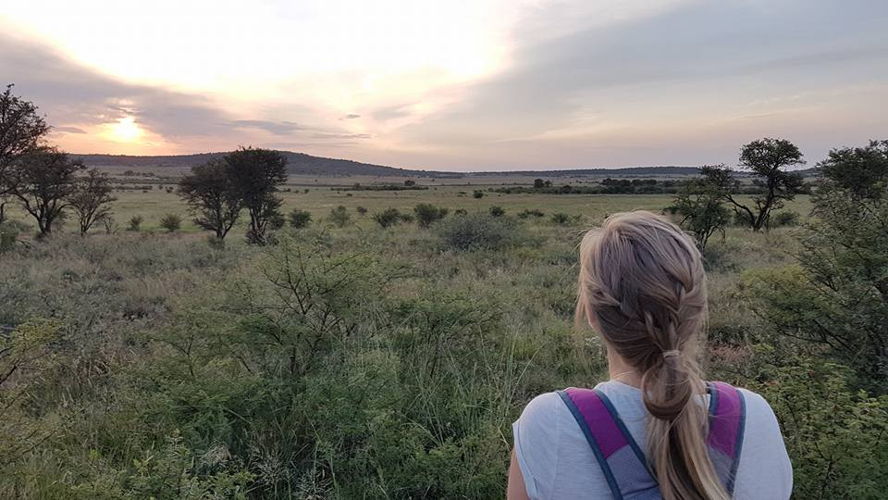 All proceeds are to the benefit the Potchefstroom Dienssentrum - and the 50 volunteers from the Potchefstroom Dienssentrum worked alongside the Lekwena Wildlife Estate, ALS Group and Engel & Völkers Potchefstroom teams to ensure a smooth-sailing and successful event.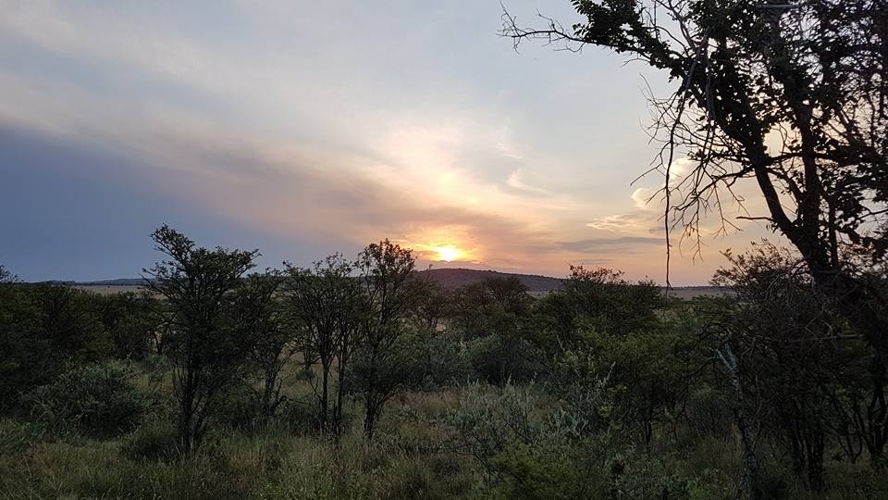 After enjoying the Full Moon Walk, guests could purchase food and drinks from the excellent food stalls and enjoy the atmosphere at the Lekwena Restaurant and conference centre where live music and a jumping castle for the kids awaited.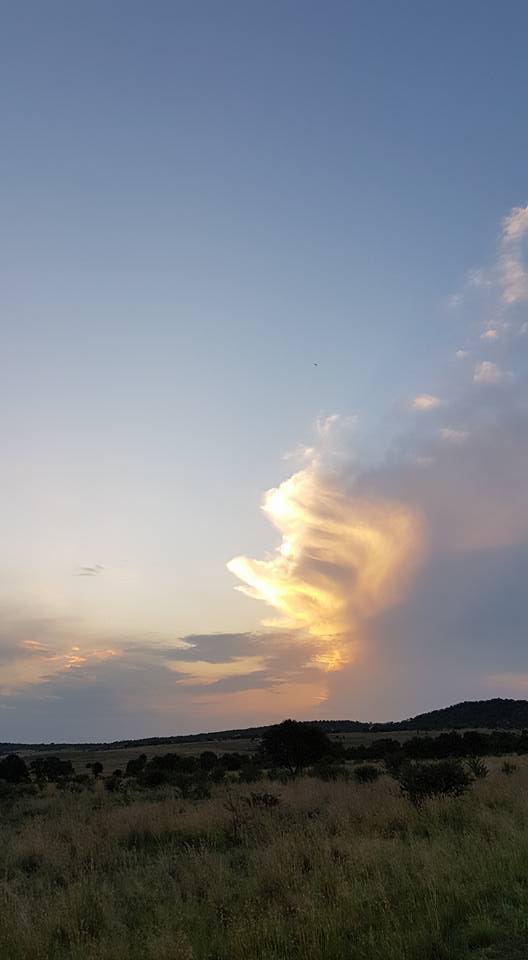 Thank you to ER24 for once again being on standby at the event - a valued partnership indeed.
Thank you to all who entered and enjoyed the evening in nature while contributing to a great cause.