Celebrating Women's Month - Interview with Dineo Meoketsi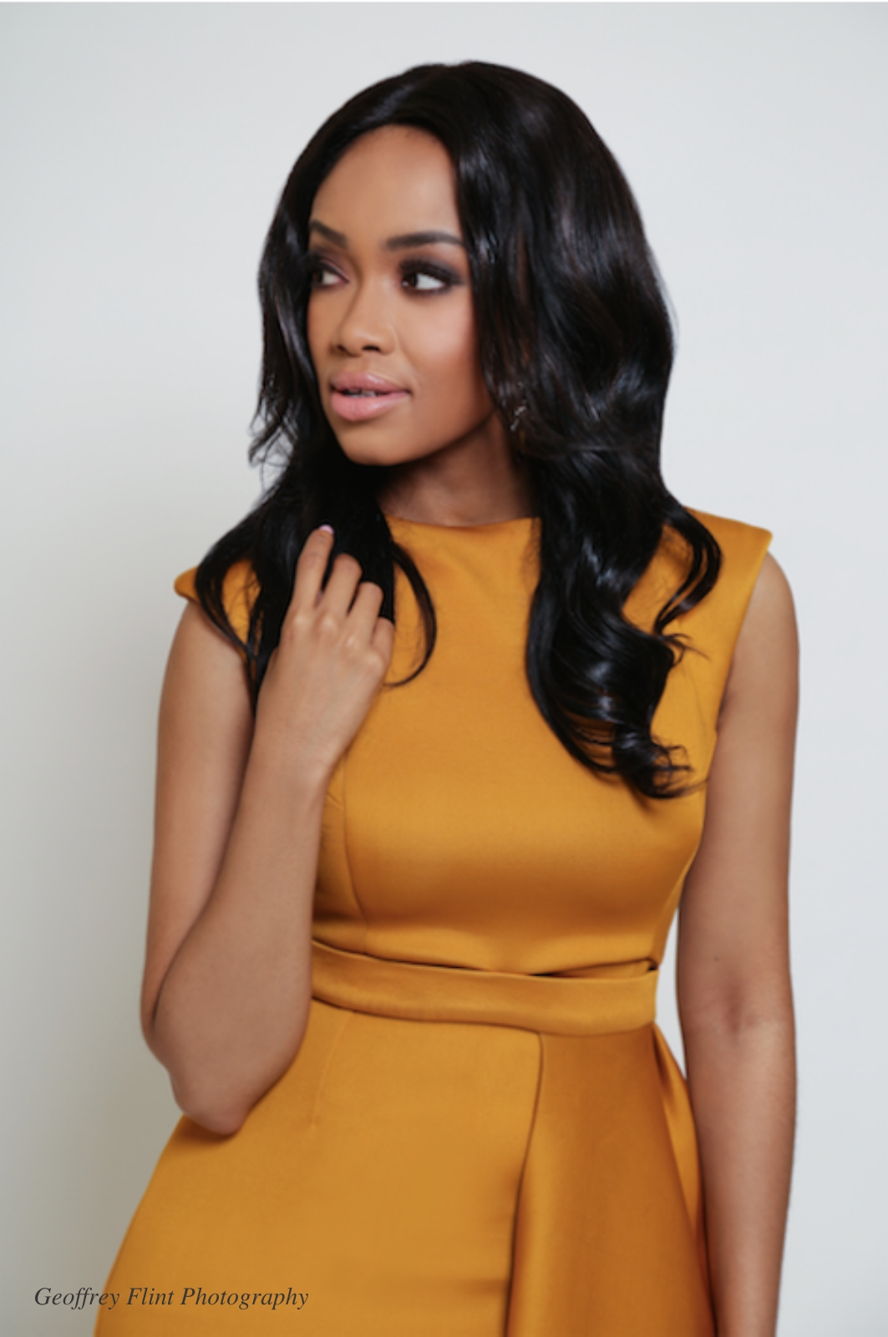 We at Engel & Völkers Southern Africa are just loving Woman's Month this August. We have been so privilege to chat to some of SA's most influential woman, and gain some insight into their lives on both a professional and personal level by delving into their property insights and preferences.
Today we focus on Dineo Meoketsi, a Talented singer, actress,TV presenter and voice of radio
Q] What impact do you think woman's right to vote had on our country?
A] I believe that all sexes should have equal right to vote and aid in the decisions of political impacts on our country. Giving women the right to vote is allowing equal rights in gender to have a say. We all live here so it should be equal for everyone to have their voice and vote heard.
Q] What is your motto in life?
A] You are enough; You are important; Always remember that!
Q] Describe your self in 3 words?
A] Ambitious; Driven; Kind.
Q] How do you conquer fears?
A] The only way to conquer a fear is to face it head-on. That is how I tackle all my fears. You will never be able to beat your fear unless you jump and take that chance.
Q] What has been the biggest risk you have ever taken?
A] The biggest risk I have ever taken was moving to another country for varsity at the age of 19.
Q] What is the best advice you have ever been given in business, and who gave it to you?
A] The best business advice I have ever received was when director (Adze Ugah) once told me that it's smarter to own your every idea and innovation in the entertainment industry!
Q] What is your take on property investments?
A] I'm all for it and actually always looking at the markets from an investment perspective. It is much easier to monitor and more secure than stocks and bonds, and you have 100% control on what you do and don't do with the investment.
Q] Which room in your home is most important?
A] My bedroom. It is my quiet time sanctuary where I go to wind down and switch off from the busy digital world and my busy schedules. It gives me a chance to reflect and mentally prepare for the upcoming day and challenges.
Q] Do you have any interior style tips you can share with us?
A] Less is more. Keep your lines clean; and remember a pop of colour makes any neutral palette look completely different.