Celebrating Women's Month - Interview with Rosella R Dingle.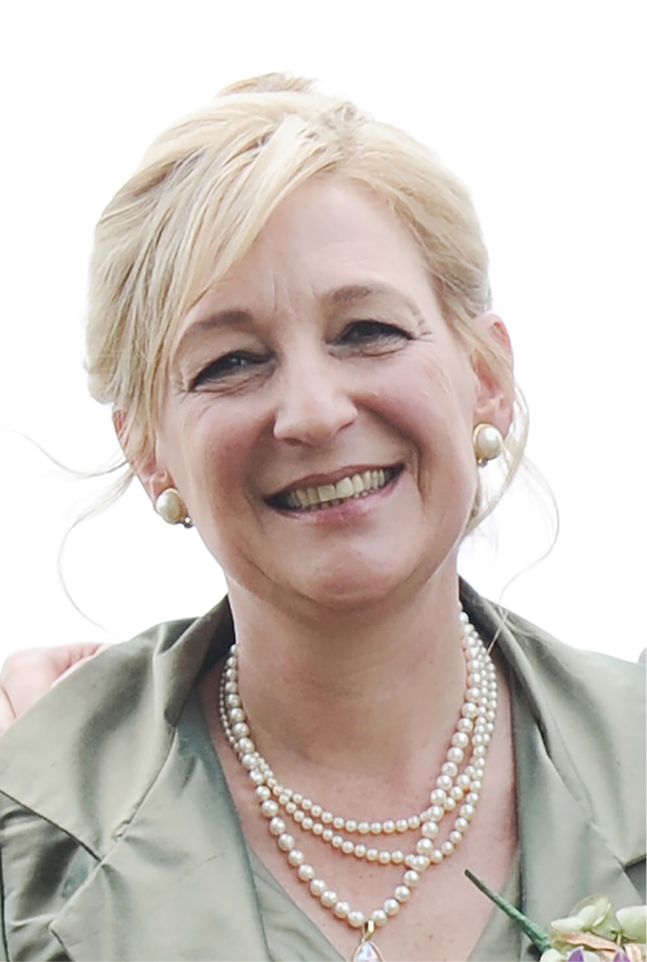 Engel & Völkers Southern Africa had the privilege to chat to some of SA's most influential woman. This Woman's month we are interested in gaining some insight into their lives on both a professional and a personal level by delving into their property insights and preferences.
Q] What impact do you think woman's right to vote had on our country?
A] In SA the impact is naturally as big an impact as any country,where women are at least half the population, without which any decisions can surely only be half as relevant. In SA with our particular history of gender inequality, this relevance is even more meaningful.
Q] What is your motto in life?
A] These motto's are continually being updated by new and more relevant ones, but my current favourites are: "People don't remember what you said, or what you did, but how you made them feel" (Maya Angelou), and this coupled with another favourite motto that "business is a contact sport", stresses the important of relationships in business and in personal life.
Q] Describe your self in 3 words?
A] Fearless, honest, compassionate.
Q] Who is your role model?
A] Mike Deighton, MD of Tongaat Hulett and SAPOA Immediate Past President: 2016-2017. I have been struck by Mike's simpatico in person and the same persona in business, which is a rare quality. Mike has been most supportive and encouraging to our development over several years, having first started our friendship from a phone-call by myself some years ago.
Q] What has been the biggest risk you have ever taken?
A] I live that risk every day – property development is tough,risky in this economic climate and very difficult to conduct in our environment where ease of business is known to be a challenge. And I am completely in love with it.
Q] What is the best advice you have ever been given in business, and who gave it to you?
A] There are two current advises that come to mind: 1. My colleague and I often remind each other when faced with choices that "you can't do wrong by doing right". Then, no matter what happens as a consequence, the "right"decision is what comes through the wash eventually. We have seen this many times in our sector when confronted by challenges and decisions that others took by taking short cuts and the "wrong" road. You never have to defend doing the right thing. 2. Never set your sights at being wonderfully unique and then be persuaded to settle instead for "the beautifully mundane" – our traffic engineer, Dr Herman Joubert, a very wise man.
Q] What is your take on property investments?
A] This remains positive, in spite of current economic challenges to the sector. The importance is to pursue the demand for niches of excellence and don't compromise. In the most pressing times, there is always a demand for excellence and market differentiation.
Q] Which room in your home is most important?
A] As someone with a healthy dose of Italian blood, my kitchen is my favourite room, and it is the heart of our home. This is where I prepare food to share with others - my favourite thing is to feed people and share in the warmth of conversation around a table with good food.
Q] Do you have any interior style tips you can share with us?
A] Don't be afraid to mix styles – the golden thread which will bind it all together is that it is one (or two as in our case) pairs of eyes and tastes which ensures that the same quality and choices are united in one cohesive cosy theme. Also, never underestimate the power of a vase of flowers to change the atmosphere in a room, even if this is a bunch of greenery from the garden in a lovely vessel. Candles make a huge difference when entertaining at night – everyone feels special.