In the Spotlight ... Engel & Völkers Hartbeespoort Dam celebrates their 9th Birthday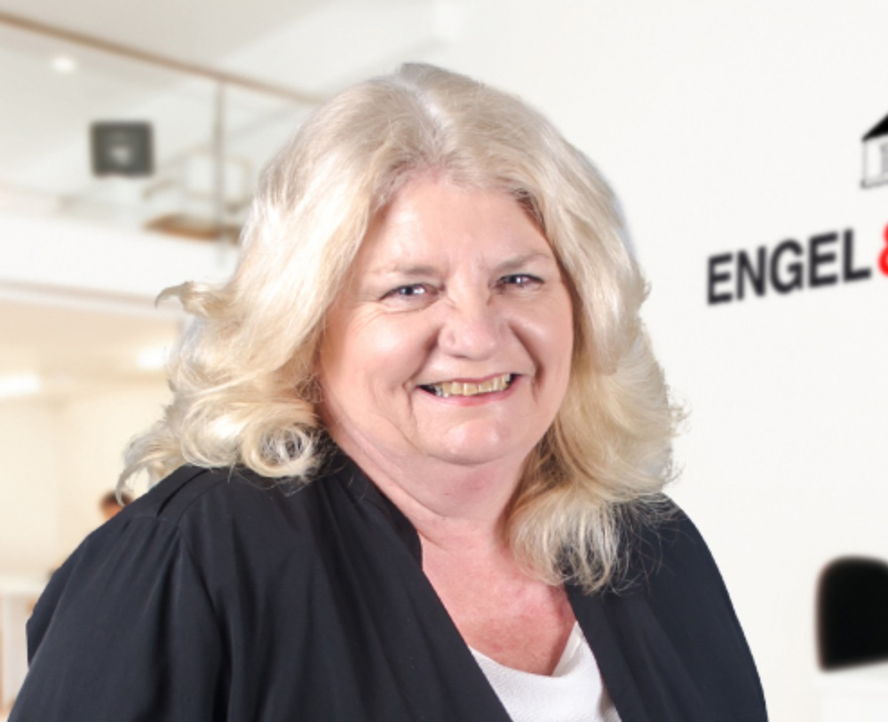 In the Spotlight ... Engel & Völkers Hartbeespoort Damcelebrates their 9th Birthday
Special occasions are made to be celebrated, and May sees us celebrating our Hartbeespoort Dam Licence's Birthday. We had a chat to the Licence Partner of Engel & Völkers Hartbeespoort Dam, Cherry Grobler to gain some insight into their business and reflect back on where it all started."We would also like to thank the entire team for their years of dedication and hard work, and wish them the best of success for many years to come" says Craig Hutchison, CEO of Engel & Völkers Southern Africa.


Q - Why did you join E&V?
A - After already being the principal of my own business, the opportunity arose to take over the Hartbeespoortdam office with Antoinette Swanepoel. It was very exciting to be in a position to join such a well-established and well-known brand.
Q - What is your connection to property?
A - I had my own estate agency for more than 20 years before joining Engel & Völkers. I specialised in Kosmos Village and sold many properties more than once over the years.
Q- What does your current team look like and what are your plans for expanding?
A - We have a dynamic team of agents who have consistently kept Harties in the top 10 on the national barometer. We are currently expanding. We have ample opportunities to grow our footprint in many areas and are looking for more special people to join our team.
Q - Can you tell us a bit about your licence area?
A - Our area is very diverse. It ranges from small sectional title units catering to those wanting weekend/holiday homes, and to conventional residential suburbs, to luxurious executive homes in upmarket golf and equestrian estates. It gives us unparalled opportunities to satisfy all buyer requirements from the type of property to the price range.
Q - What areas do you currently cover?
A - The older areas on the northern side of the dam steeped in history including Meerhof and Schoemansville as well as newer gated communities; to the southern and western areas of Estate d'Afrique, Pecanwood and Westlake, right around to the magica larea of Kosmos set against the Magaliesberg overlooking the dam.
Q - How do you view your market area?
A - As an important springboard for anyone wanting to get on to the property investment ladder. There truly is something for everyone at Hartbeespoortdam. It is not only an investment proposition, it is a major tourism hub nestled against the Magaliesberg and close to the Cradle of Humankind. From a historical perspective, there have been many archaeological finds from ancient to more recent; and of critical importance to many, Harties is a part of the Magaliesberg Biosphere and natural environment. For property professionals,there is no greater marketing tool!
Q - What do you think E&V offers your market?
A - Being a top brand, we promise consumers many things, including consistency, reliability,and excellent specialised service. In the current volatile market, having the professional edge on competitors provides a platform for success. Buyers & sellers choose Engel & Völkers as they know what they can expect from this brand – trained and experienced agents, unmatched product knowledge and service.

Q - What are your plans for the year ahead?
A - To grow ourfoot print in all areas around Harties, and we will achieve this by selectively recruiting people who have the energy and drive to market the Engel &Völkers way, specialising in their own areas.Their success means our success and contributes to the success of the group.
Q - What accolades do you have so far?
A - We have won numerous awards. Both our nominations and have been as a result of the great team we have at Harties and is a reflection of their hard work and commitment. We truly appreciate the recognition of our colleagues at Engel & Völkers!