Huizen en appartementen te koop en te huur in Madrid - Makelaardij
Engel & Völkers is een merk dat internationaal bekend is en heeft dan ook een uniek internationaal netwerk opgebouwd dat nog steeds aan het groeien is. Hierdoor heeft Engel & Völkers Madrid toegang tot een uitgebreid netwerk van cliënten uit de hoogste klassen van de maatschappij.

Als je een huis of appartement in Madrid wenst te kopen, huren of verkopen biedt Engel & Völkers je een groot aanbod van professionele diensten en alle nodige hulp.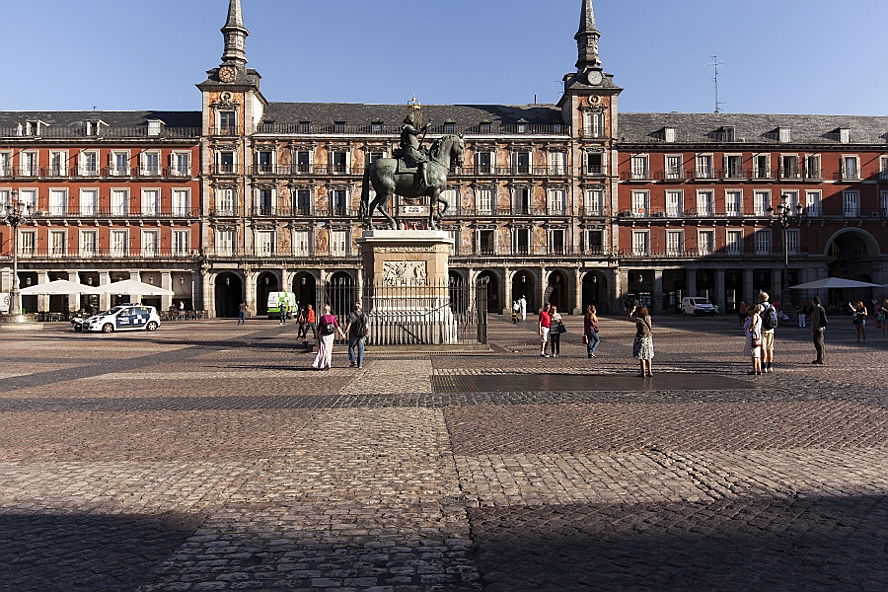 Chamartín district

Het district Chamberi is één van de meest exclusieve van Madrid. Gelegen in het noorden van de stad, bestaande uit de karakteristieke wijken Prosperidad, Hispanoamérica, Nueva España, district of Jardín, City Garden en boven alles El Viso is Chamberi prachtig te noemen. Chamberi is bovendien de buur van de befaamde districten Salamanca, Tetouan, Lineal en Fuencarral-El Pardo. De bevolking telt, volgens de laatste telling, meer dan 140 000 inwoners van wie het grootste deel over redelijk wat kapitaal beschikt. De vreedzame atmosfeer van het district en het breed aanbod aan ontspanningsmogelijkheden zijn ongetwijfeld de aantrekkelijkste aspecten van Chamberi.

Chamberí is one of the most popular districts of Madrid. In fact, according to records from the last census, it has about 150,000 inhabitants within its borders. In addition, it is divided administratively into six different neighbourhoods (Rios Rosas Vallehermoso, Almagro, Trafalgar, and Arapiles Gaztambide), each with its own characteristics. Undoubtedly, the excellent public transport, the housing variety and the clean air you can breathe are the main reasons why Chamberí is such a desirable place to live in.
Salamanca district

It is one of 21 districts that makes up the municipality of Madrid. Specifically, its name is due to the Marqués de Salamanca, a Malaga architect who promoted its construction during the nineteenth century. Currently, it is considered one of the most elite and exclusive neighbourhoods of the capital of Spain and part of Europe and therefore, people who live in this district have a really high purchasing power. In fact, the price of houses per square metre is (3756 euros on average) which is the highest in Spain.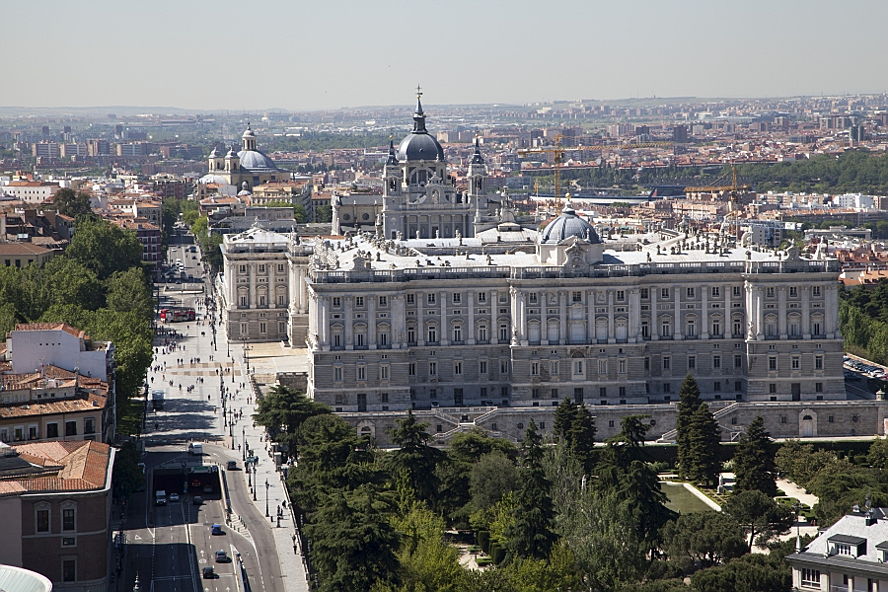 Centro district
is without doubt one of the most famous districts in the capital of Spain and one of the most attractive places in which to live in. In fact, despite having only 5.23 square kilometres, according to the latest population census the total population reaches almost 150 000 people. Moreover, it is the oldest district and within it, has room for the main buildings and monuments that make up the 'Madrid de los Austrias'. La Puerta del Sol, the post office, and Royal Palace and the Casa de la Villa are among the best known landmarks in this city.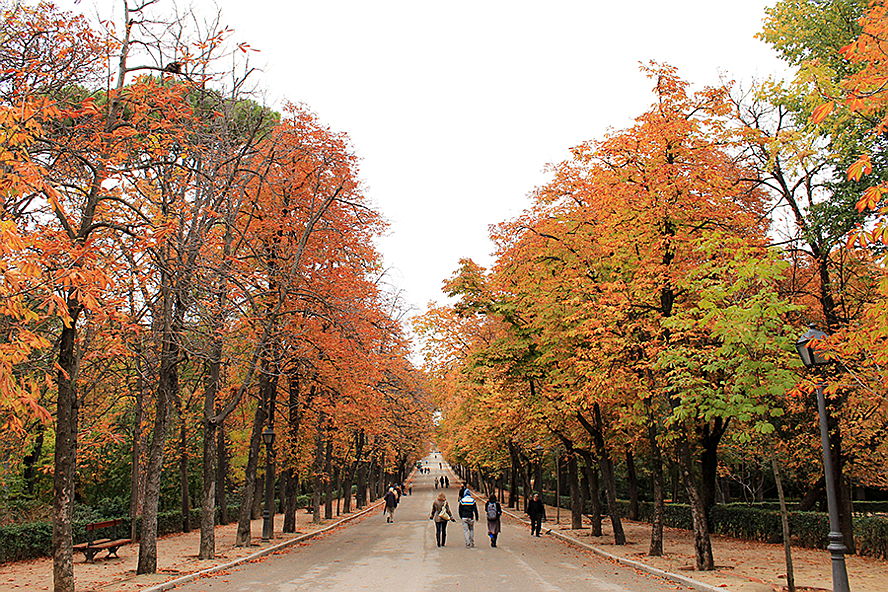 Retiro district

The Retiro district of Madrid is one of the most emblematic and well-known parts of the city. Furthermore, the district is made up of Pacific Ibiza, Jeronimos, oleanders and Baby Jesus, all of them being highly exclusive and elite. Of course, we must not forget that within its borders, there lies a place that's one of the main tourist attractions of the capital of Spain known as the Retiro Park, a real green lung in the heart of city. In short, it's a privilege to live in the heart of the capital of Spain, with excellent communications and a great atmosphere characterised by total tranquility.