Meet our management and team of professional estate agents in Moraira
Our friendly and multilingual team of estate agents in Moraira would be happy to show you which are the areas and types of real estate in Moraira and the Costa Blanca that show the best growth and return on investment, and where they are in relation to services in the area, transport, schooling etc.
Before you buy or sell real estate in Moraira it's important that you feel confident about your knowledge of local property and the nuances and factors that can could significantly affect their value.
Ons team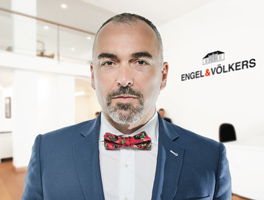 Emilio Viñals
Managing Director
"We work with a lot of property developers throughout Moraira, Cumbre del Sol and Benitatchell and we are often working on projects that are not yet shown in our property search listings. At the moment there are some exciting real estate developments in Cumbre del Sol, El Portet and Moraira in the planning and post planning stages. Many of these offer panoramic sea views and private sports facilities, and are close to secluded beaches and International schools. If you are looking to compare properties and value in the area then you have a unique opportunity to discover some breathtaking property locations and homes that offer an unparalleled lifestyle. Let me know what are your requirements and how I can help. I look forward to meeting you at Engel & Voelkers Moraira. If you would like to write to me or any of our estate agents you can click on the contact form just below on the right."
Telefoon
Mobiele telefoon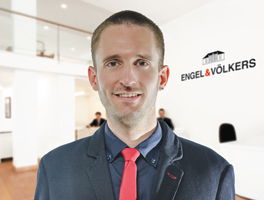 Felix Wimmers
Team Assistant
Felix is the link between the director and the sales team; a keen team player whose primary mission, together with all the customary tasks, is to streamline the roles of the estate agents. He is versatile, pragmatic and always ready to resolve any obstacle. Felix says: "I am proud to be part of the Engel & Völkers Moraira estate agency; we are International, versatile and we live up to the demands of our most diehard customers. We offer a tireless and ironclad support throughout the sales process; we are a great team!"
Telefoon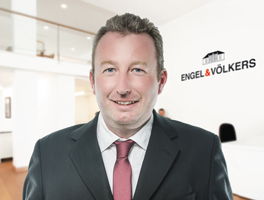 Christian Wisotzki
Property Consultant
Good treatment and customer service are just two of the many virtues that describe Christian. He makes certain to perfectly understand the needs of his customers and will endeavour to ensure their complete satisfaction; Christian does not just sell houses, he brings to reality, with absolute transparency and honesty, the visions of those who entrusted him to find a home. "We treat our customers as we would like to be treated if we found ourselves in a similar situation. In addition, the media, marketing, international network of Engel & Völkers, and the constant protection of one of the world's leading companies in the inter-mediation of residential allow us to offer a unique, personalised and exclusive service."
Telefoon
Mobiele telefoon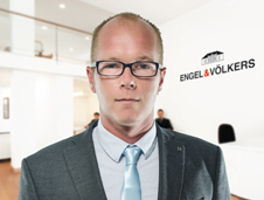 Malte Schnier
Property Consultant
Honesty, integrity, and "rolling up the sleeves", are the traits that best describe Malte. Buying and selling property can be overwhelming. Being a great communicator and possessing strong negotiation skills has made him a valuable member for Engel Voelkers Moraira. Real Estate is his passion. Being upfront and open and delivering what he promises is important to him. He believes success comes from listening rather than talking. "I truly enjoy working with people. My friendly, hardworking determination will make your real estate goals a reality."
Telefoon
Mobiele telefoon