欢迎来到属于您在马德里的房产经纪公司 - 马德里的房产公司
房地产代理Engel&Voelkers Madrid为客户提供位于马德里各地区最独特和广泛的产品组合(房屋,公寓,阁楼,复式,阁楼,别墅...):覆盖的地区有:萨拉曼卡区,查马丁区,查贝里区,蒙克洛亚区,雷蒂罗区,得土安区,市中心区,博阿迪利亚蒙特区等。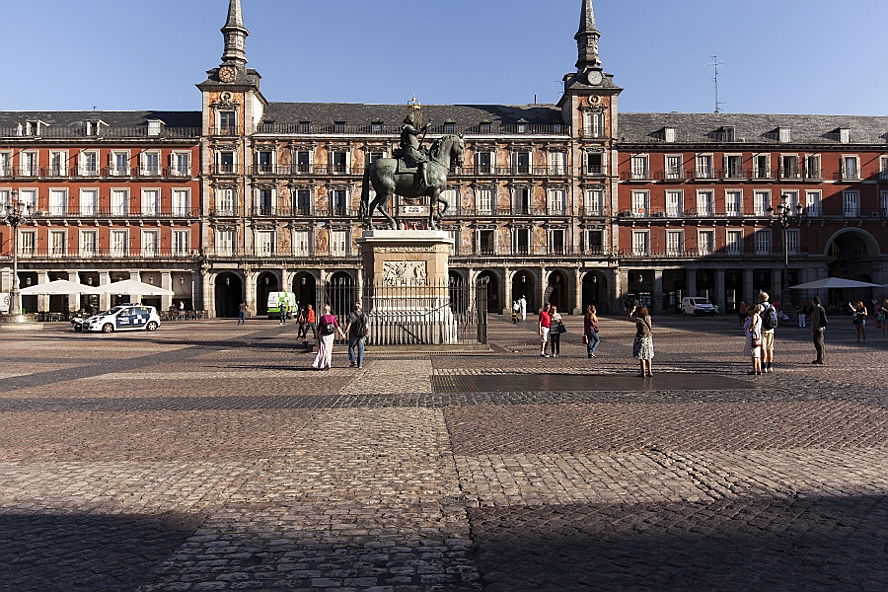 Chamartín

查马丁(Chamartín)区是马德里最具特色的区之一。它位于城市的北部,包括了如 Prosperidad、Hispanoamérica、Nueva España、 Ciudad Jardín等知名街区,El Viso尤为著名。 它在首都内的地理位置非常重要, 和Salamanca 、 Tetuán、Ciudad Lineal 、 Fuencarral-El Pardo 街区比邻。根据最新的人口调查数量, 居住人口超过140000, 其中大多数都是具有高购买力的人士。毫无疑问, 它宁静的环境与丰富的娱乐是最吸引人之处。

Chamberí is one of the most popular districts of Madrid. In fact, according to records from the last census, it has about 150,000 inhabitants within its borders. In addition, it is divided administratively into six different neighbourhoods (Rios Rosas Vallehermoso, Almagro, Trafalgar, and Arapiles Gaztambide), each with its own characteristics. Undoubtedly, the excellent public transport, the housing variety and the clean air you can breathe are the main reasons why Chamberí is such a desirable place to live in.
Salamanca district

It is one of 21 districts that makes up the municipality of Madrid. Specifically, its name is due to the Marqués de Salamanca, a Malaga architect who promoted its construction during the nineteenth century. Currently, it is considered one of the most elite and exclusive neighbourhoods of the capital of Spain and part of Europe and therefore, people who live in this district have a really high purchasing power. In fact, the price of houses per square metre is (3756 euros on average) which is the highest in Spain.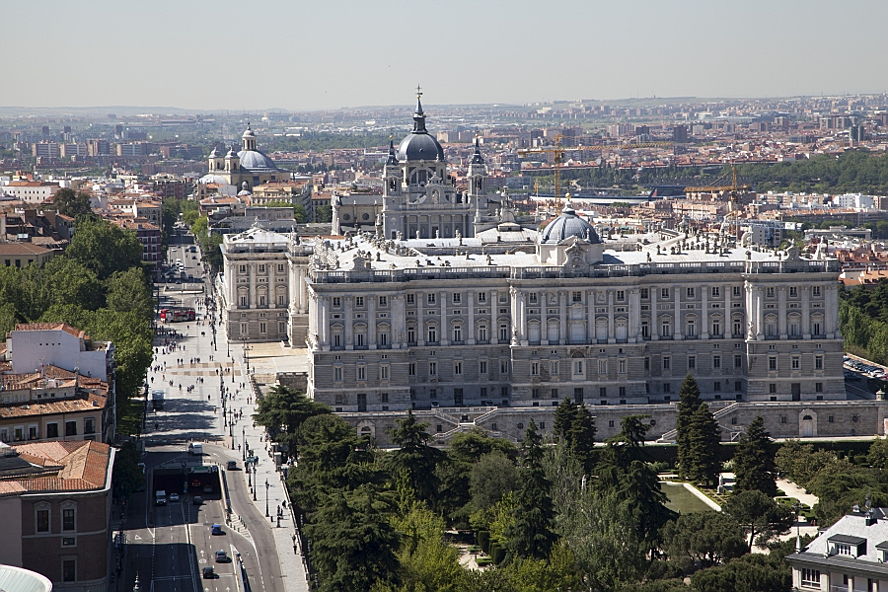 Centro district
is without doubt one of the most famous districts in the capital of Spain and one of the most attractive places in which to live in. In fact, despite having only 5.23 square kilometres, according to the latest population census the total population reaches almost 150 000 people. Moreover, it is the oldest district and within it, has room for the main buildings and monuments that make up the 'Madrid de los Austrias'. La Puerta del Sol, the post office, and Royal Palace and the Casa de la Villa are among the best known landmarks in this city.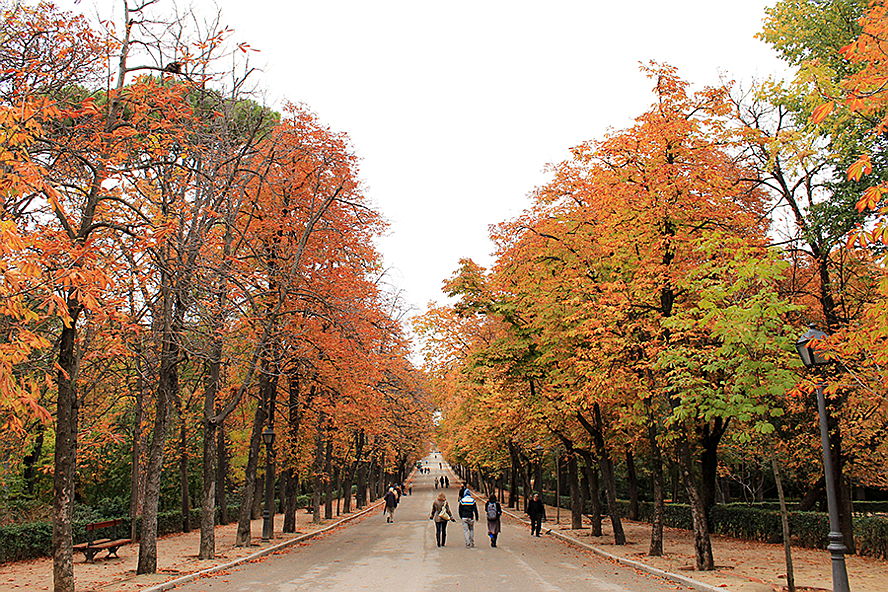 Retiro district

The Retiro district of Madrid is one of the most emblematic and well-known parts of the city. Furthermore, the district is made up of Pacific Ibiza, Jeronimos, oleanders and Baby Jesus, all of them being highly exclusive and elite. Of course, we must not forget that within its borders, there lies a place that's one of the main tourist attractions of the capital of Spain known as the Retiro Park, a real green lung in the heart of city. In short, it's a privilege to live in the heart of the capital of Spain, with excellent communications and a great atmosphere characterised by total tranquility.