Buying a house in Innsbruck or Innsbruck Land with Engel & Völkers Tyrol
Many property buyers dream of purchasing a house in Innsbruck. As the capital of Tyrol, Innsbruck itself has around 132,000 residents and together with Innsbruck Land there are more than 300,000 residents. This makes Innsbruck the fifth largest city in Austria and the number of residents has been increasing steadily for years. Those who wish to buy a house in the City of Innsbruck are met by a limited offer and large demand. This impacts the property prices in Innsbruck accordingly. Some private property sellers name selling prices for special detached houses in good locations in the City of Innsbruck, which are similar to those for luxury properties in Tyrol.
Particularly in these cases, it is important to make use of the experience of Engel & Völkers' real estate agents. We value every property and every detached house that we introduce into our portfolio onsite according to diverse criteria and compare it with other properties of its kind. In this way, our calculation of the current market value for every house you can buy with us in Innsbruck is well-founded and transparent. As a buyer, this gives you certainty that the price actually represents the value of the house. We are also here to help you to find other properties, such as houses in the district of Innsbruck-Land or in other places in Tyrol.
Property purchase prices: Buying a house in Innsbruck or Innsbruck-Land


In 2019, a one-family house in Austria cost 1,900 Euros per square metre on average. However, for this price, you couldn't even buy a flat in Innsbruck: the purchase prices per square metre for flats were 2,980 Euros on average and were the highest in the whole country. A one-family house with a surface area of 100 square metres could be bought in Innsbruck for around 5,400 Euros per square metre on average. Detached houses with generous living areas of more than 200 square metres were on the market from 6,500 Euros per square metre.


It is important to emphasise that these are average prices. The prices can significantly vary depending on location, type of house, year of construction, number of rooms, plot size as well as furnishings. Alternatively, you can buy a plot of land in Tyrol with Engel & Völkers and design your own dream home.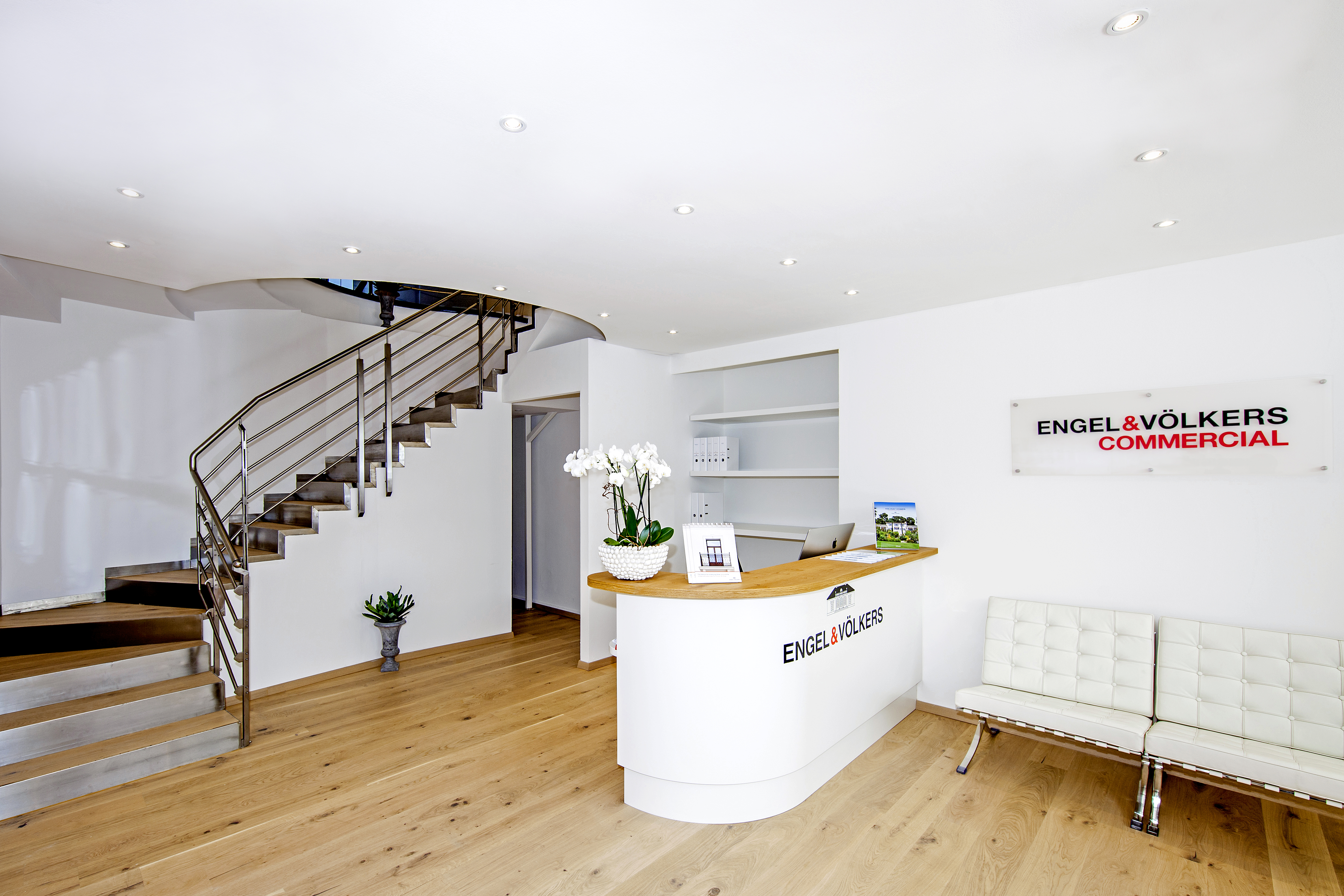 Engel & Völkers Innsbruck
Meraner Straße, 7
6020 Innsbruck
Österreich
Buying a house in Innsbruck: A high standard of living


Yet what is the quality of life like if you buy a house in Innsbruck or in Innsbruck-Land? What makes the City of Innsbruck so popular? All of Innsbruck's visitors are immediately drawn to its fascinating location in the romantic Inn Valley between the majestical Alps and the River Inn. Innsbruck combines the advantages of a city with the flair of its historic old town and the attraction of impressive ski regions. The recreational opportunities are almost endless in all seasons in this part of Austria.
Enjoy the beautiful nature whilst hiking the Mieminger Chain and on the plateau of the same name to the north of the city. Discover the North Chain and the Karwendel nature reserve and view the Tyrolean capital from the "Top of Innsbruck" viewing point at an altitude of 2,334 metres. To the south of the city, Innsbruck's local Patscherkofel Mountain awaits you. Are you searching for a beautiful house in Arzl, where you have a view of the landscape conservation wetlands from your terrace? Or would you like to buy a family home in the sporty district Olympisches Dorf (Olympic Village) or in Igls with Ski In Ski Out possibilities?
Buying a house in Tyrol: in Innsbruck-Land or in the city?


Buying a house in Tyrol is also attractive due to its infrastructure. More than 40 per cent of jobs in Innsbruck are held by commuters, three-quarters of whom travel from Innsbruck-Land into the city on a daily basis. They make use of numerous motorways, country roads or public transportation, such as trains, buses and trams. Innsbruck's airport is situated in the district Höttinger Au, which is just three kilometres from the centre. The entire agglomeration has excellent transport connections. A unique variety of schools and higher education institutions ensure a high standard of education for children. The University of Innsbruck is particularly popular. More than 27,000 students are enrolled at this university at present, 27,000 of which are of international origin. This shows that the University of Innsbruck is highly recognised outside of Austria, too.
Many potential buyers consider whether they should purchase a house in Innsbruck or opt for a house in Innsbruck-Land, which is usually lower-priced. As building plots are a rarity in the centre of Innsbruck, many citizens move to the outer districts or choose to buy a house in the beautiful district Innsbruck-Land. There, they have a diverse selection of detached houses, terraced houses, semi-detached houses, chalets and urban villas. At the same time, plots of land are usually larger and the prices cheaper.
Engel & Völkers Tyrol: Your real estate agency when buying a house in Innsbruck


Regardless of whether you wish to buy a house in Innsbruck or plan to sell a house in Tyrol, we are your real estate agency in Tyrol. With more than 40 years of experience and as a real estate company with international operations, you can count on the excellent training and comprehensive expertise of our Engel & Völkers real estate advisors. In a non-binding search request for Tyrol, let us know if you are searching, for example, for houses in Innsbruck-Land or other properties in Tyrol as an investment.
We will gladly present to you our current properties for sale, which match your house search. We also look forward to your visit in one of our real estate shops in Tyrol.
More exciting topics from the Alpine region of Tyrol & Salzburger Land
Contact us now
Engel & Völkers
Licence Partner Alpine Region Tyrol & Salzburger Land
Vorderstadt 11

Österreich