Paradiso - truely a Paradise!
The municipality of Paradiso extends along the shores of Lake Lugano at the foot of Monte San Salvatores, which is also known as the "Sugar Loaf of Switzerland".
The municipality merges seamlessly with the city centre of Lugano, which can be reached either by a walk in the shade of the trees along the lovely promenade "Lungolago"of approx. 2 km, by public transport or alternatively by ferry. Along the lake shore Lidos can be found, which invite you to relax or to a refreshing swim in the lake. Various festivals and events also take place here on a regular basis and bring together the colorful residents with international flair. From the magnificent Paradisos parks, such as the Parco Panoramico, you can enjoy a breathtaking view of the bay of Lugano.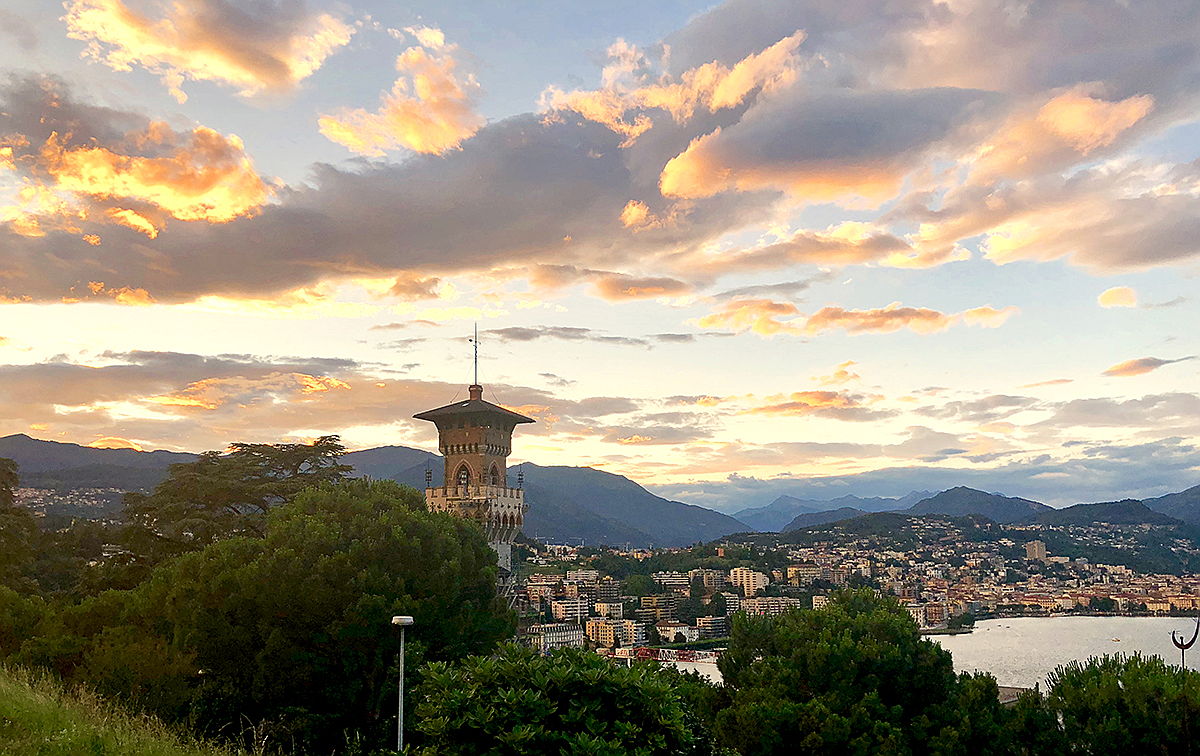 For tourists Paradiso is particularly known for the Funicolare, which departs from the valley station in the heart of the municipality. The Monte San Salvatore offers at a height of about 912 m above sea level a breathtaking 360° panoramic view over the entire area around Lake Lugano. Countless hiking trails, some of them of demanding level lead through the beautiful forests and pastures of the peninsula. Enjoy a good meal in a rustic atmosphere in one of the typical grottos of Paradiso.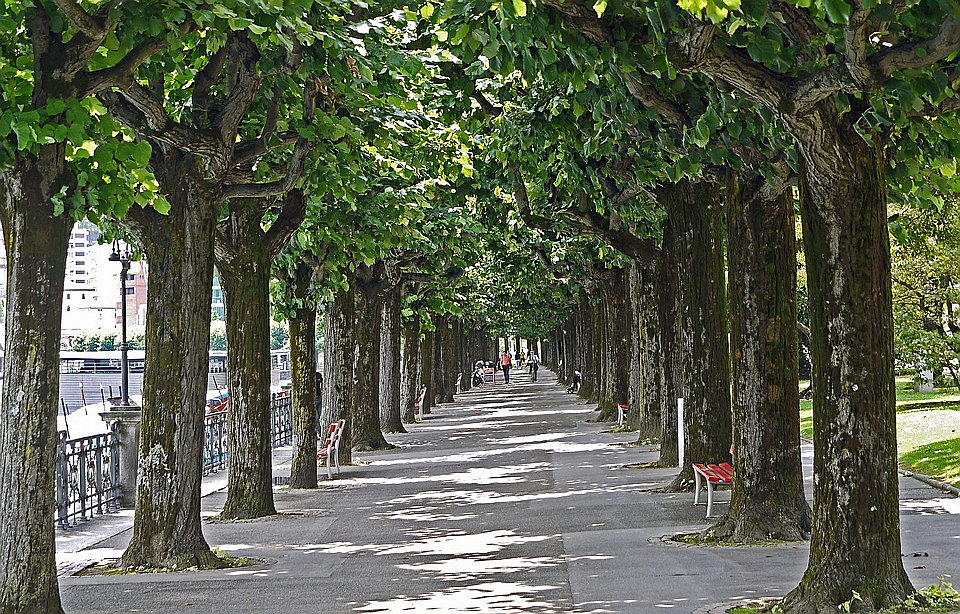 Excellent connections and luxury real estate
In terms of infrastructure Paradiso is in an excellent location. Thanks to its own station «Lugano-Paradiso», which was modernized in 2018, and is served by the Gotthard Railway as part of the north-south connections Basel-Lucerne / Zurich-Milan, as well as the direct motorway access «Lugano Sud» to the A2, the municipality can be reached very well. The nearby commercial area of Grancia offers several shopping facilities and covers every need. In the heart of Paradiso you will find a multitude of small shops, supermarkets, restaurants and cafes, which offer various opportunities for business and leisure.
Besides residences and villas on the hillside, as well as the numerous luxury hotels there is a large building activityin Paradiso. The municipality is changing: a variety of new buildings sprouts up and dominates the immage of Paradiso. From ordinary homes to exquisite luxury buildings - the municipality is a sought-after residential area for every target group, whether it's for young people and families who want to live in a central location or senior citizens who want to avoid using the car. Paradiso lives up to its name in all respects - its truely a paradise, also thanks to a low municipal tax rate in Ticino. In particular, high-quality real estate is a safe investment, which is very popular with both Swiss and foreigners.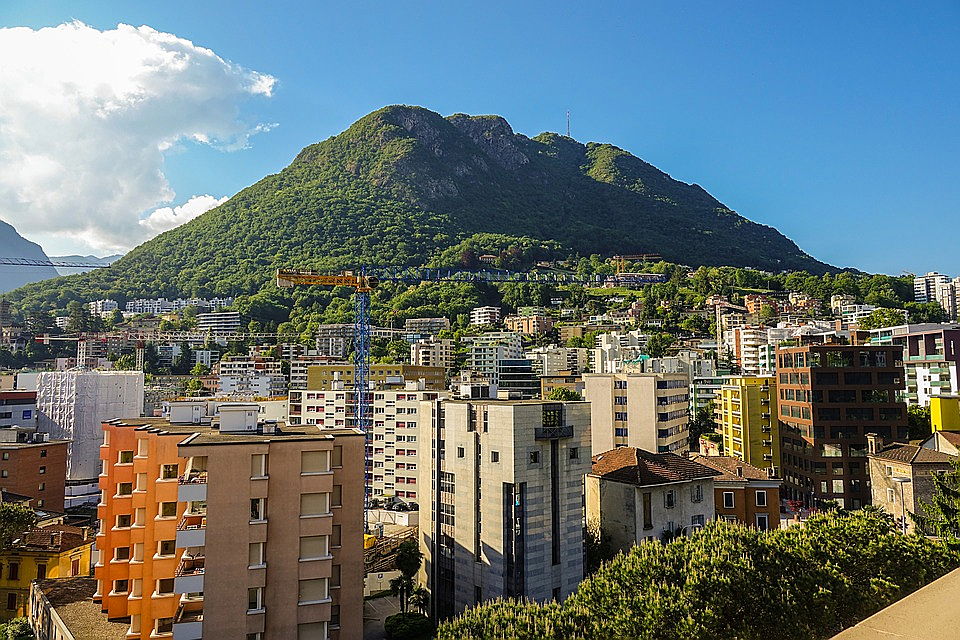 Did Paradiso spark your interest? The following link will lead you to the property search, where you can collect impressions of the sales in Paradiso. We look forward to get in touch with personally in order to discuss your individual concerns.

Contact us now
Engel & Völkers
Licence Partner Lugano - Sottoceneri