Real estate agent in Lugano - here our current job offers
Our company
Engel & Völkers provides the best requirements to transform the passion for properties into your personal professional success – thanks to a unique strong brand, the global network and 40 years of experience in the mediation of prestigious properties in the best locations. Our worldwide cooperators follow a clear goal: to be responsive to the wishes of demanding clients and have the ability to impress and inspire them providing comprehensive advice and high level services.

Apply now!
Engel & Völkers offers everything you need to make a successful start as a real estate consultant: in addition to our strong brand and our worldwide network, you benefit from the unique Engel & Völkers system platform and attractive sales opportunities. You are a sales talent with a passion for real estate, living in the region and looking for a new challenge? Then you are in the right place with us!

As part of our expansion, we are looking for a: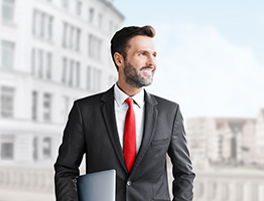 Real Estate Agent (m/f)
As a Sales Advisor at Engel & Völkers you have an affinity for exclusive properties and a clear service-driven mentality. You have an intuitive feel for the acquisition and sale of prestigious real estate. You are particularly responsive here to the wishes of your clients and have the ability to impress and inspire them. Then join Engel & Völkers and start benefiting from our strong brand and access to an exclusive clientele!

Career changer - Real Estate Agent (m/f)
Are you a sales talent who is interested in real estate and a career in an internationally successful company? Then become a real estate agent and part of our international network benefit from the future-oriented Engel & Völkers system platform, which offers you first-class perspectives for personal growth, outstanding earning opportunities and maximum flexibility in your daily business.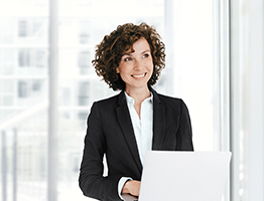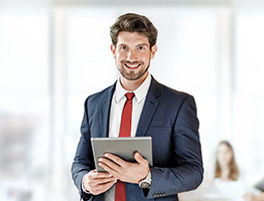 Praktikant (m/f)
You are keen to gain an insight into the exciting world of real estate and the Engel & Völkers brand? You want to further your personal development and stand out from the crowd with your highly motivated attitude and likeable manner? If you are interested and enthusiastic about the prospect of supporting us for at least three months and familiarising yourself with the wide range of operations within a real estate company, then Engel & Völkers is the right address for you!