Old Town - Living at the Best Address
Enjoy all the advantages that living in the historic center offers. Apartments and houses in Prague 1 are an excellent investment, both whether you intend to live there yourself, or to do something else with your property.
Prague 1 offers the best of the metropolis
Winding streets, local- and world-wide brand-name shops and boutiques, a variety of restaurants and a one-of-a-kind atmosphere brimming with history – this is just a brief summary of the pleasures of living on the Vltava river's right bank. With the Medieval Old Town Astronomical Clock, the Baroque St. Nicholas Church, and the Gothic Týn Church just a stone's throw away, a simple walk promises unparalleled views. Or, perhaps, in the evening you can go to the only Cubist café in Central Europe (Grand Café Orient), or take a stroll along the Charles Bridge and enjoy the charming view of the panorama of Prague Castle.
Why choose real estate in the Old Town?
· the best of Prague at your fingertips
· an inexhaustible supply of cultural events and experiences
· the guarantee of a lucrative Prague location in the future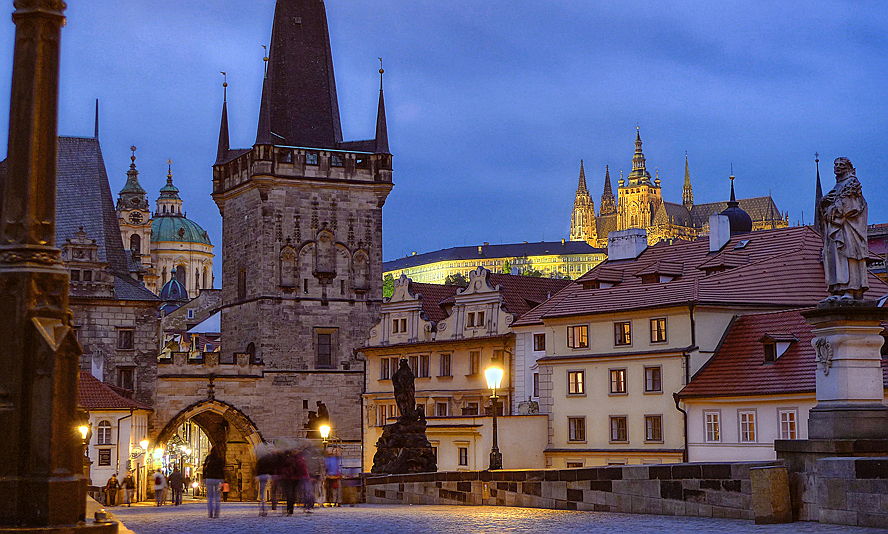 Buildings and apartments in Prague's Old Town in have their own unique magical charm
The architecture of the Old Town is simply unique. Every square meter there has its own history and characteristic charm. You will find a wide variety of different architectural styles punctuated by notable historical sights. Integrated into this greatest beauty that Prague has to offer, you can also find imposing and impressive flats and building perfectly suited to serve as your personal residence or as an investment property.
Real estate in Prague 1 is a unique investment opportunity
Investing in a flat or building in the Old Town is worthwhile, even if you yourself do not plan to live there. The heart of the city is attractive not only to those that seek to rent a home, but for the many shops and service-providers looking for space to conduct business in Prague's most prestigious area: the city's most luxurious shopping zone, boasting world brand-name boutiques, runs along Pařížská Street directly from Old Town Square; another of the most expensive shopping streets in the world, Na Příkopě Street, can be found on the border between Old and New Town, just a few minutes away by foot.