We accompany you in the sale of your property in Kaiserswerth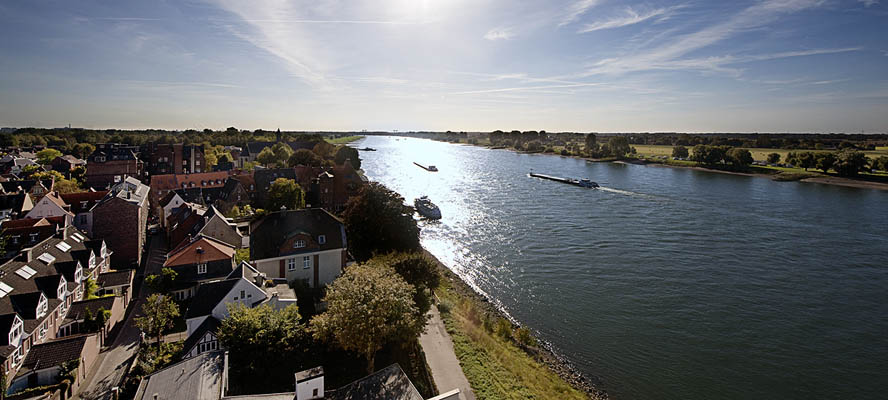 Sell your high quality single family house or your stylish house in thepopular Kaiserswerth with Engel & Völkers.
A life as good as in the state capital Dusseldorf is limited to only fewcities. Are you convinced of the high quality of life here because you own afirst class property in Kaiserswerth? Are you currently considering puttingyour house up for sale on the real estate market? Contact the reliable realestate brokers of Engel & Völkers Duesseldorf and be advised on the sale ofyour family house in Kaiserswerth. We support you in implementing your projectsuccessfully.
Do you know the current market value of your property? We would bepleased to provide you with a free market price evaluation. Call us or contactus directly through our website.
Kaiserswerth is very popular as a real estate location
Kaiserswerth is one of the most coveted districts of the state capital.With its picturesque buildings and tranquil alleyways, the district has aspecial atmosphere. In addition, there are numerous shopping opportunities fordaily needs, restaurants, cafés and first-class properties. You are ideallyconnected to Düsseldorf's city center, and you can also get there quickly bypublic transport. The direct proximity to the Rhine makes Kaiserswerth one of themost sought-after residential areas in Düsseldorf. In addition, local residentscan look forward to popular events such as the world's largest boat and watersports trade show "boot Düsseldorf", which takes place from January21st to the 29th, 2017. In 17 exhibition halls, some 1,800 exhibitors from 60countries present their attractive developments, innovations and maritime equipment.
Would you like to sell your family house as soon as possible? Are youstill looking for a competent partner to answer your questions? Let yourself besupported by the experienced real estate agents of Engel & VölkersDüsseldorf. We have the know-how that will help you sell your property.
You'll find us
Düsseldorf-Oberkassel, Dominikanerstr.6, 40545 Düsseldorf, Telefon +49-(0)211-55 71 888
Düsseldorf-Carlstadt, Hohe Straße 7-9, 40213 Düsseldorf, Telefon +49-(0)211-58 05 40