We accompany you in the sale of your lake shore in Starnberg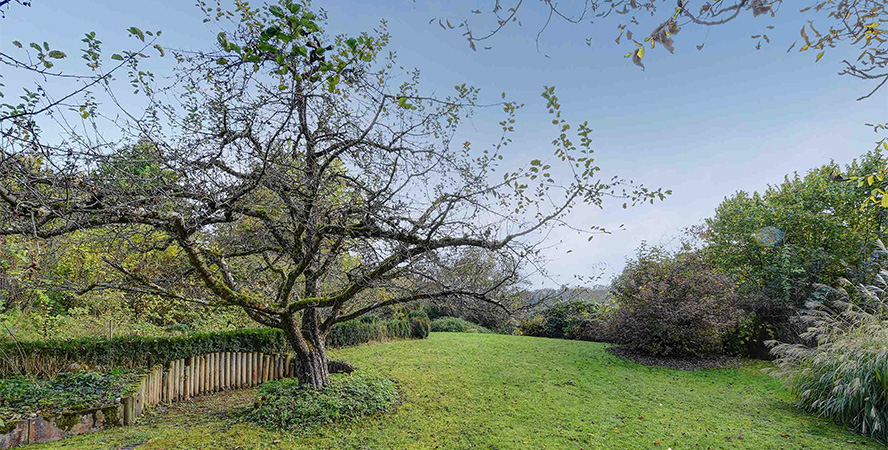 We accompany you in the sale of your lake shore in Starnberg
You are considering selling your property in the beautiful Starnbeg? Both apartments and lakeside accomodation are particularly sought after in this preferred residential location. At Engel & Völkers, we would like to help you find the right prospective buyer for your property. Please do not hesitate to contact us, we will advise you competently and extensively.
Hier erhalten Sie wichtige Informationen rund um Ihr Verkaufsvorhaben.
Especially the limited selection of properties in this sought-after residential area makes selling your property extremely attractive. Our real estate brokers on the spot know the special features of Starnberg well and can look back on many years of experience in this special real estate market. Benefit from our know-how and contact us.
Property in attractive surroundings
From the water park to the tennis club to the Schützenverein - in Starnberg, residents are offered numerous possibilities for leisure activites. An extremely high quality of life is offered to buyers, which can create the perfect balance to an often stressful day of work. The county is coveted and not only in regards to high-quality properties. Starnberg is also a cultural destination: Starnberg Castle or the nearby Leutstetten Castle are a good starting point for culture lovers.
Are you looking for an experienced partner who is well-versed in the real estate sector and yet friendly? The real estate brokers of Engel & Völkers know their ways around the market and aim to fulfill your individual wishes. Please do not hesitate to contact us if you need help with the sale of your apartment or your lake shore in Starnberg. We are looking forward to your request.
Would you like to be informed about the current market value of your property in advance? Our real estate agents will prepare a free evaluation of your apartment in Starnberg for you.
You can reach us by phone at +49 8151 36897-0 or just come visit us in our store in Starnberg on the Hauptstrasse. We look forward to you.