Our Real Estate Office in Stuttgart-Feuerbach
Our Real Estate Office in Stuttgart-Feuerbach
The Engel & Völkers team will gladly accompany you on your journey to find the ideal property to rent or own. Whether you require guidance on the sales process or just have a few questions, we will professionally advise you on every step you take. The constantly changing real estate market and increasing globalization guides our company to focus on innovation, expertise, professionality and reliability.
High personal qualification, solid market knowledge and long-term experience are recruiting standards.
Our experts have created a strong municipal network in the area of Stuttgart-Feuerbach and surroundings and benefit from company synergies for optimal results.
As a international team we offer the following languages: German, English, Spanish, Italian, French, Russian and Polish!
For any further questions do not hesitate to contact us or meet us in our office in Stuttgart-Feuerbach, Klagenfurter Straße 52 in 70469 Stuttgart!
Store hours:
Monday-Friday: 9.00 a.m. – 6.00 p.m.
Saturday: 10:00 a.m. – 2.00p.m.
How to find us:
The Engel & Völkers shop in Stuttgart-Feuerbach is easily accessible by car. We are located centrally in Feuerbach on the parallel road to the Stuttgarter Straße. You will find parking possibilities all around the office.
Our Team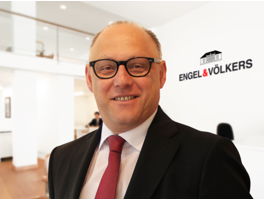 Thilo Preller
CEO
Business Executive
Phone
Mobile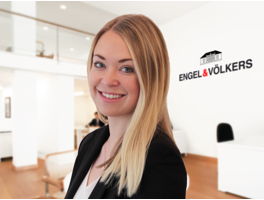 Isabelle Fünner
Office Manager
DEKRA-certified Real Estate Evaluator, B.A. (Hons) Business & Management
Phone
Mobile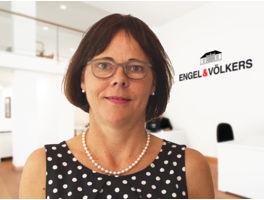 Susanne Preller
Marketing Management
Economical Engineer
Phone
Mobile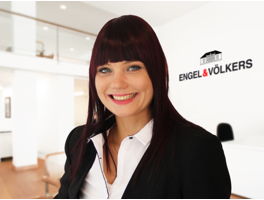 Sandra Reinhardt
Residential Properties Sales
Phone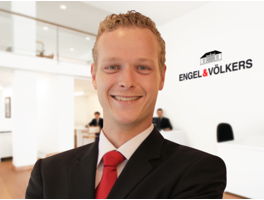 Timur Göbner-Clement
Residential Properties Sales
Certificated Real Estate Sales Man
Phone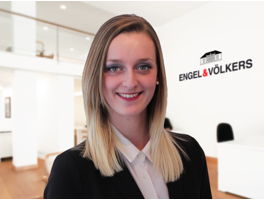 Laura Härle
Rental and Residential Properties Sales
Phone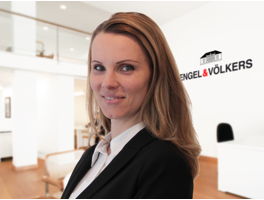 Monika Odor
Residential Properties Sales
Phone