Discover Gran Canaria
Gran Canaria offers wonderful places to do some sightseeing and enjoy its nature in all ways, both for sea lovers as for people who love the countryside. Discover huge beaches covered with white sand which make you want to stay forever or, for those of you who are more active, don´t miss the chance to practice water sports such as surfing, stand up paddle or snorkeling.
Moreover, Gran Canaria has some principal attractions with great routes to go hiking and enjoy outdoor activities such as kayaking, mountain biking, horse riding and rock climbing, amongst others. The greenest and most impressing landscapes are located in the heart of the island, like Artenara or Tejeda. From Artenara, you will get the chance to see the Roque Bentayga; and you´ll be very close to Roque Nublo, one of the principal attractions that the central route of the island offers.
¡Don´t hesitate to follow us on Instagram to know more about what to do in Gran Canaria!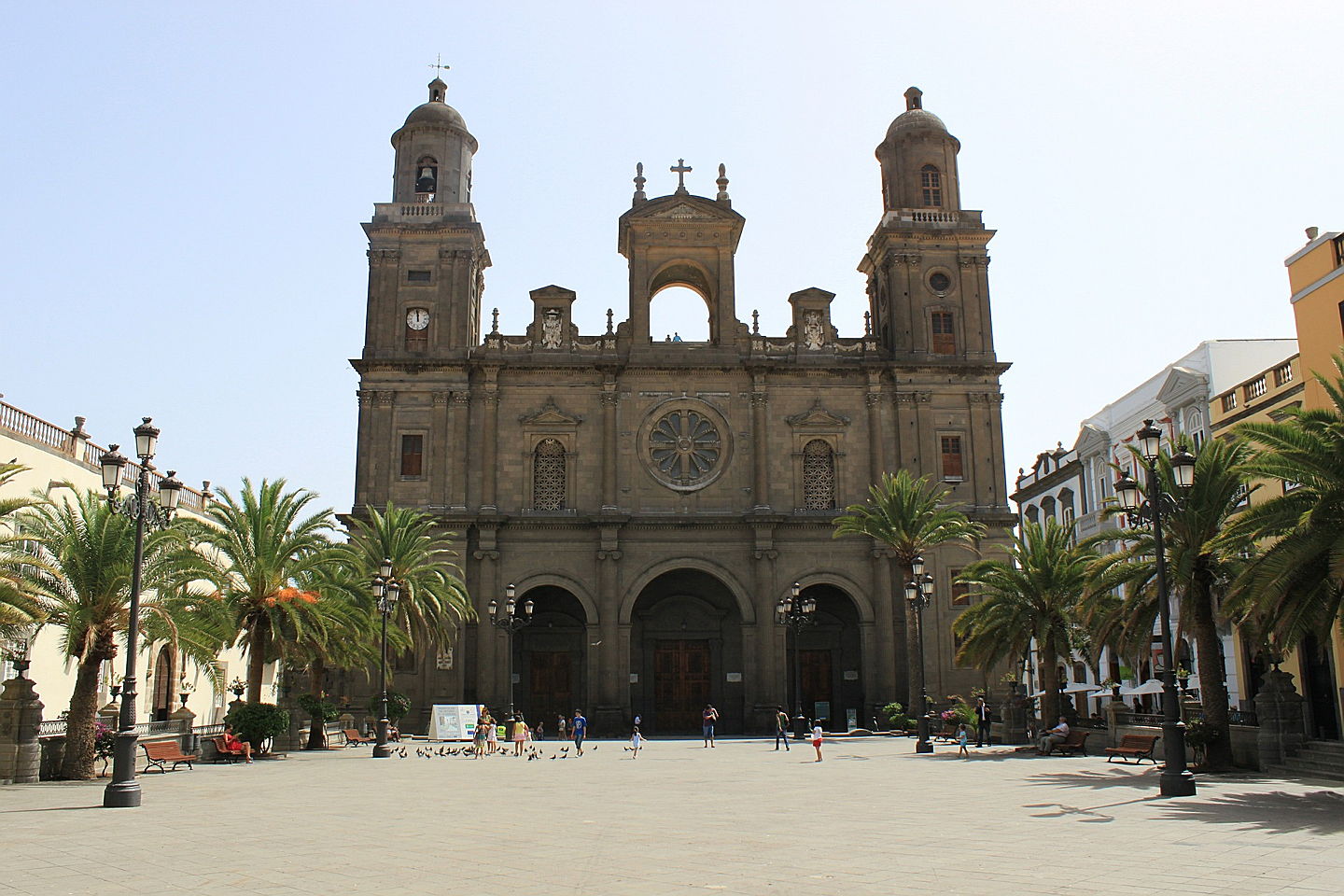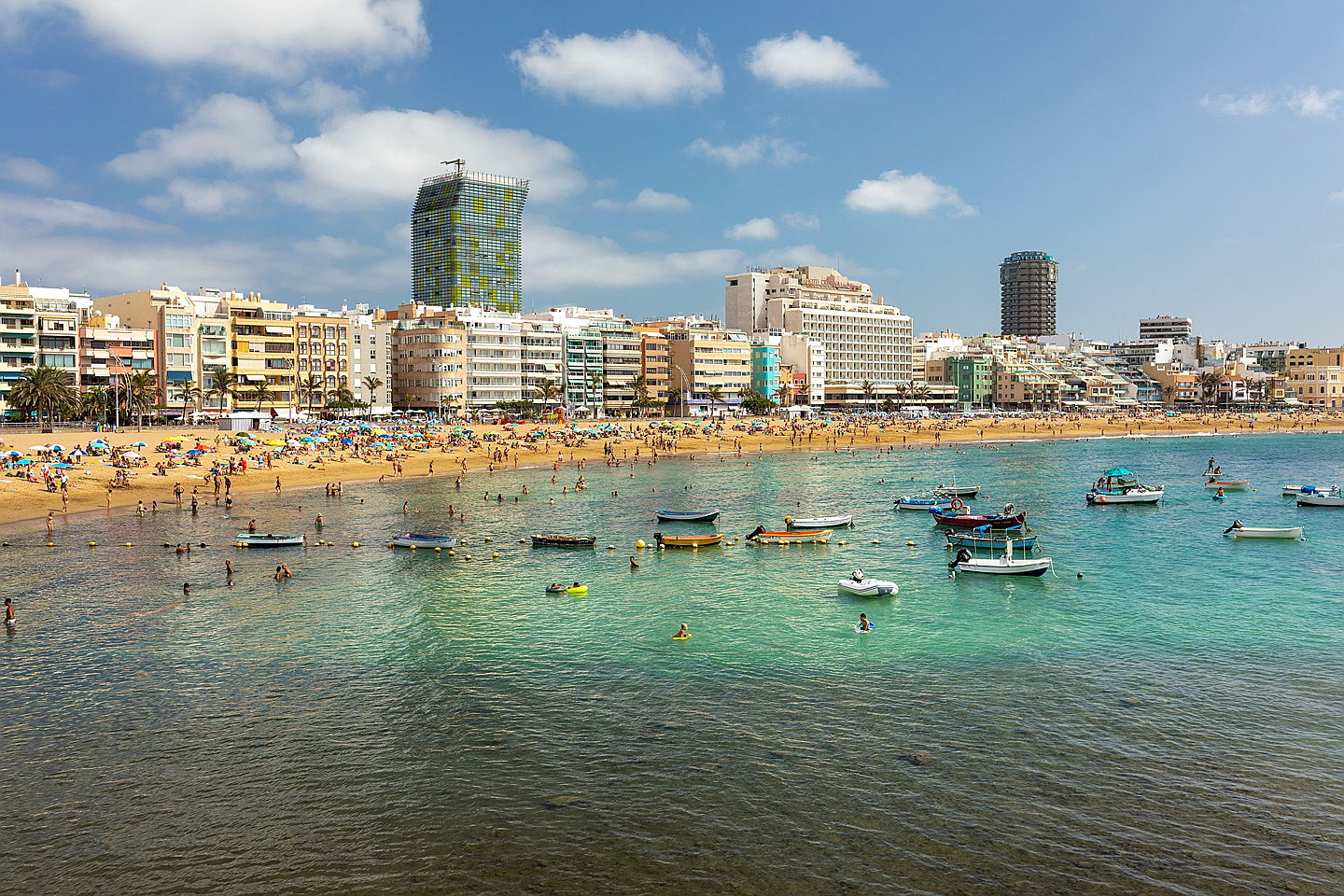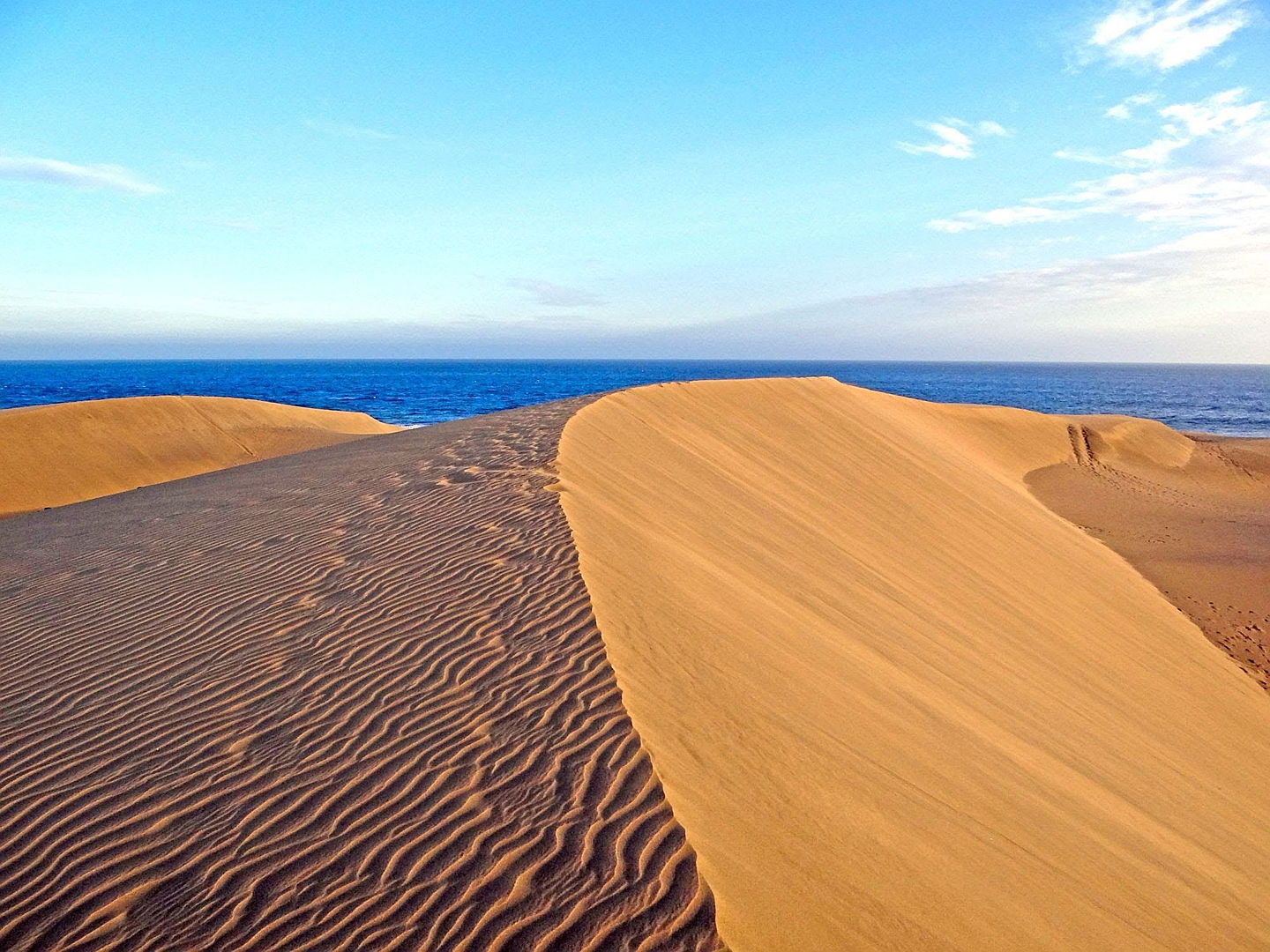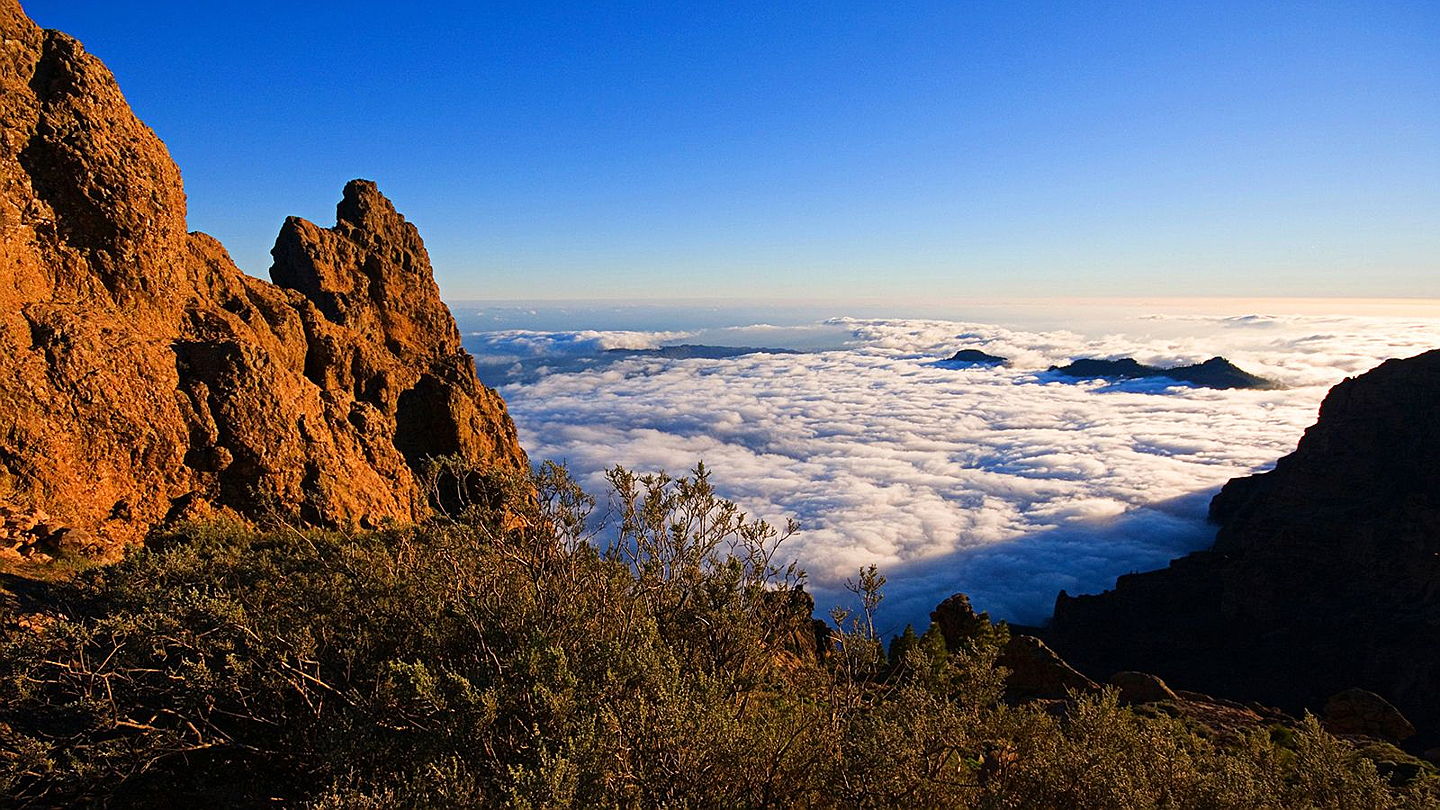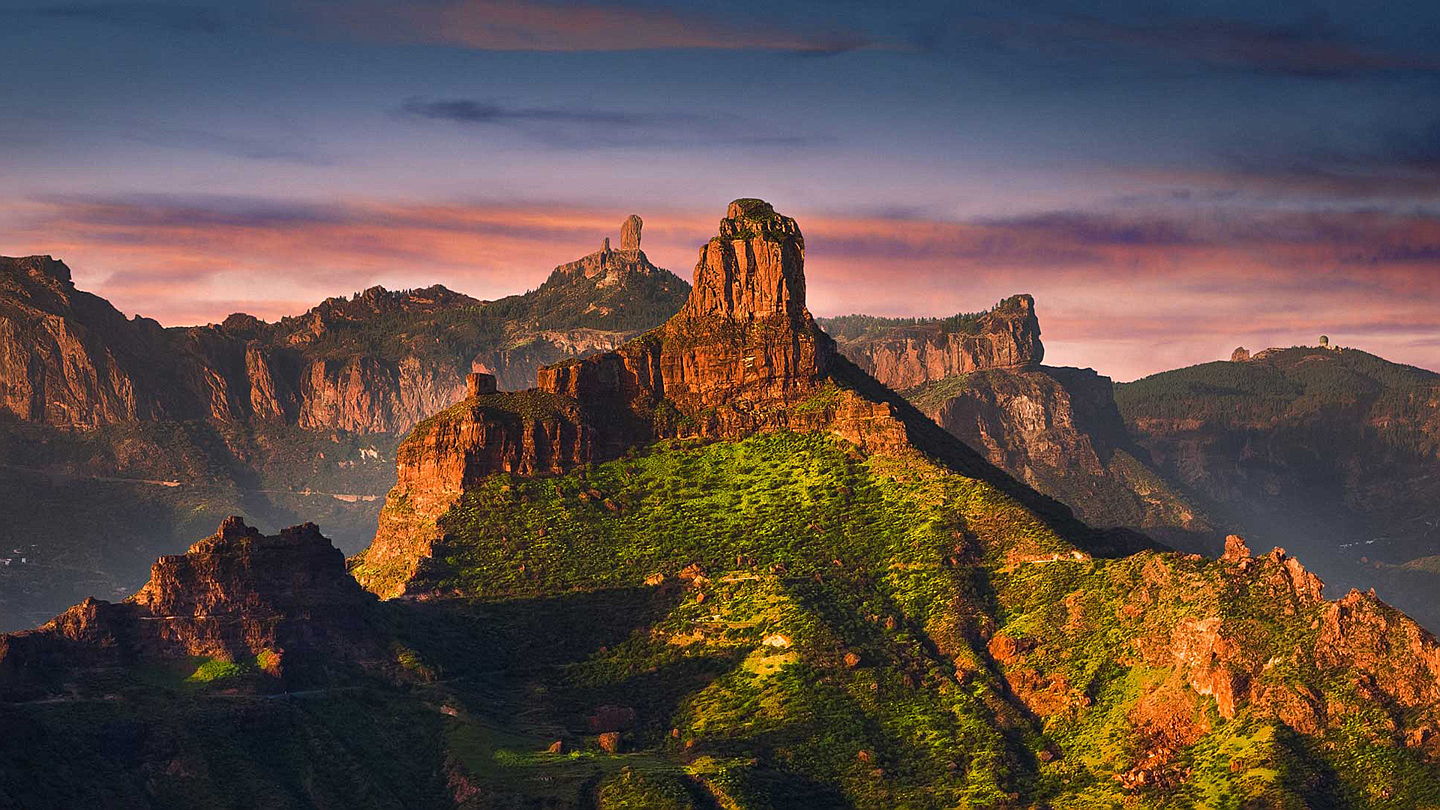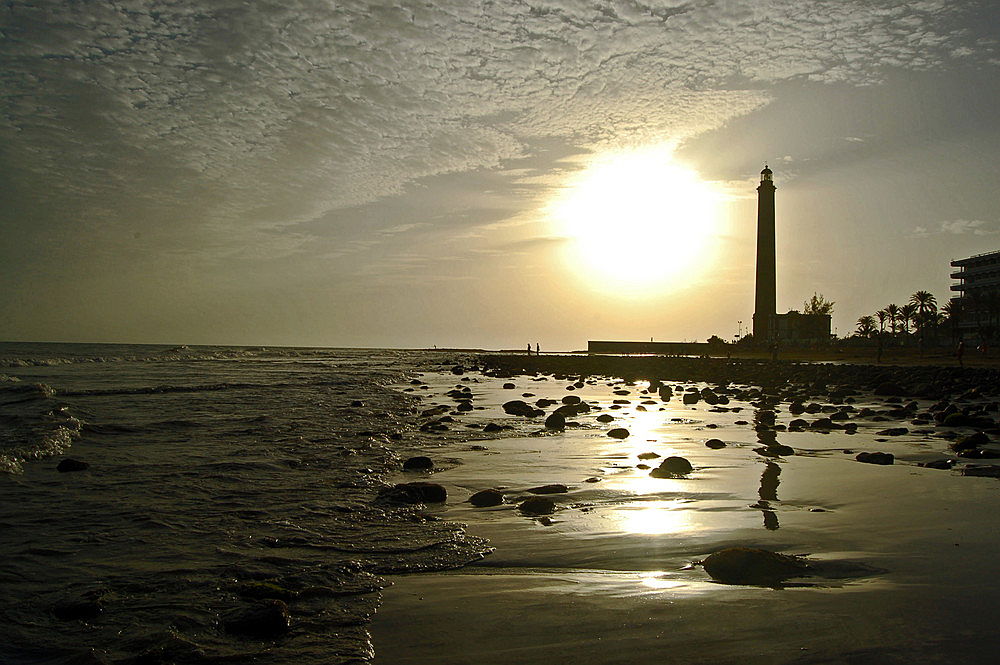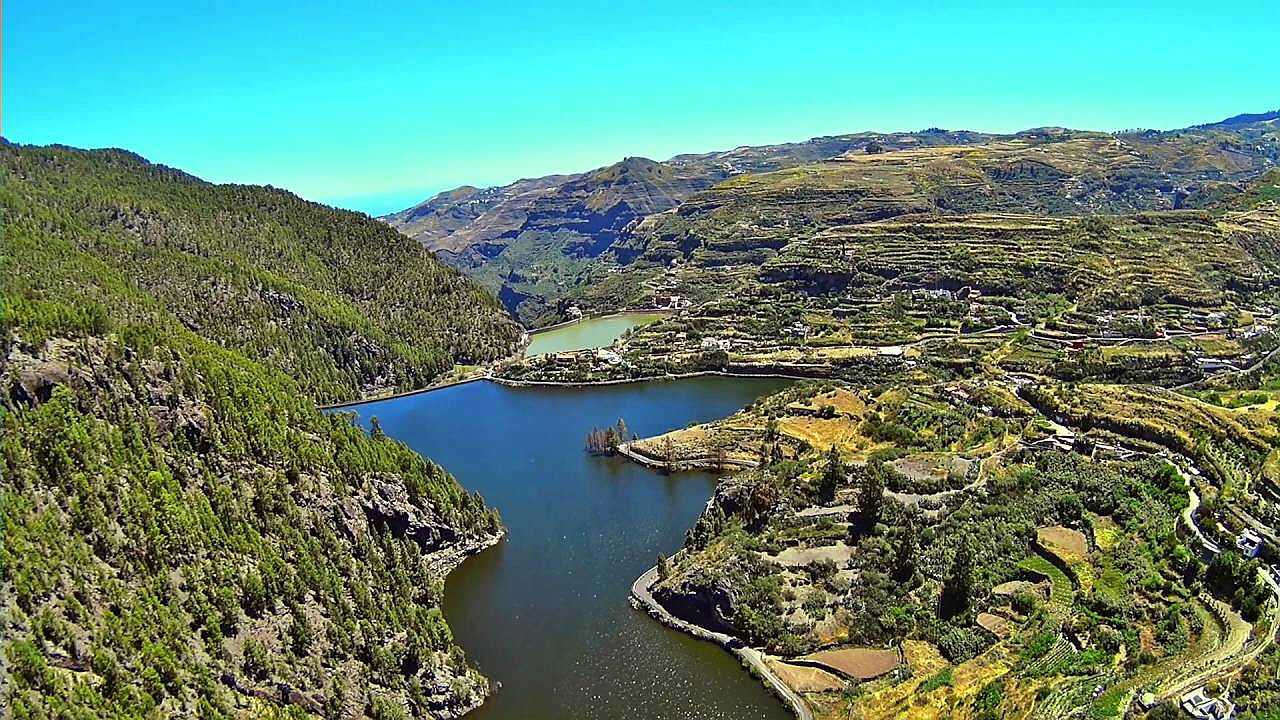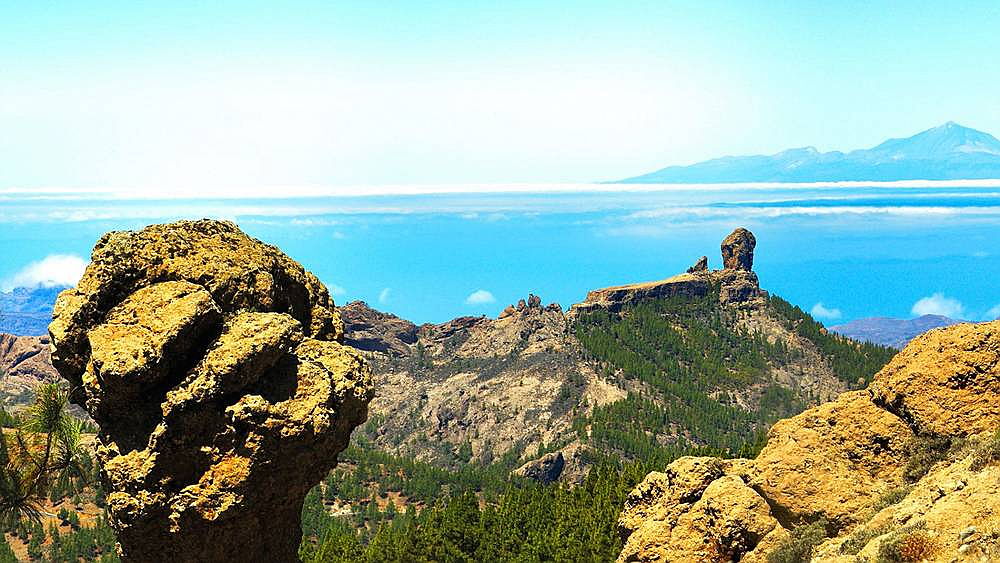 Contact us now
Engel & Völkers
Licence Partner Gran Canaria North
Monday to Friday
09:00 - 14:00
15:00 - 18:00