Your Dream finca for sale is waiting for you in San José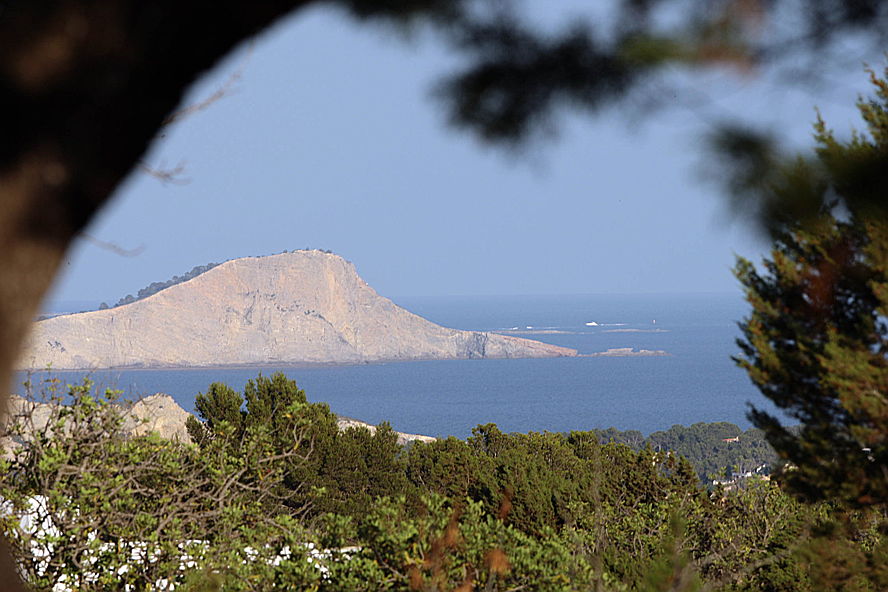 San José is a place to fall in love with. We are happy to tell you why: This beautiful village located up high in the dramatic hills in the south-west of the island. San José is the largest municipality in Ibiza, which also serves as the location of the airport. Approximately 20,000 people have now found their home in San José in a dreamlike property. On the approximately 80 km long coastal area mainly Spaniards, but also some Germans, Britons and Italians have found their home. San José is considered Ibiza's celebrity hotspot. You may see Phil Collins walk along the beach on a leisurely stroll. Soon this colorful neighborhood could gain you as its new resident. Not only in terms of high-quality real estate, location and neighborhood, San José can score with property seekers, but San José also has a lot to offer. In San José is also where well-preserved remains of a Roman settlement can be found. In your free time, you can discover a lot of exciting things outside your new finca.
Fincas, houses and villas that give reasons for excitement
Are you convinced that San José is a place to fall in love with? If this is not the case, our competent real estate brokers are at your disposal for further questions. Let us now briefly discuss our passion – properties. In San José you will find many, wonderful fincas. From traditional, modern to elegant fincas, you will be guaranteed to find something amazing with the help of Engel & Völkers. Here, too, our property brokers will gladly advise you. You will not only find wonderful fincas in San José, but also other fabulous property types. This means that even if you are looking for a chic villa, you will be fully satisfied at this location. But let us discuss your wishes and ideas personally. We look forward to your visit in one of our real estate shops in Ibiza.
Discover traditional, modern and elegant properties in San José and the whole of Ibiza.
If you want to rent a finca or holiday rental in Ibiza, just click here.