Career Offers in Ibiza
Engel & Völkers offers more: Apply now!
Engel & Völkers offers everything you need to successfully start your career. In addition to our strong brand and attractive global network of offices, you can benefit from Engel & Völkers' unique online platform as well as attractive business opportunities - if you have an entrepreneurial personality, sales talent and a passion for real estate, apply today to work with us.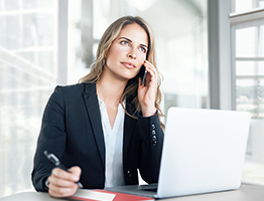 Real Estate Agents (m/f) - Ibiza/Santa Eulalia
As a Sales Advisor at Engel & Völkers you have an affinity for exclusive properties and a clear service-driven mentality. You have an intuitive feeling for the acquisition and sale of prestigious real estate. You are responsive to the wishes of your clients and have the ability to impress and inspire them. Join Engel & Völkers as a freelance real estate agent and start benefiting from our strong brand and pool of an exclusive clientele!
Marketing Intern
Would you like to gain an insight into the exciting world of real estate and get to know the Engel & Völkers brand? Do you want to develop yourself further and are characterized by a high level of motivation and a pleasant appearance? If you would like to support us with fun and enthusiasm for at least three months and get to know the diverse tasks of a real estate company - then Engel & Völkers is the right address for you!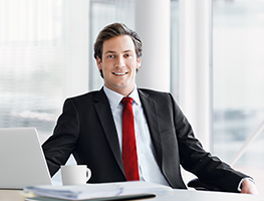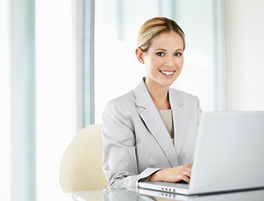 Team Assistant (m/f) – Ibiza
Engel & Völkers is one of the world's leading service companies specialized in the sale and rental of premium residential property, commercial real estate and yachts. Thanks to our unique and constantly expanding network and the strength of our brand, we have access to an exclusive clientele. We feel most at home among discerning individuals. Our employees live the spirit of our brand with true passion. For our shop in Ibiza we are currently searching for a Team Assistant.