Houses and apartments in Salamanca for sale and rent - Real Estate Madrid
The district of Salamanca is one of 21 districts that makes up the municipality of Madrid. Specifically, its name is due to the Marqués de Salamanca, a Malaga architect who promoted its construction during the nineteenth century. Currently, it is considered one of the most elite and exclusive neighbourhoods of the capital of Spain and part of Europe and therefore, people who live in this district have a really high purchasing power. In fact, the price of houses per square metre is (3756 euros on average) which is the highest in Spain.

Why live in the neighbourhood of Salamanca?
There are many reasons that can convince you to live in the district of Salamanca, Madrid. Among these reasons, the noble design, both inside and on the facade, characterises the properties and makes them highly interesting. However, we must also bear in mind that this particular area has a wealth of upscale shops. Retailers without a doubt want to be here as it's one of the very few places in Spain that's reserved for the upper class and elite people.

Meanwhile, we must not forget that within this district many museums, restaurants and the country's top hotels are located. Similarly, Salamanca is the only Madrid neighbourhood that has a large historic park, El Retiro. In short, a place that combines tranquility, quality of life and a large green space within its borders in the capital of Spain.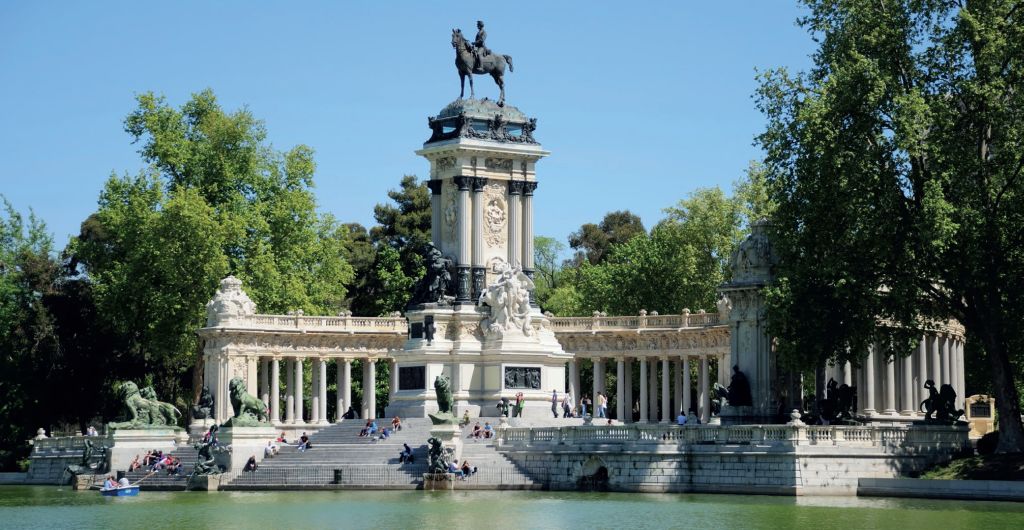 Services
Being an area considered historic in Madrid, the Salamanca district enjoys a number of privileges to keep in mind when thinking about renting or buying a house here. For example, the state of the streets is absolutely fantastic as cleaning services are carried out with special care. Also, the garbage collection service works perfectly.

We should not forget that within the boundaries of this district there is a place with a number of exclusive gymnasiums and sports facilities in which to get in shape or enjoy a sauna, Jacuzzi and spa. For its part, also it has some of the most important schools in Madrid, for example, Nuestra Señora del Pilar and the Reina Victoria Eugenia. These are certainly the best places that are right for your children to receive training.


Residents' profile

Generally, people who live in the Salamanca district belong to the highest class and belong to the more affluent society. In fact, the average income per capita of the district is one of the highest in Spain. Businessmen, bankers, brokers and even professional athletes and actors reside in this very exclusive, sought-after place in which they can live quietly and with people of the same purchasing power.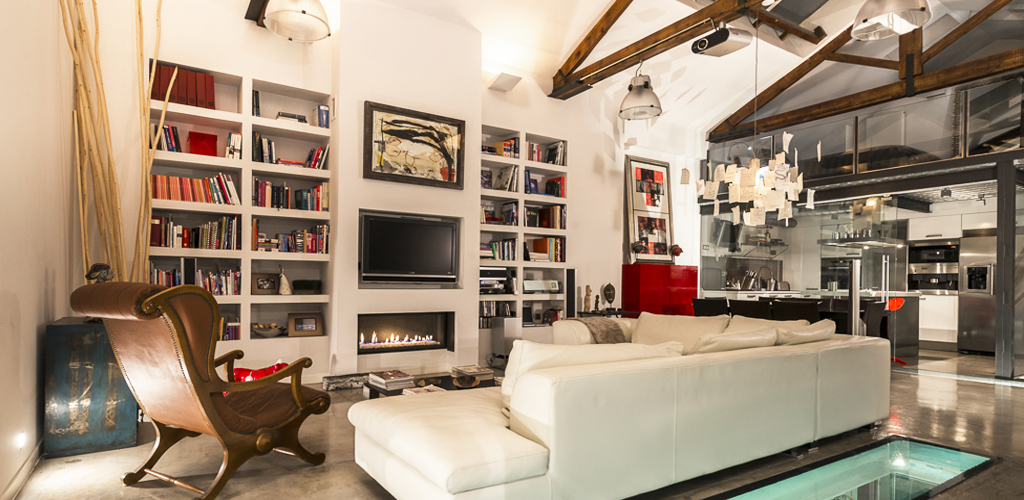 Property types

There are two main types of properties that can be found for sale and for rent in the neighbourhood of Salamanca.
They are:

- Flats: Salamanca district is composed of mostly stately buildings with their own unique designs of the nineteenth century and, therefore, these buildings are the most common type of housing. In this regard it should be noted that these properties usually exceed 100 square metres and are larger than average. In addition, they often have two or more bathrooms and come with balconies that overlook some of the most famous areas of the city.

- Penthouses: either duplex or single, these are the most desirable homes in the neighbourhood of Salamanca. And it is because of the fact that they are located on the top floors with large terraces that offer magnificent views of the most famous landmarks such as the Parque del Retiro. Although they have enough demand, our luxury real estate brokers in Madrid can find you a variety of such properties.

In the luxury real estate Engel & Völkers Madrid we have a wide range of homes for sale and for rent in the prestigious Salamanca district. Therefore, if you are looking for a quiet area in which to reside alone or with your family, where you can rub shoulders with people of the same social status and in which you can have some of the most elite stores in the world within your grasp, then this is the perfect choice for you. You should also take into account the fact that this district has just suffered the housing crisis, so, if you ever want to sell your property, it is more than likely that, instead of having its value depreciate, it will actually increase. Therefore, a house in the neighbourhood of Salamanca is certainly an excellent investment all around.