Paris 20th district real estate guide
The 20th arrondissement of Paris, a living and affordable area
The 20th arrondissement and its different areas.
Investing in the real estate market in the 20th arrondissement of Paris.
The 20th arrondissement of Paris, a living and affordable area
The 20th arrondissement of Paris is one of the most affordable neighbourhoods in the city when it comes to both real estate and cost of living. In particular, it's one of the best areas in the capital to find good, cheap restaurants and cafés. The affordable aspect is undeniably one of the main factors to take into account when buying an apartment in Paris, as the cost of living in your chosen neighbourhood must match with your means and budget.
In the east of Paris, the 20th is a friendly neighbourhood where it is easy to live. It is pretty much as safe as the rest of Paris, well connected by public transport, in particular the line 9 which crosses the whole city; and finally it hosts numerous charming and rural areas which provide relief from the busier, built up streets of the city centre. Mixing populations and traditions, the 20th is a cosmopolitan, multi-cultural and good natured neighbourhood, which charms both tourists and natives.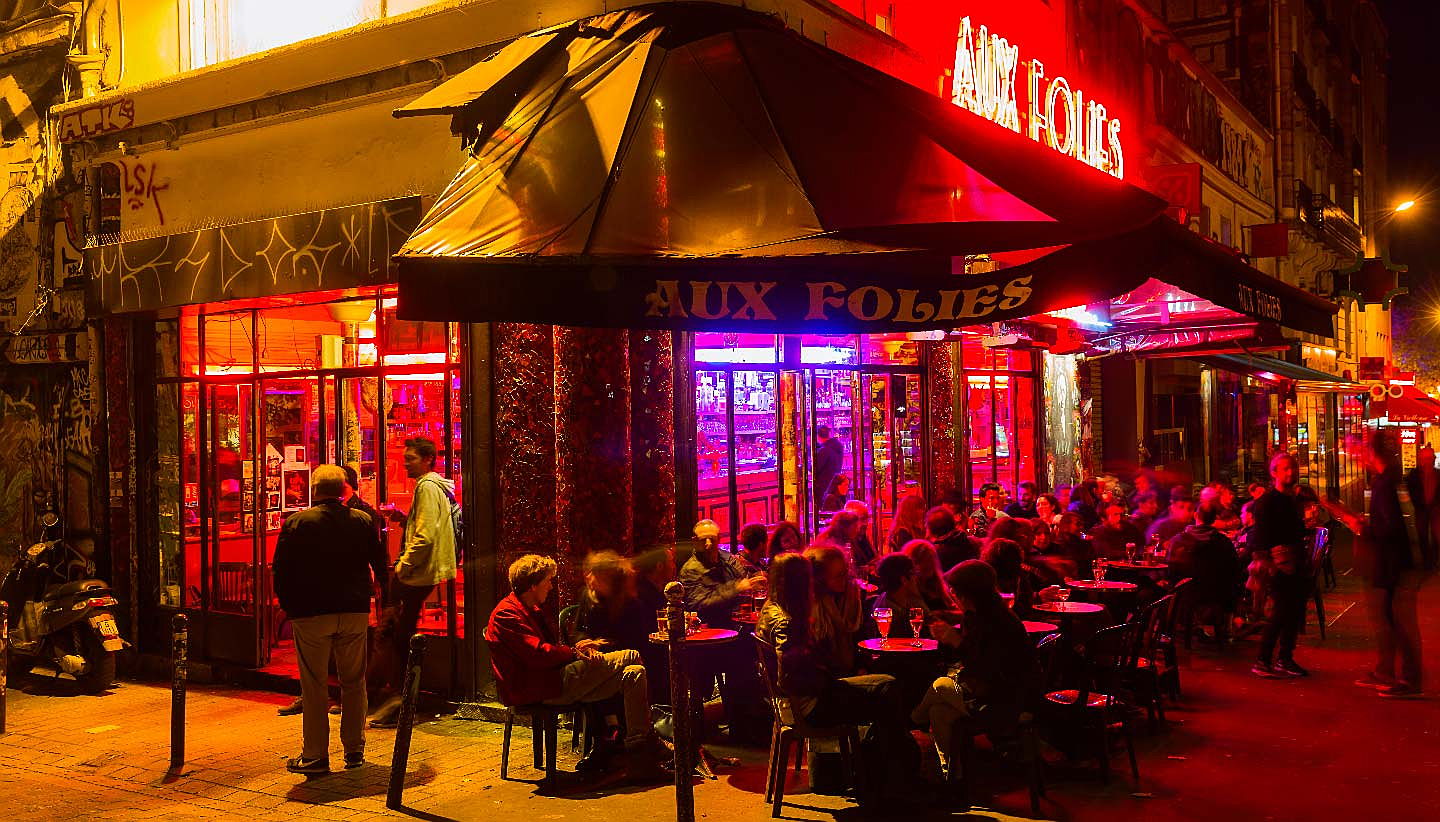 The 20th arrondissement and its different areas.
The 20th is made up of four distinct areas which are defined as different constituencies by the Paris Town Hall.
Belleville: a surprising neighbourhood, filled with graphic design, music and good food, the area of Belleville is a real melting pot of cultures and is often talked about. Between its street art, almost daily concerts and international restaurants, Belleville is a feast for all the senses. It is best known for its famous rue Denoyez, once a bastion of street art, it is now part of an urbanisation project by the city of Paris.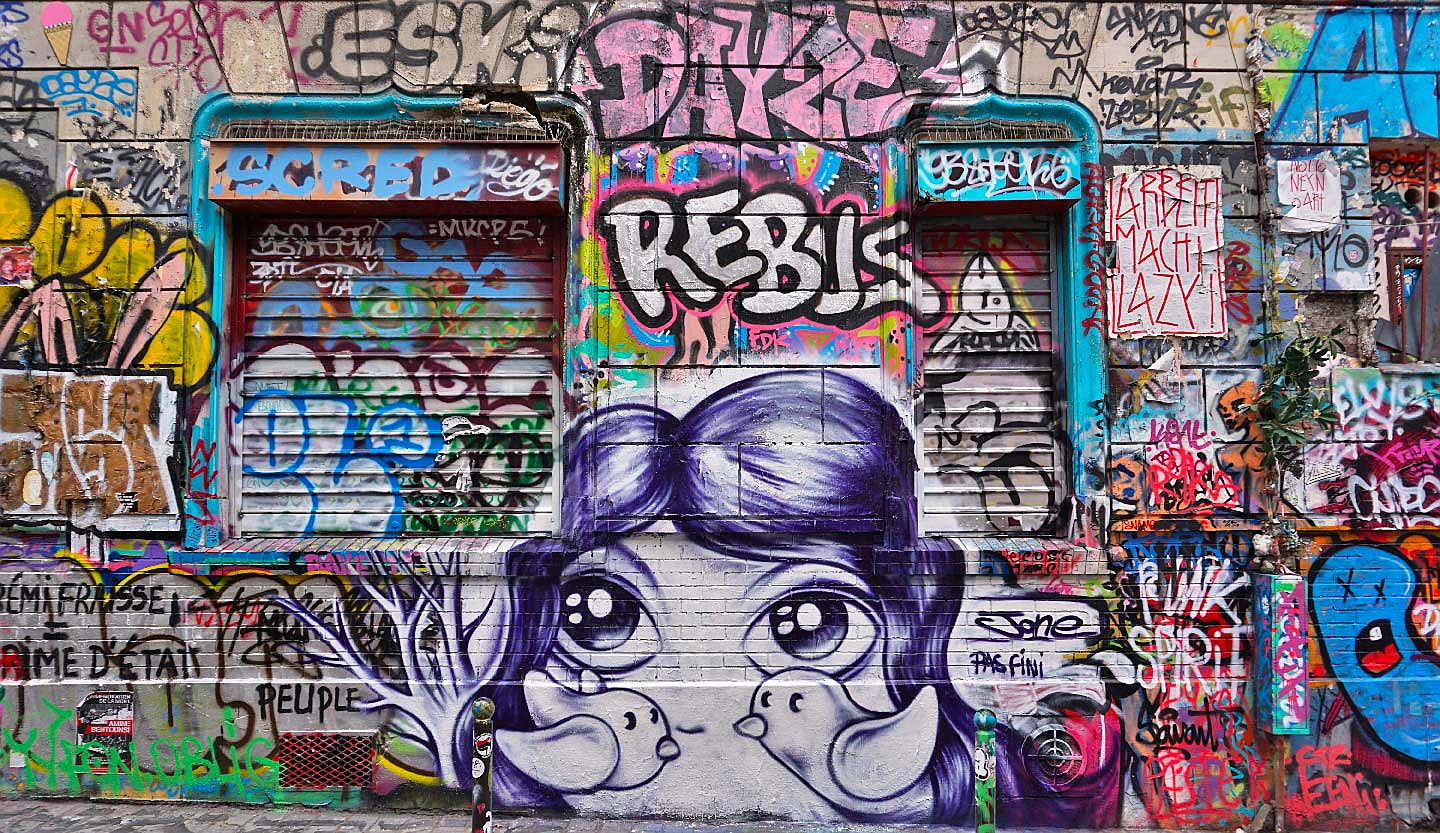 There's no need to worry though, rue Jean Pierre Rimbaud and the rue Ramponeau are among the huge number of streets that remain, and which resemble open air museums. Belleville is also known as the capital's asian neighbourhood, much to the delight of many fans of Asian food. Attending the monthly open air Food Market is a favourite activity for foodies.
The Saint-Fargeau area, is further out than Belleville, Père-Lachaise and Charonne but is one of the calmest parts of Paris in the best way possible! It's family-friendly and has a village feel, with much less traffic than the rest of the arrondissement. Slightly harder to get to by public transport, it is however, more peaceful and spacious and knows how to please its residents who look for peace and quiet.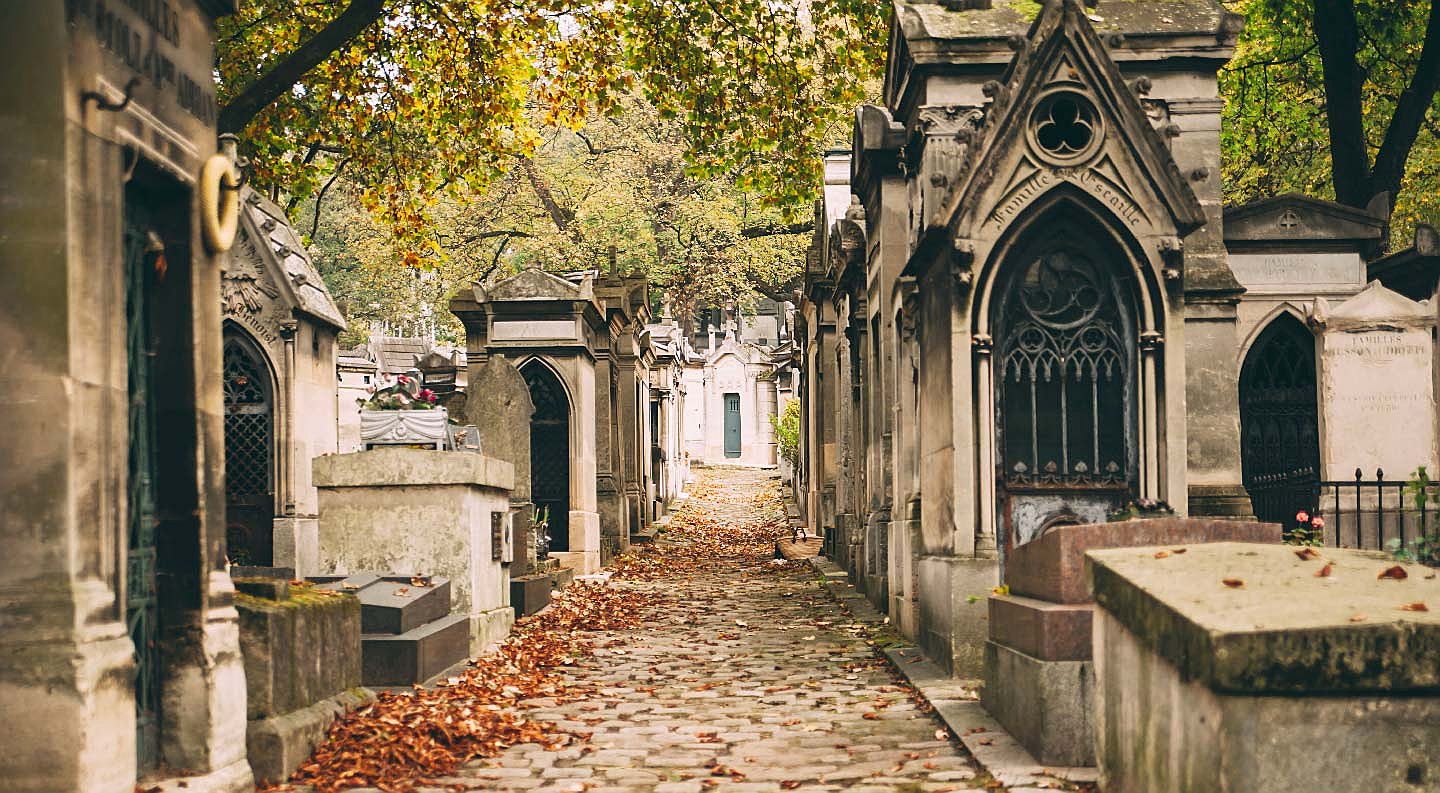 Père-Lachaise is internationally famous for its cemetery which is the final resting place of numerous celebrities, from Oscar Wilde to Jim Morrison and Edith Piaf. Père-Lachaise is peaceful and friendly and filled with weekend markets, which are a treat for bargain hunters and those looking for an insight into the inner workings of neighbourhood life.
Charonne is in the process of being gentrified, yet it is simultaneously a family friendly neighbourhood that comes to life at night with its bars and clubs. Much more lively and dynamic than its neighbours, it is popular among students and young professionals.
Recently viewed properties
Investing in the real estate market in the 20th arrondissement of Paris.
An area known for its ethnic diversity and its breathtaking asian cuisine, the 20th is also adjacent to the more "boho" 11th, the calmer 12th and the younger 19th. The 20th arrondissement of Paris is thus an area which attracts families and young professionals seeking friendliness and new surroundings.
It is hugely popular and, like each arrondissement, has many fans. Thus, it is not hard to rent an apartment in the 20th as it is an area in high demand with relatively low prices to buy (in comparison to the rest of the capital). Buying a rental property in Paris is a very good investment, and to progress, it is a great plan.
The 20th is an arrondissement full of bargains compared to other neighbourhoods in Paris. To buy an apartment in Belleville, you are looking at spending around €6800 per metre square. Apartments in Gambetta, Menilmontant or Pere Lachaise will cost around €7000 square metres.
Read more about the parisian arrondissements.