With us, high level of professionality and courtesy are a certainty.
Our team is made ​​up of respected professionals with many years of experience in the real estate market and of young employees who do not lack seriousness and enthusiasm. Availability and courtesy are at the highest levels.
Relying on us for the purchase or the sale of your home on Lake Garda is a guarantee.

Our Team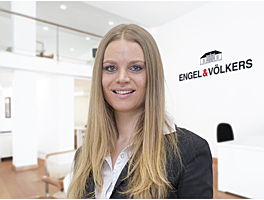 Lisanne de Vree
Team Assistance
Languages: Italian, English, German, Dutch
Phone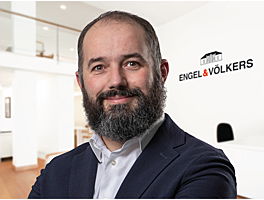 Andrea Dal Prato
Marketing Manager
Languages: Italian, English
Phone
Mobile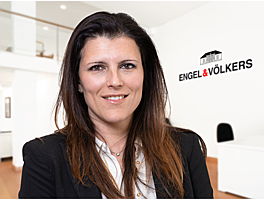 Laura Cusimano
Rental Specialist
Languages: Italian, English
Phone
Mobile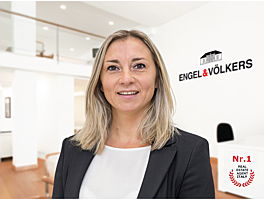 Claudia Molinari
Real Estate Agent
Languages: Italian, English, German
Phone
Mobile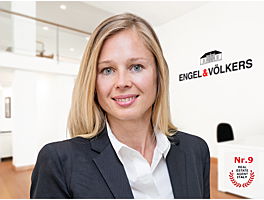 Katarina Witczak
Real Estate Consultant
Languages: Italian, English, German, Polish
Phone
Mobile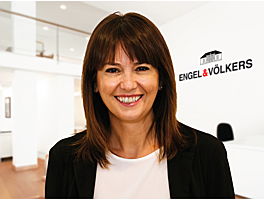 Silvia Princivalle
Real Estate Agent
Languages: Italian, English
Phone
Mobile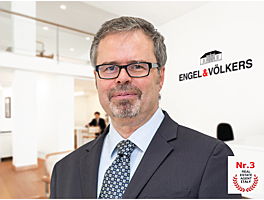 Daniel Bösch
Real Estate Agent
Languages: Italian, English, German
Phone
Mobile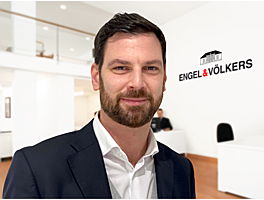 Michael Büchi
Real Estate Consultant
Languages: Italian, English
Phone
Mobile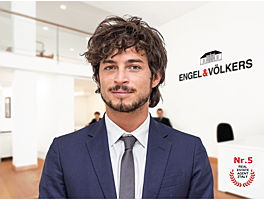 Lorenzo Zacchiroli
Real Estate Agent
Languages: Italian, English
Phone
Mobile