Tuscany: growing sales of luxury villas and farmhouses
Tuscany has always been, with its sienna-colored villa and its farmhouses framed by endless vineyards, one of the main holiday destinations and consequently also for the purchase of second homes.
Customers are mainly American, Russian and Northern European (Dutch and Danish) for the villas, while China, followed by South America, goes crazy for farms especially in Montalcino and Chianti. Californians are leaders in the purchase of villas. It is owned by 1.5000000 to 10,000,000 Euros for the villas and between 5 million and 50 farms. The identikit of a customer is easily done: from 40 years upwards, medium high culture, successful professional Chinese entrepreneur with 10 factories that offers a farm to his son to the great lawyers or American surgeons looking for a villa to relax and receive vIP customers. Most areas are the Versilia and the Maremma and in general the entire coastal area for the Russians and the Chinese who prefer the modern style and hi-tech: while Americans and Northern Europeans, prefer the interior of the region and the classic Tuscan style .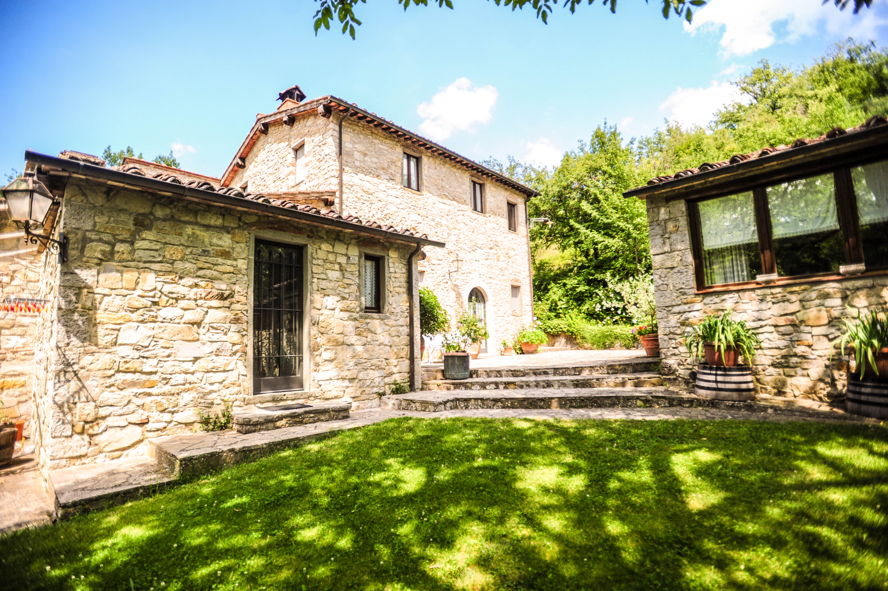 Tuscany has always been of great interest in the ancient farmhouses, especially those of the Chianti. Here is the business card, and motivation, interest for an industry that was never really in crisis: the luxury residences in Tuscany. The real estate agent must be able to understand the expectations and the dreams he wants to realize his client. Who buys a house of quality or luxury, not only wants a real estate agent, but a consultant, a designer, an interior designer who is also a bit 'psychologist.