Successful market price determination with Engel & Völkers Luxembourg
Anyone thinking of selling their property often has a lot of questions, as this exciting topic is determined by many factors. We have taken up the topic for you and explain to you what is important and how our real estate experts proceed.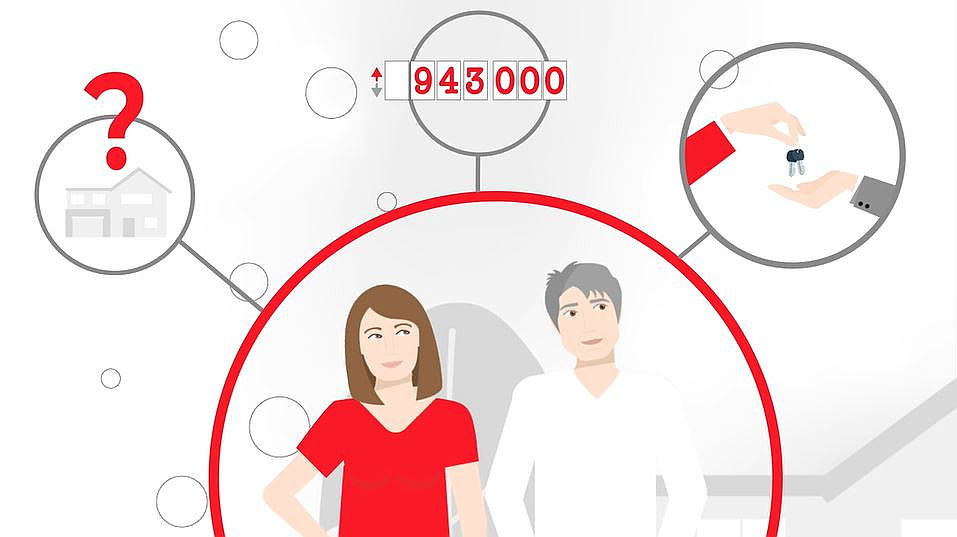 How much is your property really worth?
The market price of a property is determined by the interplay of supply and demand. But how do you determine this price? Where do you get current market information from? Family, acquaintances, and neighbors claim to be market experts but suggest varied prices. Who can you trust? You can find a wide variety of comparable properties on online portals. Apart from professional real estate agent advertisements, you will hardly find any private advertisements. Is it even possible to do it yourself? Further uncertainties often arise: When is the right time to sell? How do I calculate the correct price per square meter? And what is my property really worth?
Many very legitimate questions! Because if you enter the market with the wrong price, the risk of losing money is very high. Moreover, it often takes a long time until the property is sold and one often has to accept large price reductions.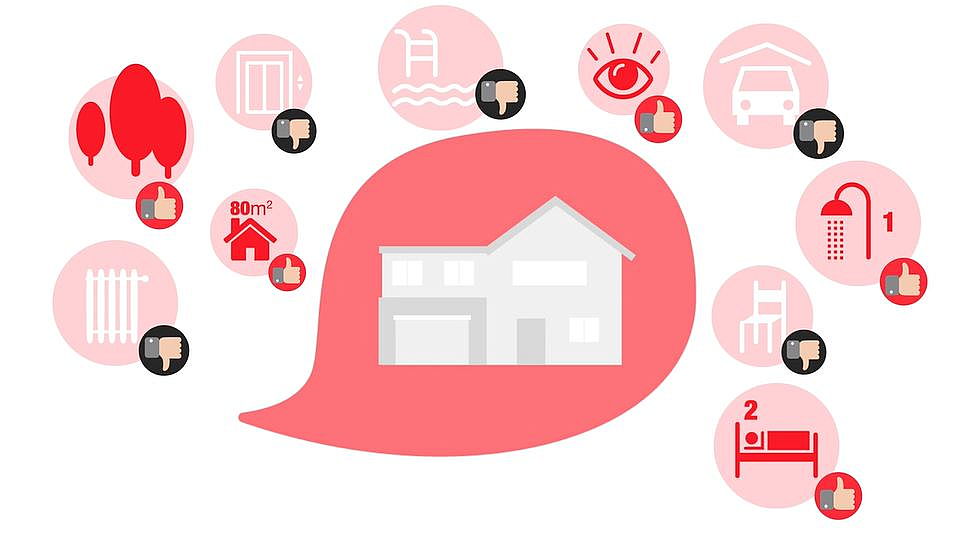 Which influencing factors determine the real market price?


What do you have to pay attention to? We take a closer look at everything.
When thinking about selling their property, many people first have the idea of doing an online search to get an overview of the current market. However, this is often where the first questions and doubts arise. Does it make sense to compare one's own property with others on the net? The neighbors have achieved a terrific price, will I be able to do the same? How will others perceive my home? Will they also find it as beautiful as I do?
Since every property is unique, one quickly becomes disappointed and ultimately only arrives at a rough and often very subjective assessment of its value. This is because the optimal selling price of a property is influenced by a multitude of factors. Above all, location, plot, size, quality, and even furnishings play an important role.
The location of a property is one of the most critical factors that define the price. While other criteria such as the condition or quality of the furnishings can be adjusted, the location remains unchangeable. Nevertheless, the perception of a neighborhood evolves over the years and this, of course, has an impact on the price of the properties it comprises. If the neighbourhood gains in quality, the market price of your home will also rise. Quality features are, for example, the connection to public transport, access to sports and cultural facilities and the proximity to shops for everyday life.
For potential buyers, many different factors are important when it comes to the price they are willing to pay for a property. For existing properties, the most important factors are the condition of the building and its amenities. Prospective buyers will ask questions such as: How expensive will renovation work be? Or: has the flat or house been renovated and modernised in the last few years? Such factors can have an enormous influence on the sales price. In contrast, new construction projects have the advantage that they often already have the latest technology and there are no additional costs for the buyer.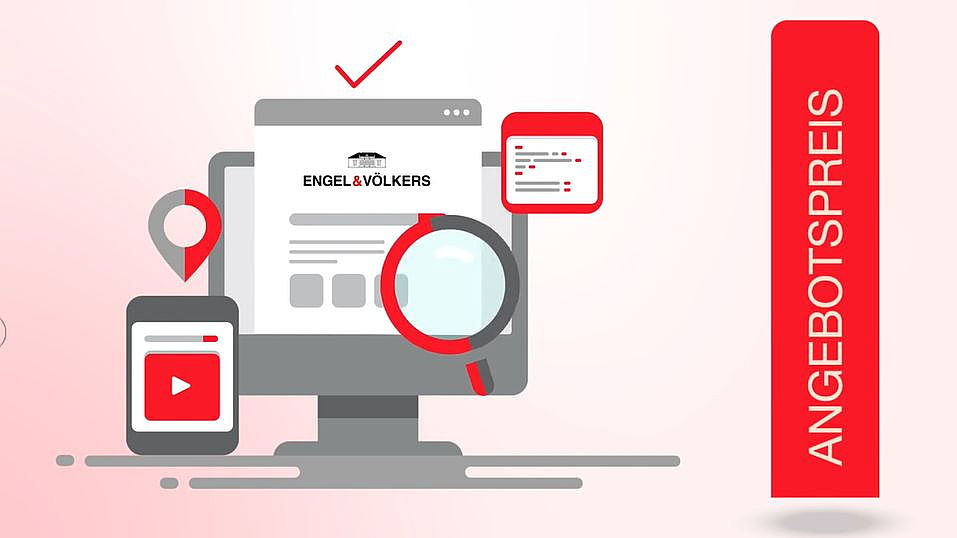 How do the market experts at Engel & Völkers determine the best price for your property?

The experts at Engel & Völkers lay the foundation for successful marketing with a professional valuation of your property. In order to be able to assess the value of your property in the best possible way, it needs sufficient experience, comprehensive know-how, and distinct market knowledge. Our real estate consultants can draw on many years of experience in the Luxembourgish real estate market and, thanks to a large number of successful sales, they are able to determine the perfect price for your property.

In order to determine the optimal market price, our real estate experts take all possible influencing factors into consideration. For this purpose, each property is examined and discussed with the entire team. Once the optimum market price has been determined, it must of course be realized. For this purpose, our agents define the target group of clients that could be interested in the property. On this basis, an individual marketing plan is designed. However, our marketing strategy does not stop here. Once a property is on the market, the customer inquiries and feedback are monitored on a daily basis in order to be able to react quickly. In this way, we ensure that we achieve the best possible price for your property in the shortest possible marketing period.

As you can see, it is not that easy to value your own property correctly. If you are thinking of selling, our experts will be happy to help you. Important to note is that we offer our service without any obligation, allowing you to take all the time you need for this important project in your life.

Contact us now
Engel & Völkers
Licence Partner Luxembourg