Valuations
Engel & Völkers is happy to be of service with valuation assignments.
A valuation is an objective estimation of the price of your home.
In most cases you need a valuation for applying for a loan with a mortgage or a mortgage loan (financing). You mostly need this for:
​The application for a new mortgage
Adjusting an existing mortgage (interest brokerage, etc.)
The financing of a renovation
You may also need a valuation for:
​Tax purposes
Division of property
Request from the court
Private sale
We are affiliated with the NWWI validation institute. The rate for a valuation depends on the price category and the complexity of the property that needs to be valued.
All valuations are performed by one of our certified employees.
Do you have any questions? Please don't hesitate to contact us to discuss a few things!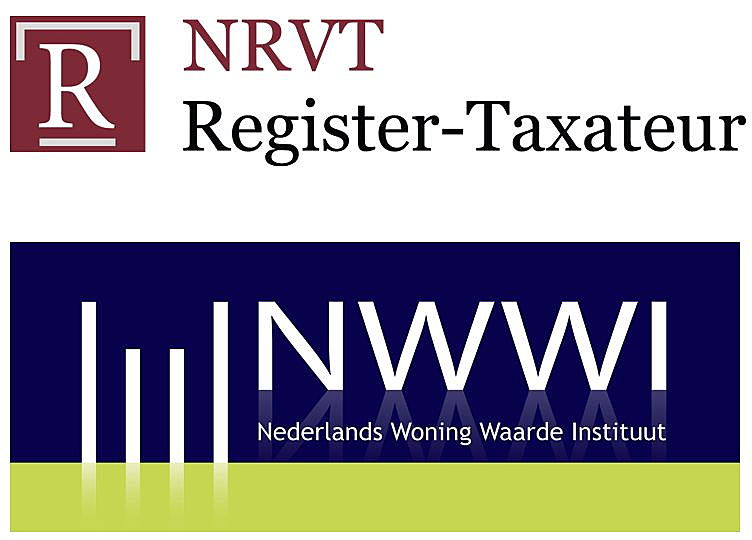 Contact us now
Engel & Völkers
Licence Partner Amsterdam
Opening hours
Monday to Friday from 8:30 AM - 5:30 PM
Saturday by appointment